Tasty dishes, incredible drinks in this super charming lounge facing the sea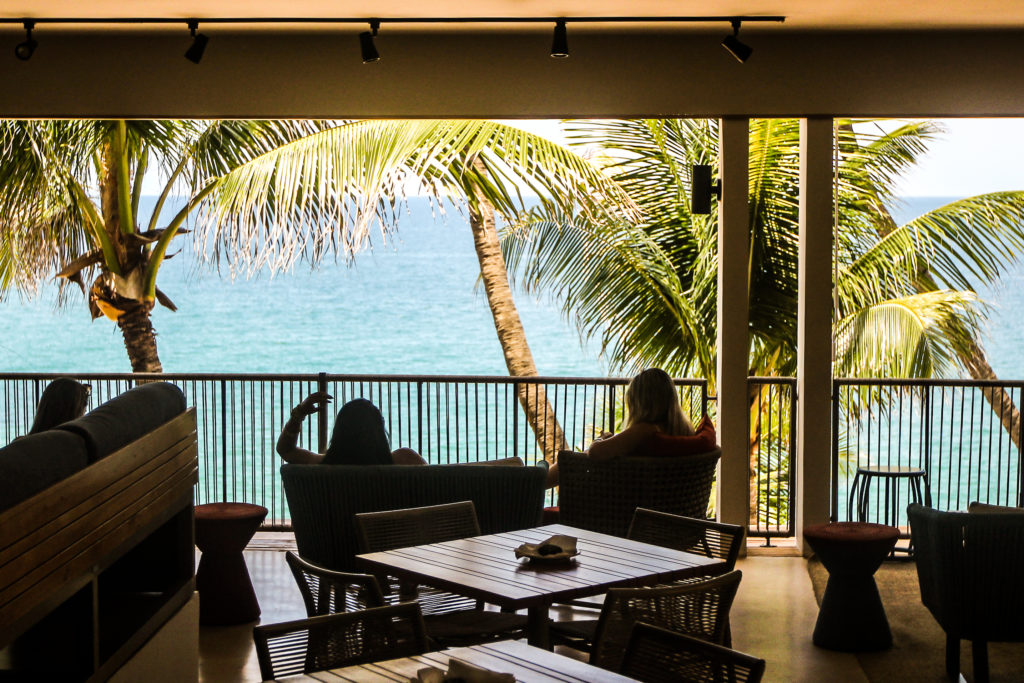 Blue Beach Bar has just inaugurated a charming premium space, the Blue Terrace (Terraço Blue). It premieres serving both lounge and restaurant and has a breathtaking view between the coconut palms trees and the sea. The outside window of the lounge and the impeccable decoration with sofas and tables facing Buracão Beach, in the Red River, makes the establishment ideal for relaxing, listening to the sound of the sea and at the same time, enjoying the cuisine developed just for moments like these.
The environment was thought to offer a more comfortable option for those who want to enjoy the experience of the house, but without losing the charming features of the brand. The Blue Terrace carries a lot of the vibe of the Blue Beach Bar, which, although having a proper access to the beautiful Buracão Beach, is not a club or a "beach extension", but rather a concept bar, leaving everything charming and exclusive.
Enjoy the moment and the delicious breeze and order a Hibiscus Gin drink that, besides being tasty, it is still good for the eyes – and for the photos (lol). If you feel like eating, order the octopus plate with cashew, the perfect match to make your experience complete. The Terrace is amazing at any time of the day, but in the late afternoon it becomes even more spectacular, a great option to close your days or start your nights with golden key.
About Blue Beach Bar
The place is super beautiful and charming, the simplicity of the typical design of a vacation home and the sophisticated service attention are the composition of a perfect beach day marked with style. It has an entry by the sand, but be prepare to a post-beach clothing: it is forbidden the enter in bathing suits. For those who want to stay on the sand, Blue offers its own service for bathers, with a menu of food and drinks, tables, chairs, cushions and umbrella, to make everything very comfortable during your day under the sun. More information at this link.
Service
Blue Terrace (Terraço Blue)
Opening hours: open every day from 10am to 6pm. Friday and Saturday from 10am to 8pm.
Contact: (71) 3034-3054
We've prepared a perfect playlist for this experience. Listen now!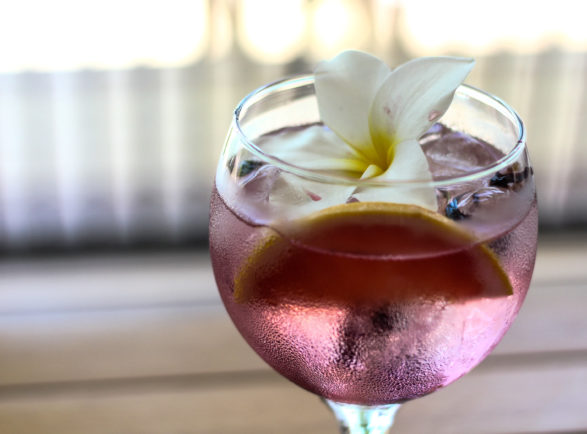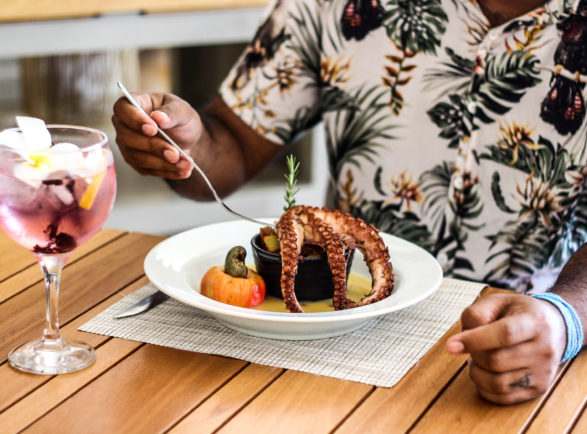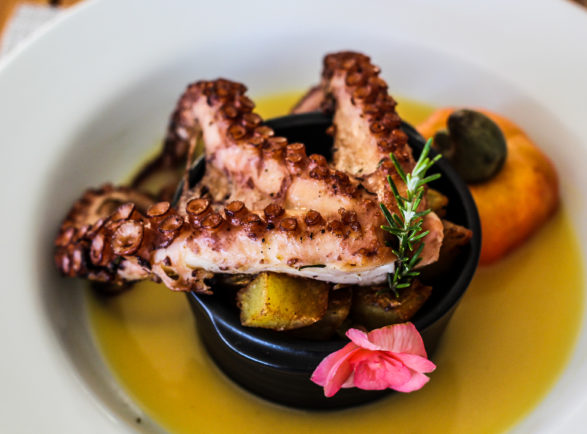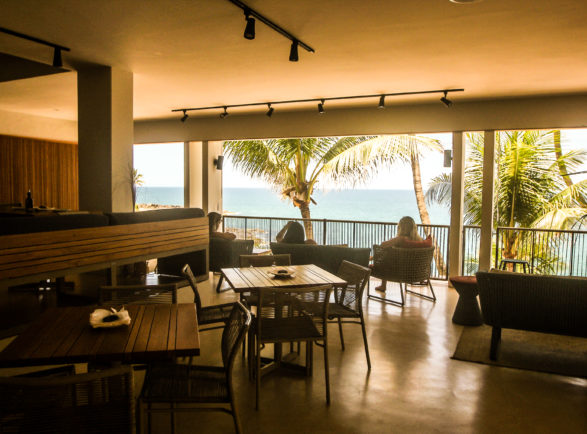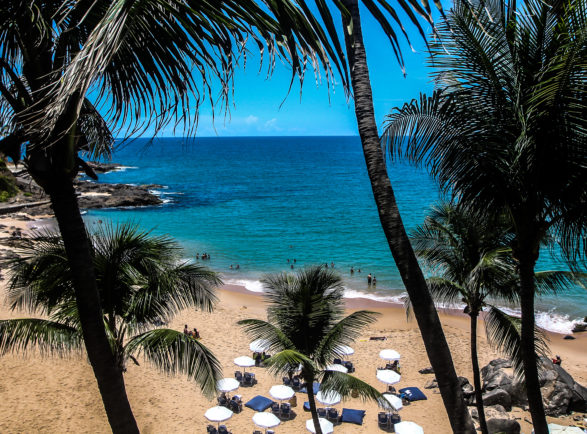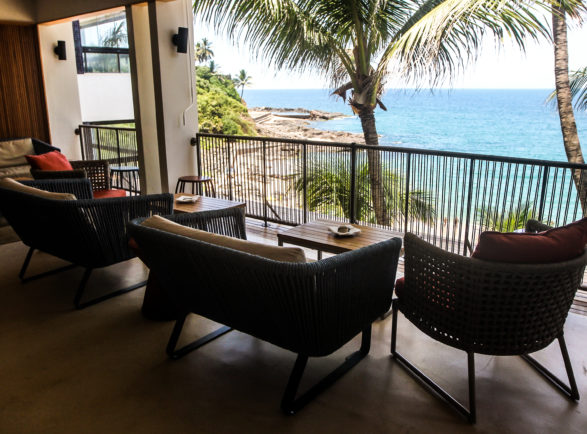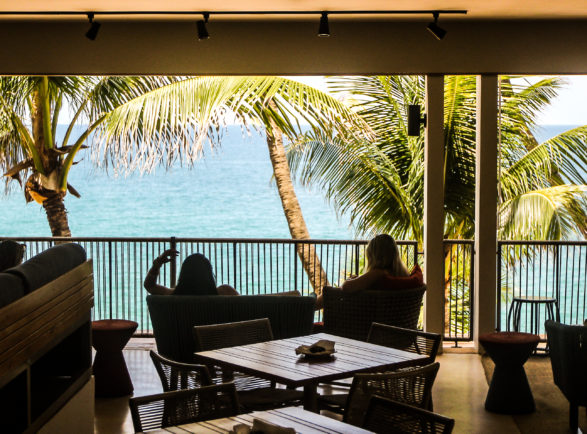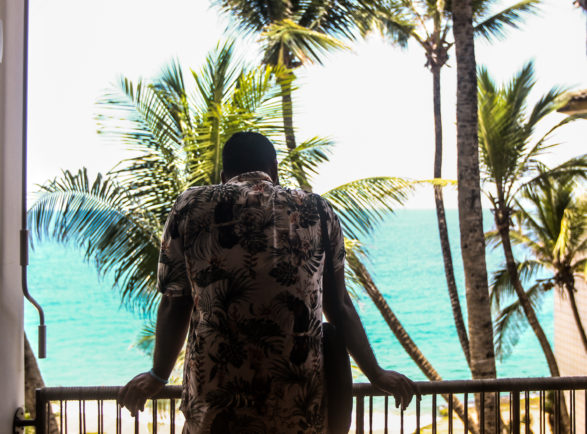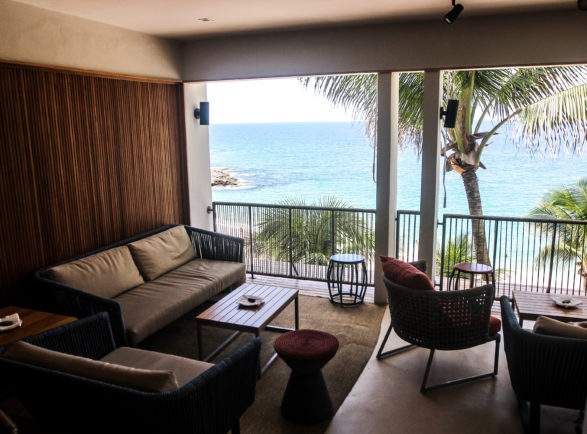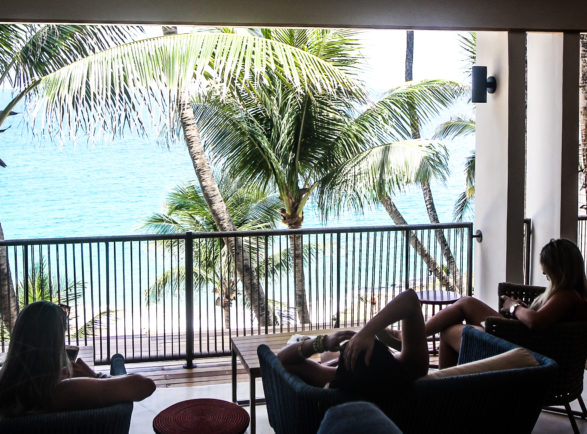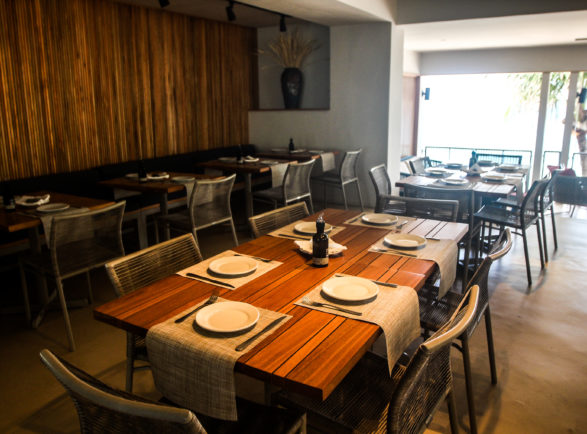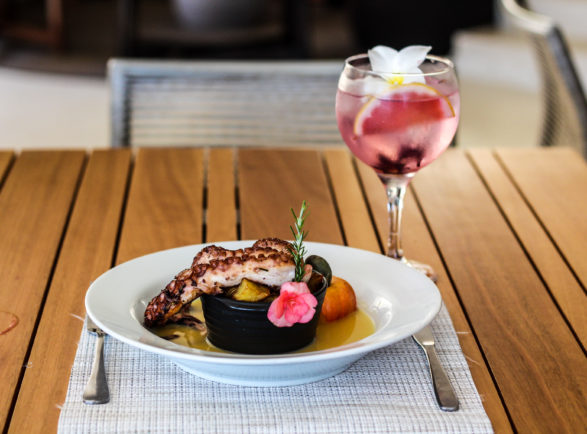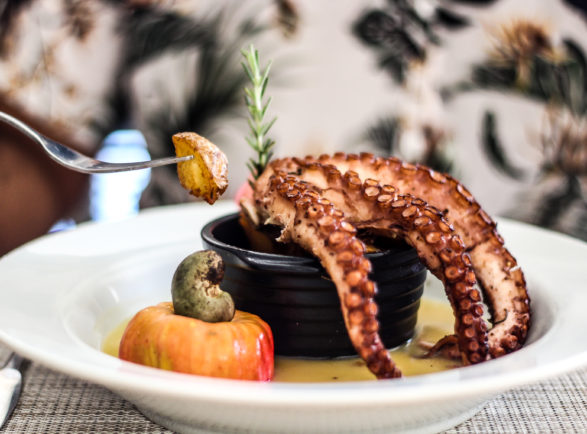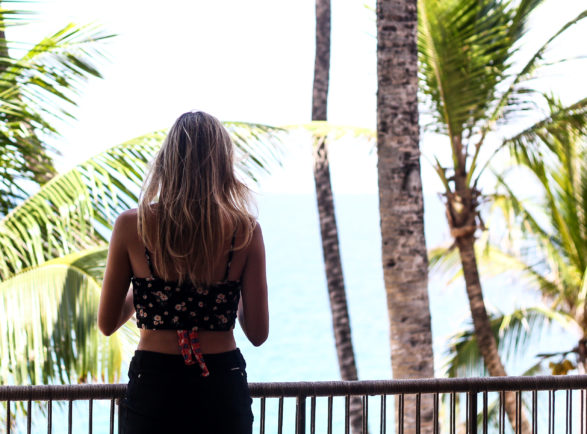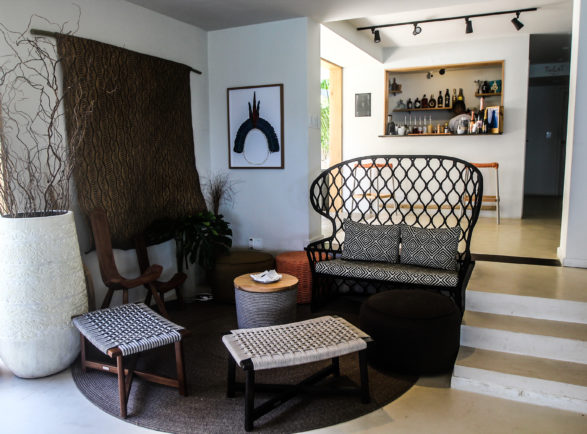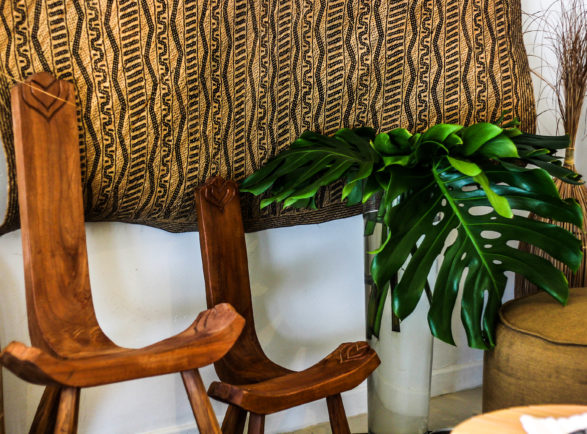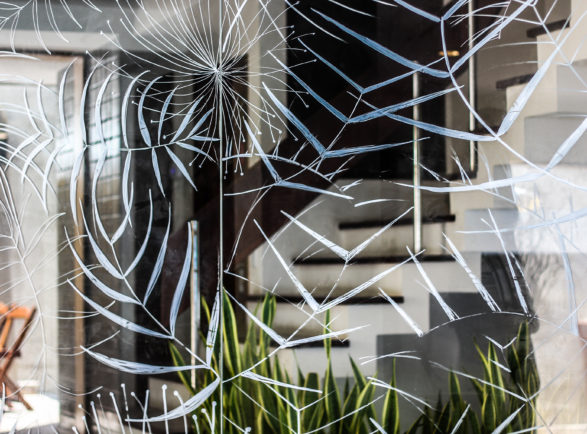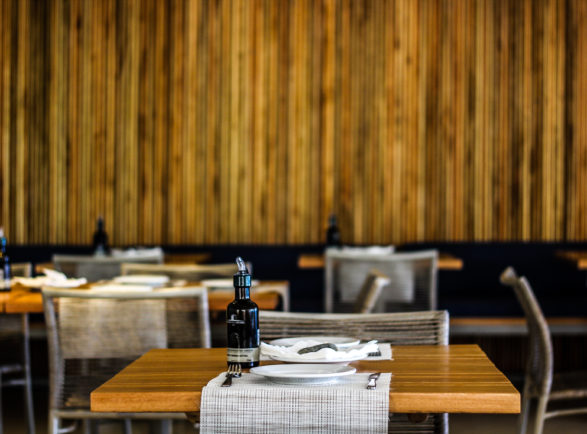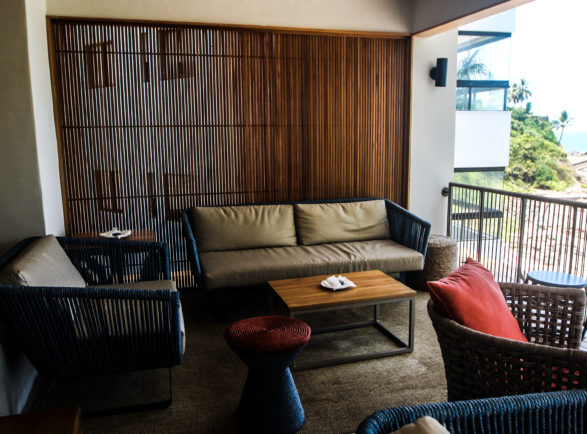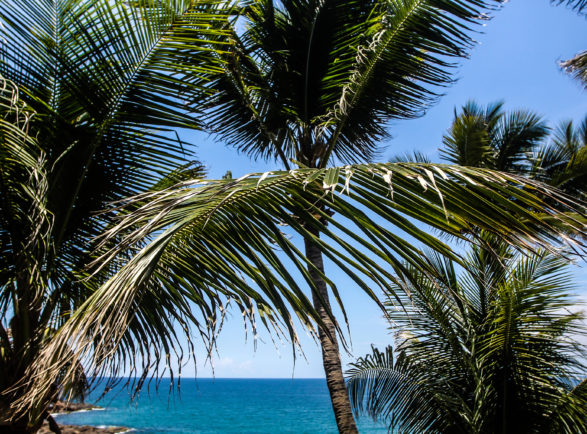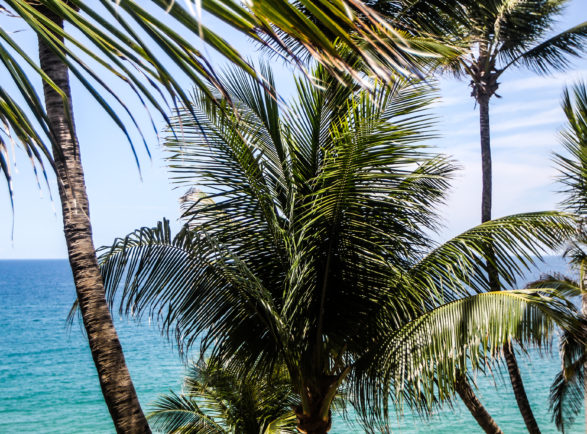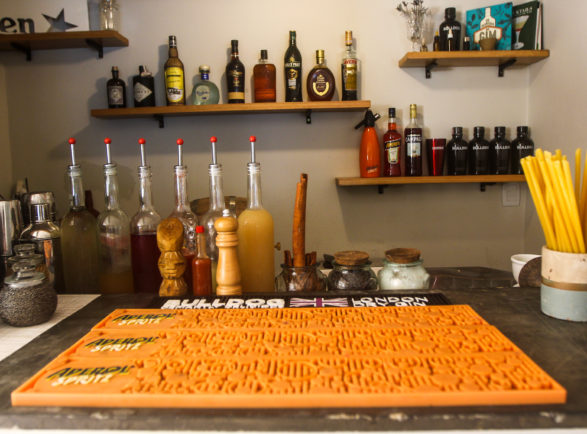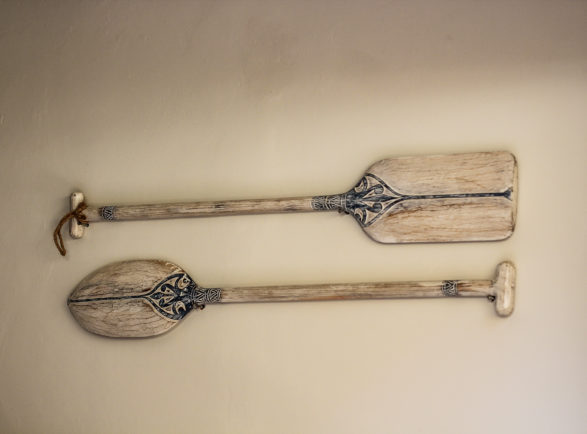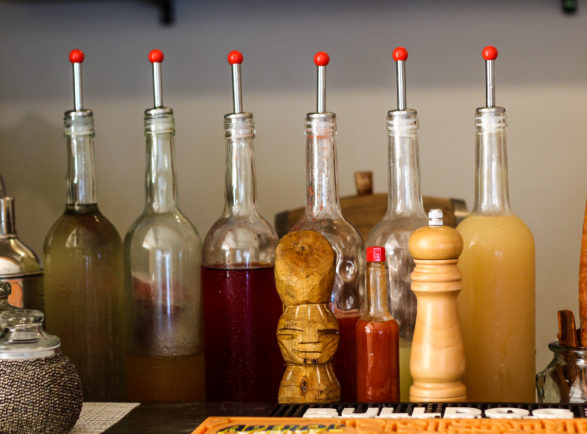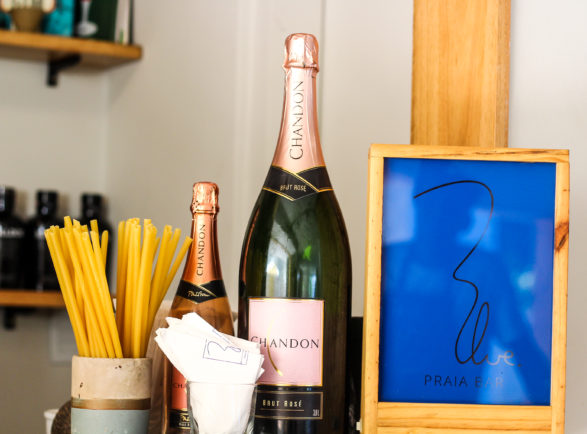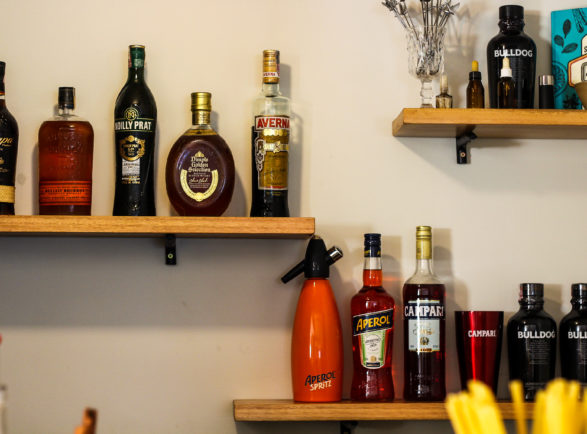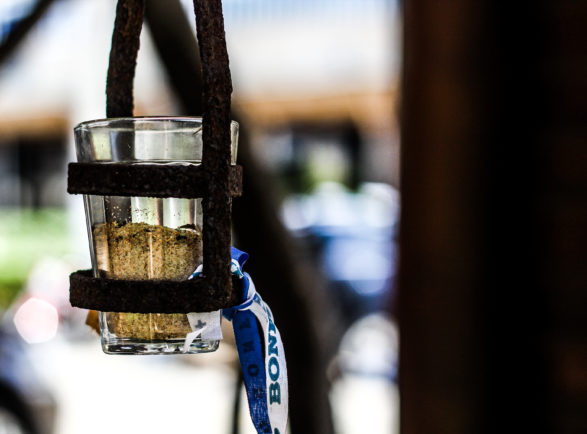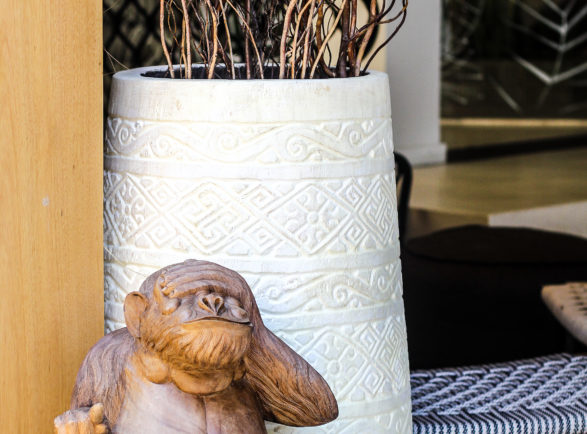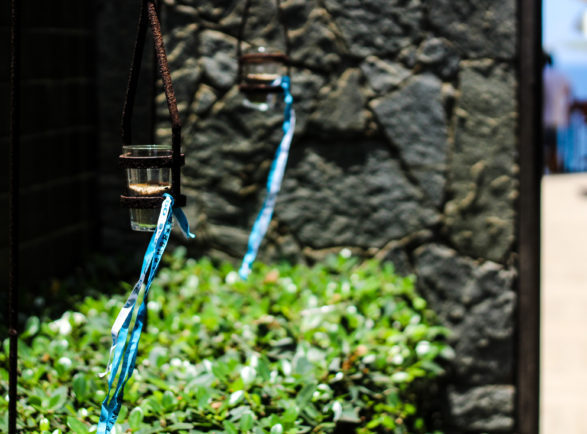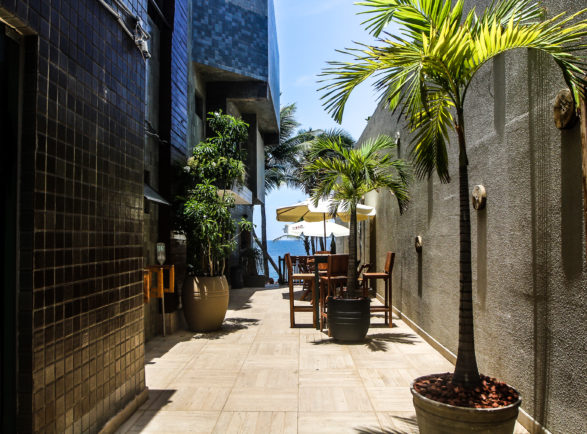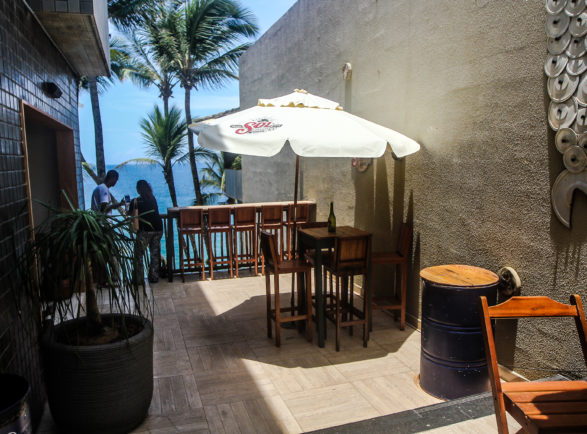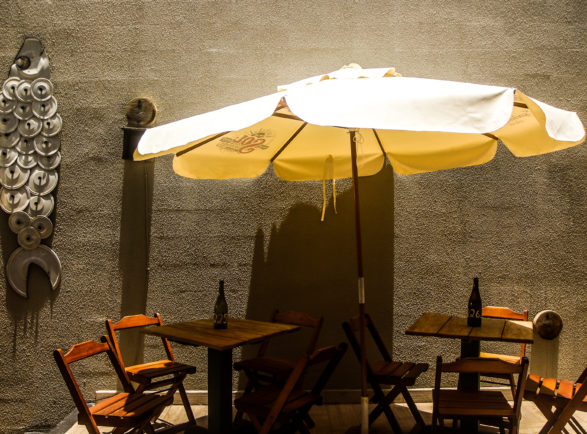 Terraço Blue Rio Vermelho Salvador Bahia Foto: Amanda Oliveira.
1
2
3
4
5
6
7
8
9
10
11
12
13
14
15
16
17
18
19
20
21
22
23
24
25
26
27
28
29
30
31
32
32