Good beer + good music + good meetings
Inspired by the German concept, the Biergarten arrived in Salvador and has already celebrated two years at Trapiche Barnabé. The party always happens on Sunday afternoons and has become a meeting place for a nice crowd, who love artisanal beers, hamburgers and other gourmet goodies. The music there is not usually played on the radio. The environment has perfect atmosphere to meet friends, play pool, flirt, make stories and chat.
Stay tuned in our agenda, the Biergarten is a great option for your late afternoon and early evening!!!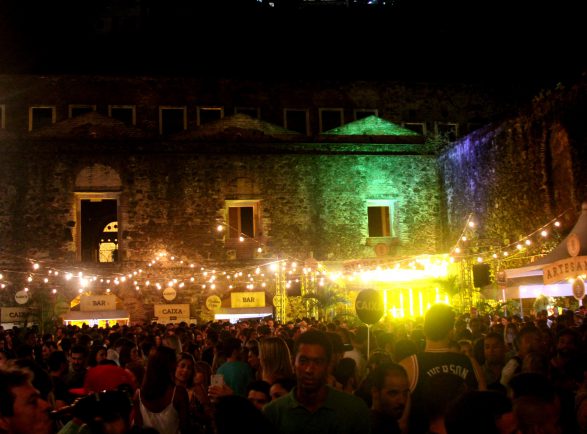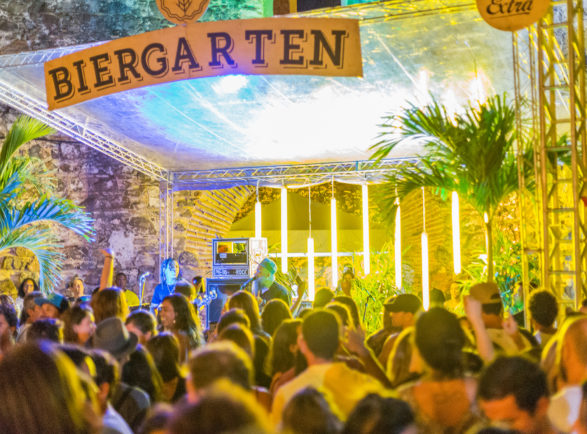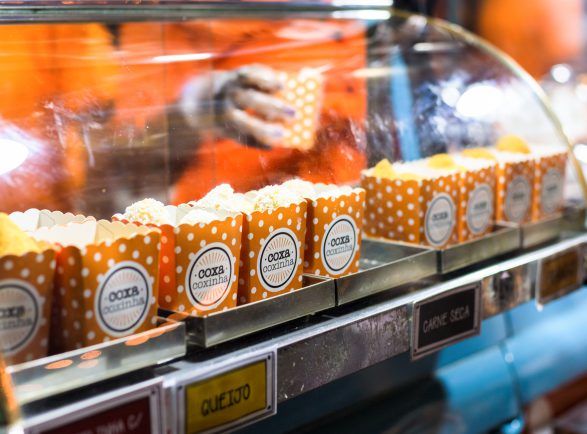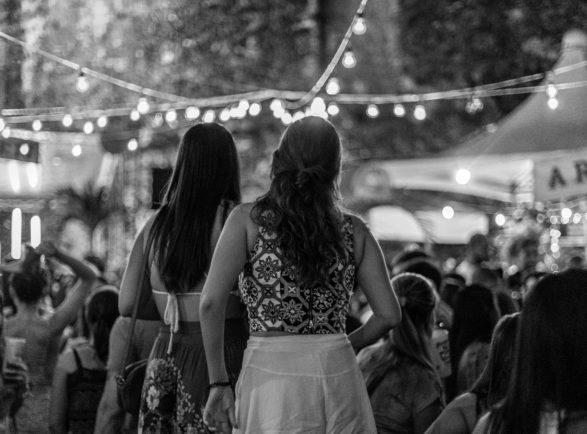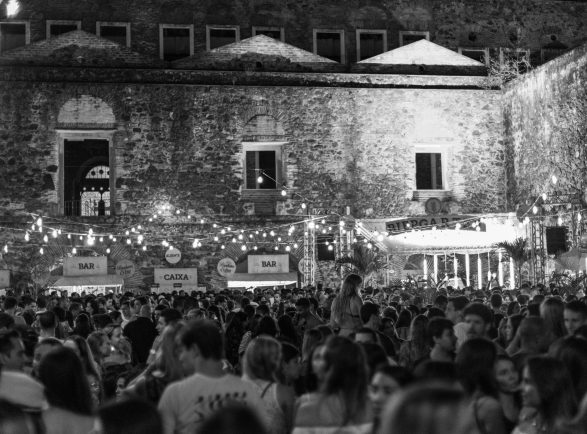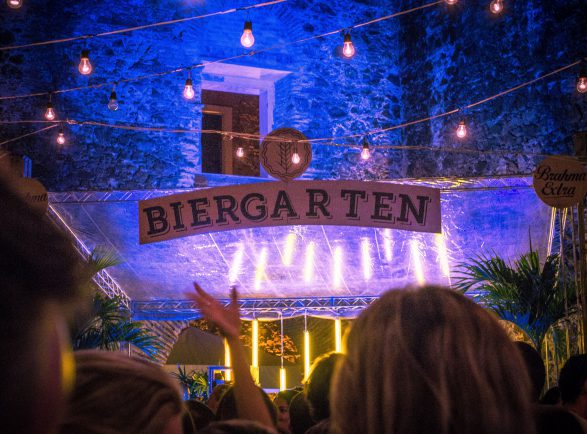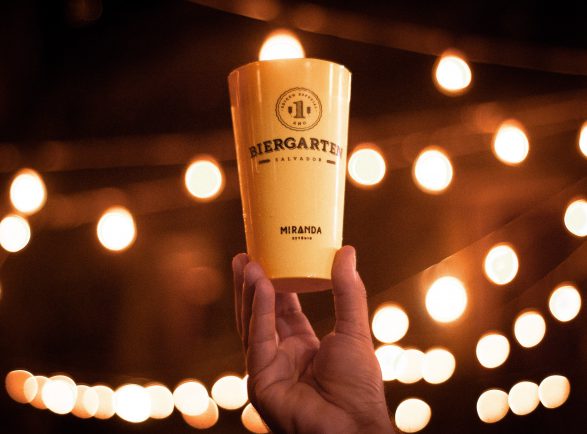 BIERGARTEN - Uran Rodrigues