Good location, comfort, fun and excitement with shows on a "walk in the sand" stage.
The Aquarius Bar Kiosk is one of those "walk in the sand" bar and restaurant options. The deck has a great view to the sea and there is a large area for events. In the summer, you can expect good parties there. The kiosk represents this "new phase" of Salvador's seashore edge requalification. Nearby there is an "urban resort", one of the busiest hotels in the area, which makes the place a great option also for a family outing. With a rich menu of appetizers and a wide variety of drinks, it is the ideal spot for those who like to admire a beautiful landscape, with comfort, good music and quality products. Some of the options are the skewers, the steak strips with French fries, the breaded shrimp and moquecas. Among the favorite drinks there are Hibiscus Tonic Gin, Frozen Mojito and Caipiroska de Jabuticaba.
Service
Aquarius Bar Kiosk (Quiosque Aquarius Bar)
Avenida Mangabeira, s/n, Barraca 37, CEP: 41620-225, Salvador-BA.
We've prepared a perfect songs list for this experience. Listen now!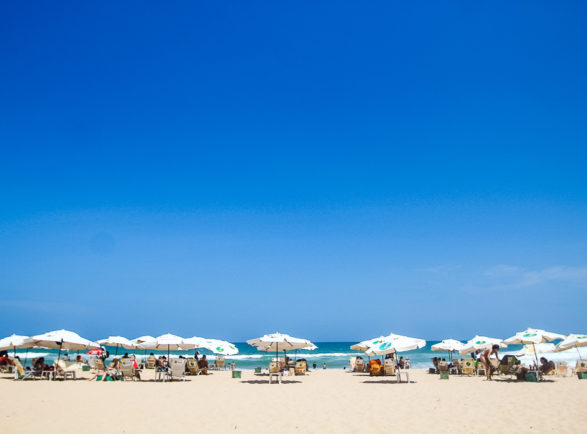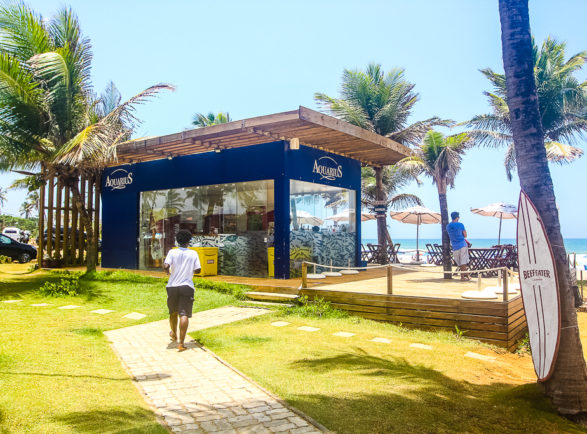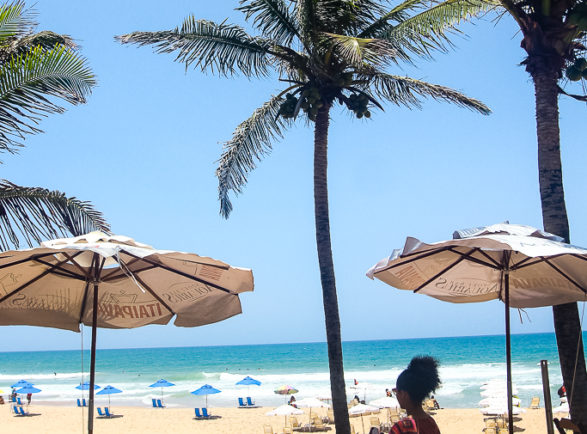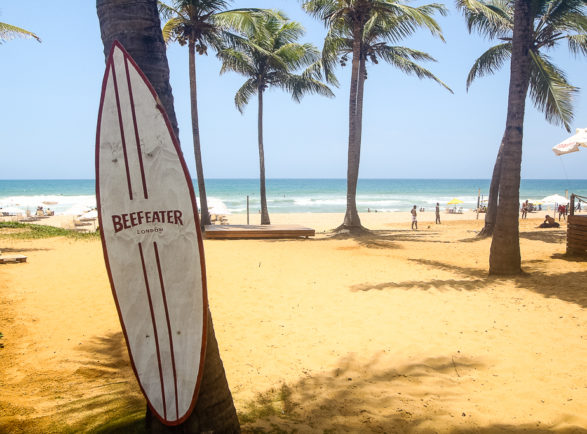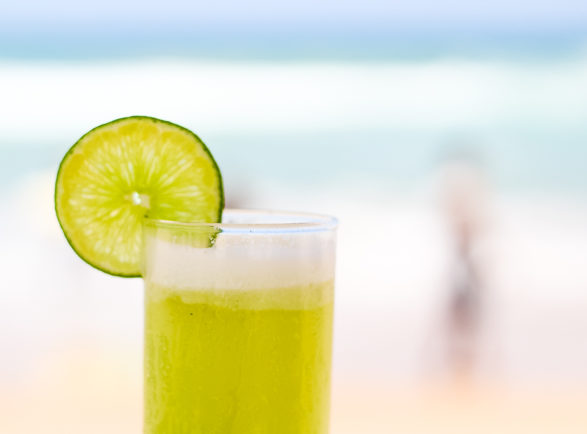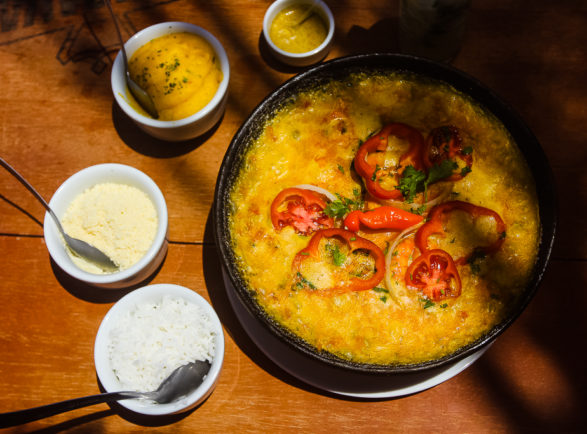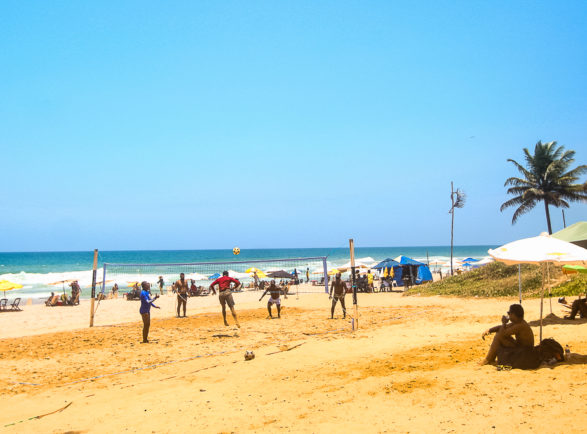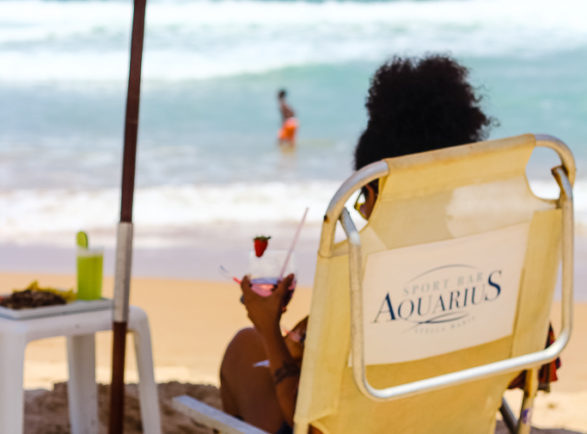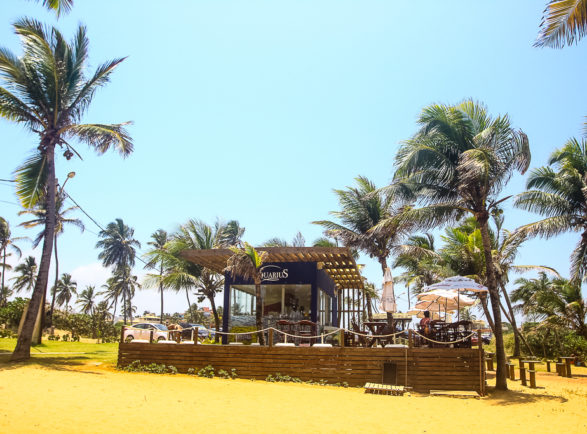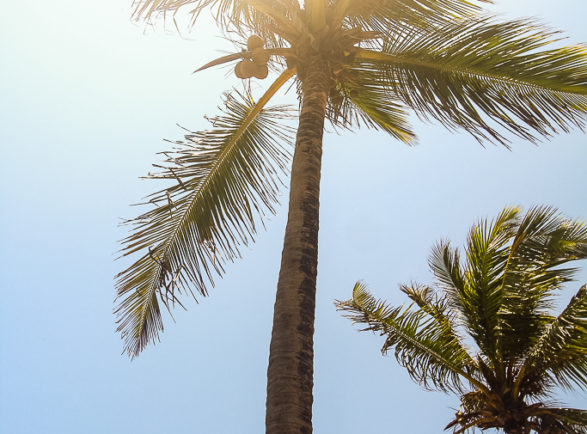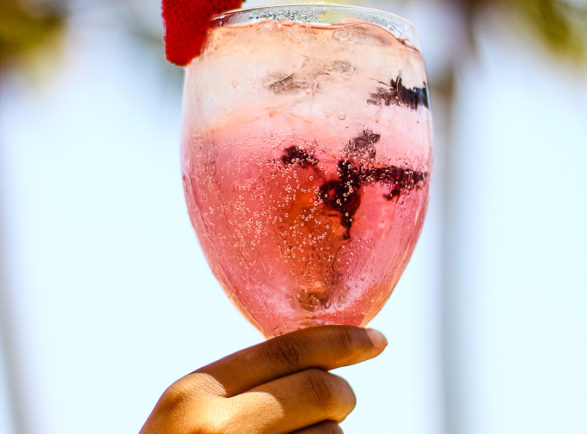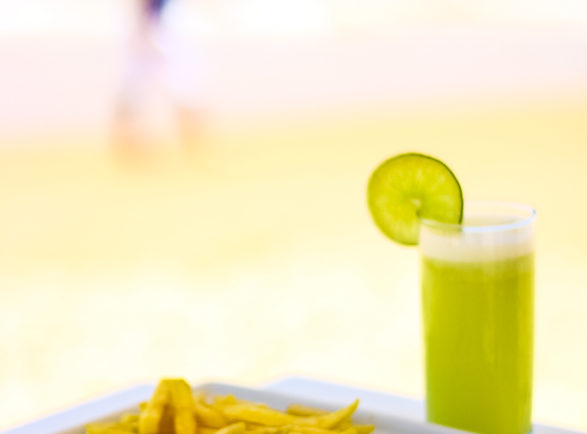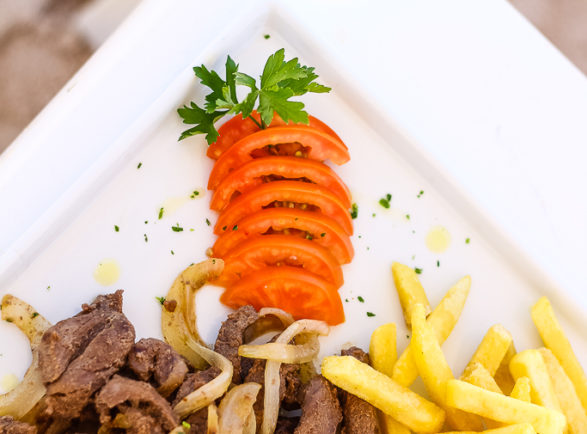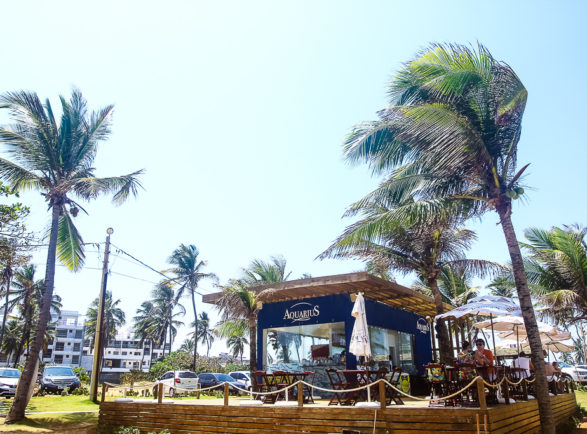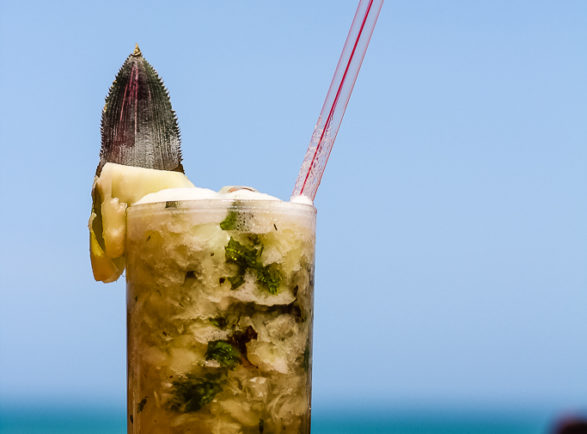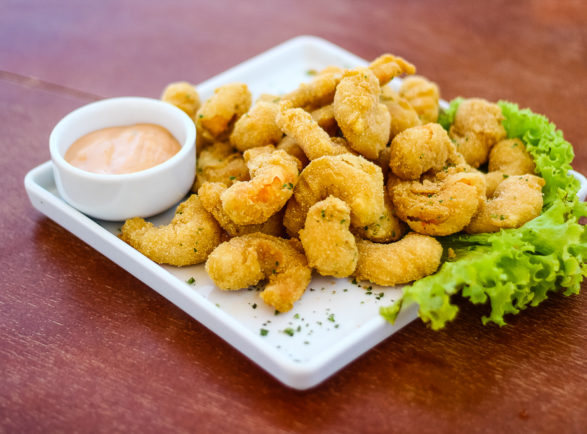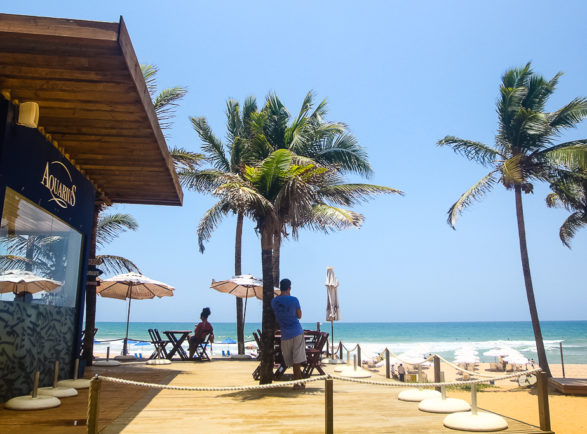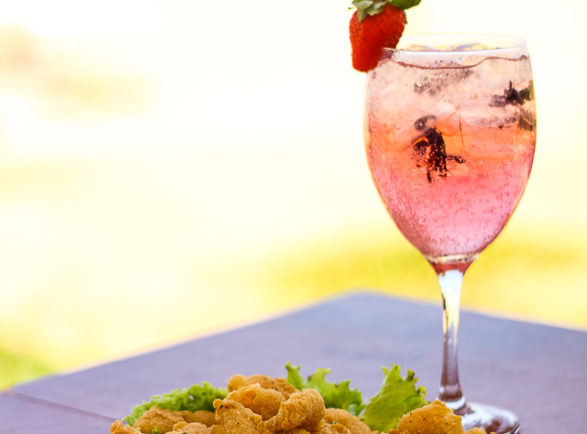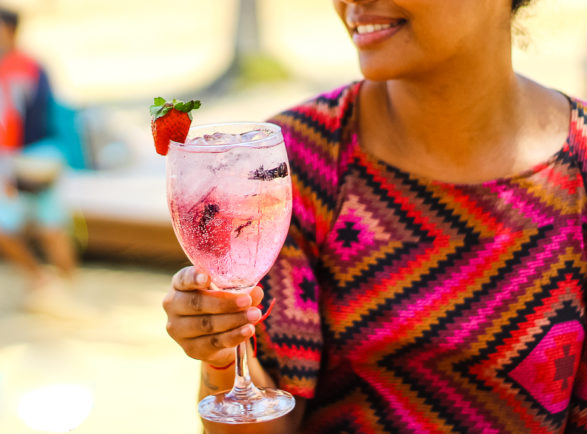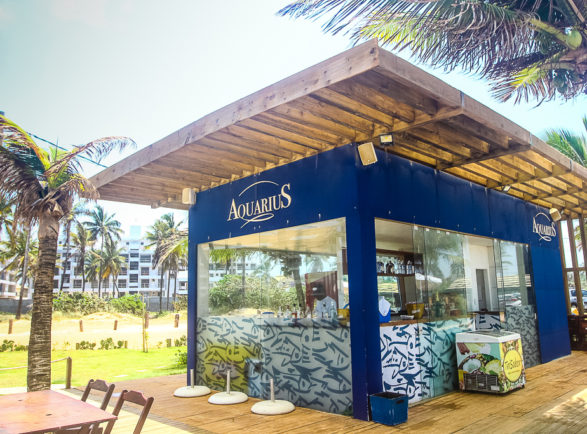 Quiosque Aquarius Stella Maris. Salvador, Bahia. Foto: Amanda Oliveira.
1
2
3
4
5
6
7
8
9
10
11
12
13
14
15
16
17
18
19
20
20