The environment is already a treat for the eyes. Different textures and walls compete with the view of the Bay of All Saints and make the atmosphere even more welcoming. The food… ah! Warm couverts, fresh starters, a wine list on which no sommelier can find faults, and superb main dishes: pasta, seafood, poultry and meat. The octopus rice is very popular and the desserts are equally delicious. Amado does justice to its name. And if you enjoy a full gastronomic experience, go right away.
Service:
Opening hours: Tuesday to Sunday, from 10:00 a.m. to 11:00 p.m.
Phone: (71) 3322-3520
Photos: Press office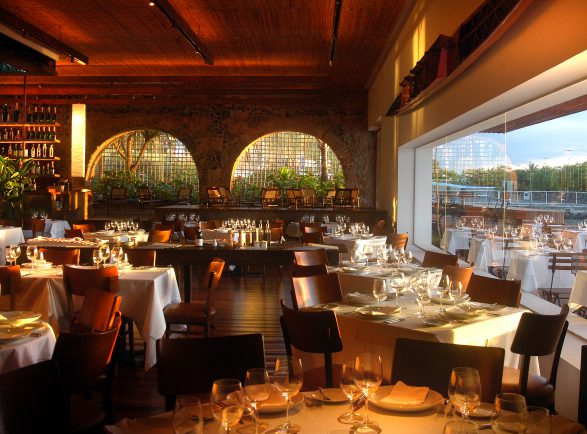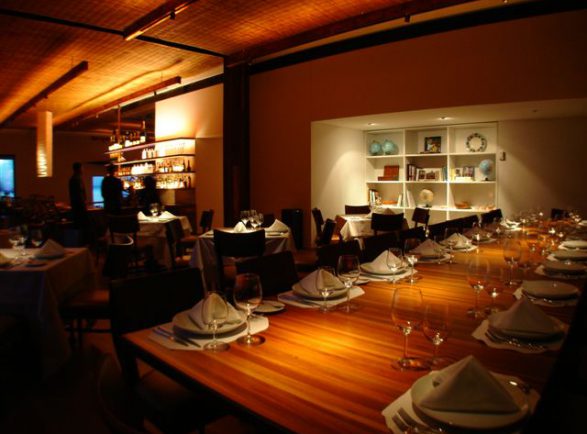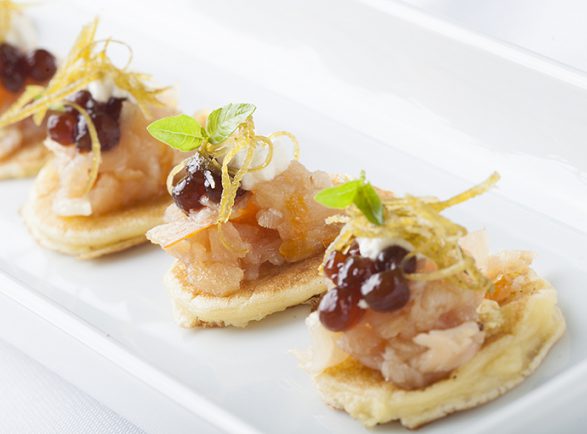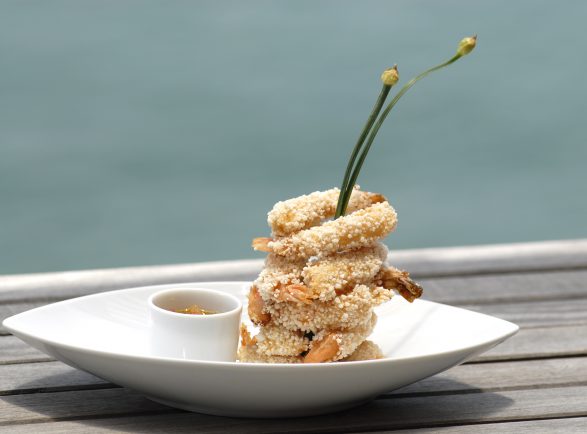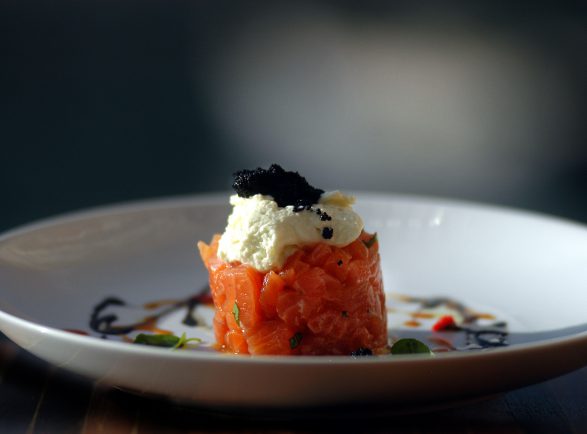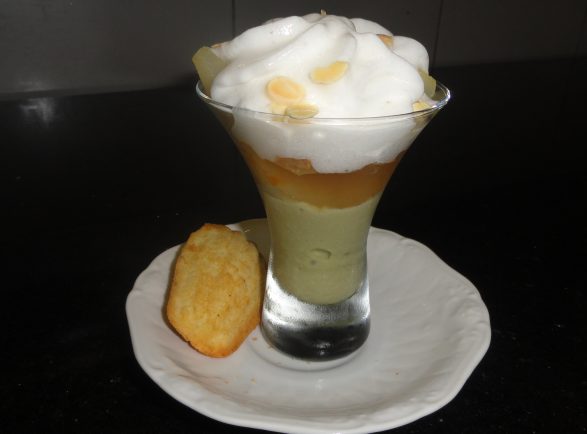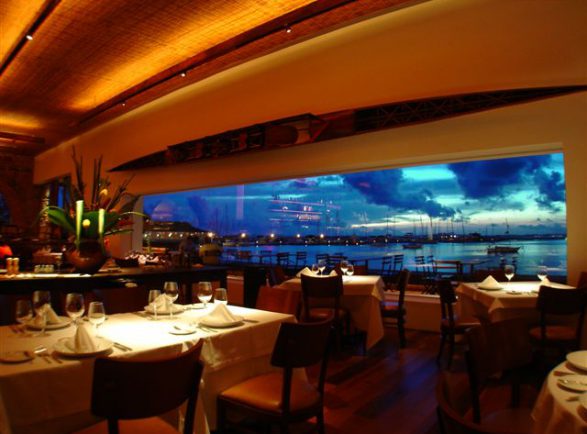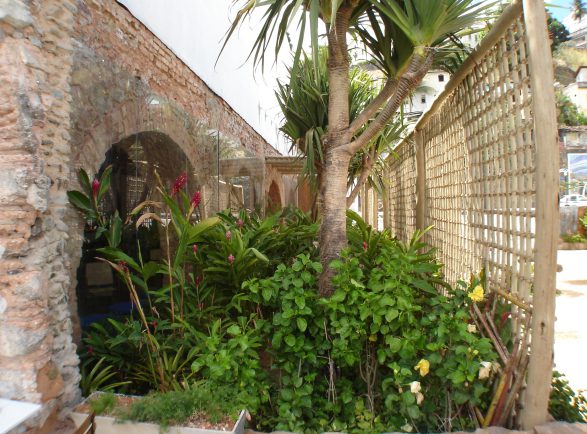 Restaurante Amado. Salão Principal. Foto: Assessoria.