Tips of 3 museums and 2 photographic collections to take a cultural tour of Salvador
Missing those cultural programs walking around the city, aren't you, guys? We have selected websites on the internet that make their collections available for an entire afternoon going in and out of museums. There are 5 virtual exhibitions to get to know the art of Bahia from home, with collections of fine arts, artistic and documentary photography to fill your day with culture and inspiration. We have also made a selection of 10 museums around the world with virtual exhibitions to be seen from the comfort of your home. Have a good tour!
Virtual tour at the Geographic and Historical Institute of Bahia
The imposing building, painted red – on the corner of Avenida Sete de Setembro, with Av. Joana Angélica (Piedade) – houses bronze, marble and plaster sculptures, jewelery pieces (medals, coins, insignia and decorations), flags, crystals and glass, porcelain, rifles, sabers, indigenous spears, ritual objects of candomblé, African masks and sculptures, in addition to rarities and more than 45 thousand works cataloged in its library.
The Geographic and Historical Institute of Bahia launched a 360º virtual tour for the quarantine period. Due to the coronavirus, the museum is closed and the tour brings the opportunity to get to know the place without leaving your home.
The virtual tour shows the main facilities of the Institute. People have the opportunity to visit the Hemeroteca (newspapers collection), Ruy Barbosa Library, Theodoro Sampaio Historical Archive, Noble Hall, Museum, in addition to the famous view of the Dome, with a wide view of the Center of Salvador.
To access the tour, click here.
Learn more at this link.
Virtual tour at the Museum of the Merciful (Museu da Misericórdia)
The imposing palace of the 17th century, located between the Municipal Square and Cruz Caída Square, holds an expressive part of the History of Bahia and Brazil. The Museum of the Merciful is one of the most important cultural spaces in Bahia, with more than 3,000 cataloged pieces that contextualize an almost 500-year-old historical narrative.
While the museum is closed, you can "go there" without leaving your home. Free of charge, the tool is available on the museum's website for all devices (cell phones, tablets and computers). The tour starts at Rua da Misericórdia, in the Historic Center of Salvador, and covers all halls and wings of the cultural space with 360º images. By clicking on the icons, the visitor has information about the works and artistic elements that make up the collection formed by more than 3,800 pieces.
To access the tour, click here.
Learn more at this link
MAM Interactive Virtual Tour
The Museum of Modern Art of Bahia (MAM) is also closed, but it has offered the option of a virtual tour to see the works for free. And do you know that sunset you love to watch from there? Well, it's possible to see even that in this virtual and interactive tour!
In the virtual tour, it is possible to know two exhibitions that are in the Chapel and in the big house of MAM (Casarão). The exhibitions bring together 28 photographers and two artists in a total of almost 80 works.
To access the tour, click here.
https://www.ibahia.com/entretenimento/detalhe/noticia/lazer-na-quarentena-conheca-as-exposicoes-do-mam-gratuITO-em-um-tour-virtual/
Photographic collection of the Pierre Verger Foundation
French photographer, ethnologist and anthropologist Pierre Verger traveled the five continents and was passionate about African and African-American culture. Verger was probably the first to photograph Bahian culture with such sensitivity and quality.
These and other stories and the entire trajectory of Pierre Fatumbi Verger are very well told (and cared for) in his home, which today is the Pierre Verger Foundation. Created legally in 1988, the Foundation works today in the same house where Pierre Verger lived for years, in Ladeira da Vila América, in Salvador.
On the Foundation's website, it is possible to have access to a vast collection of brilliant images, such as the Portfolios of Orishas, Dieux d'Afrique, Pictures of Bahia, Fluxo e Refluxo, Capoeira, Trips, Sailboats, Architecture and Sleepovers. In addition, you can take a deep dive into the photo library with works from around the globe cataloged in the Americas, Africa, Asia, Europe and Oceania. It will be quite a journey!
To access the portfolios, click here.
To access the photo library, click here.
Learn more at this link.
Mestre Bimba Foundation (virtual exhibition)
The Craft of Mestre de Capoeira (Capoeira Master) and the Roda de Capoeira (Capoeira Circle) are cultural goods registered as Intangible Cultural Heritage of Brazil. Manoel dos Reis Machado, also known as Mestre Bimba, was the creator of Luta Regional Baiana, later called Capoeira Regional.
The Mestre Bimba Foundation (FUMEB) aims to preserve and disseminate the work of Mestre Bimba and his Afro-Brazilian cultural legacy through events and related activities in the field of capoeira.
The Foundation's website has an excellent virtual exhibition. There, there is a digital collection of historical photos and objects, reports, distinctions linked to the master, such as Mestre Bimba's famous berimbau of the 1960s.
To access the virtual exhibition, click here.
Learn more at this link.
Exhibitions around the world
It is worth remembering that all museums in Bahia are closed as a way of preventing Covid-19, as well as all museums worldwide. Many of them also started to offer free online tours. We selected 10 museums around the world with virtual exhibitions to be seen from home. Have a good trip!
Inhotim Institute, Brumadinho – Minas Gerais, Brazil – https://artsandculture.google.com/partner/inhotim?hl=pt-br
Ohara Museum of Art, Kurashiki – Japan – https://www.ohara.or.jp/
Louvre, Paris – France – https://my.matterport.com/show/?m=hwx4WpEt8AV
National Museum of African Art – Smithsonian Institution, Washington, D.C. – https://africa.si.edu/
Vatican Museum, Rome – Italy – http://www.museivaticani.va/content/museivaticani/en/collezioni.html
Pablo Picasso Museum, Barcelona – Spain – http://www.blogmuseupicassobcn.org/2020/03/el-museu-entra-a-casa-vostra/
Metropolitan Museum of Art, New York – USA – https://www.metmuseum.org/
TheBritish Museum, London – England – https://blog.britishmuseum.org/how-to-explore-the-british-museum-from-home/
Pinacoteca, São Paulo – Brazil – http://pinacoteca.org.br/em-cartaz/
Museum of Tomorrow, Rio de Janeiro – Brazil – https://museudoamanha.org.br/
By Fernanda Slama
Portal content coordinator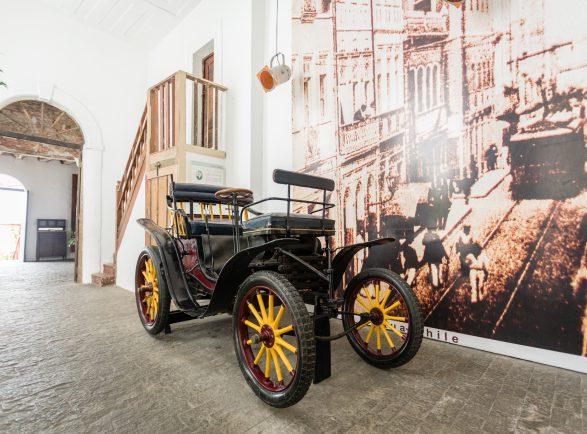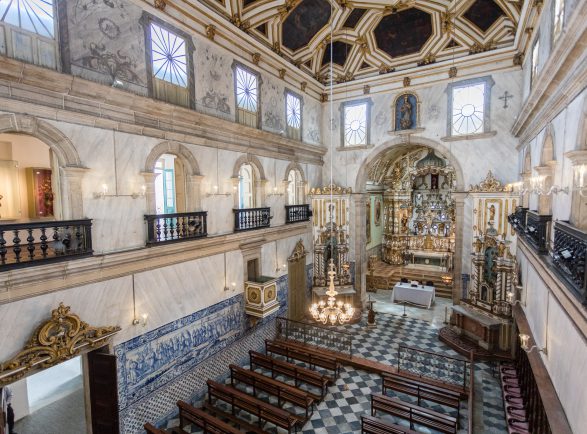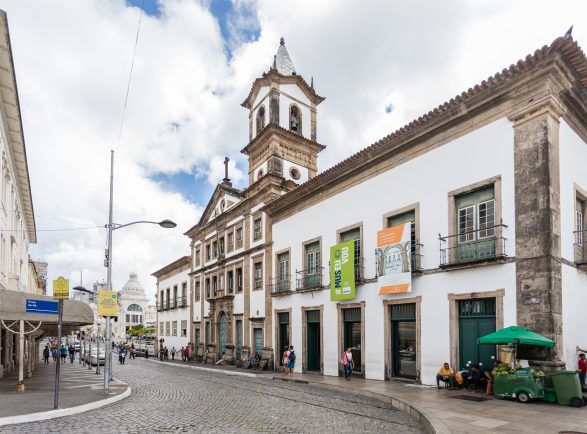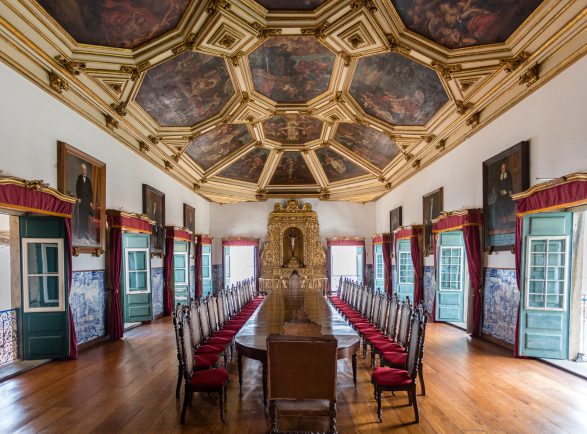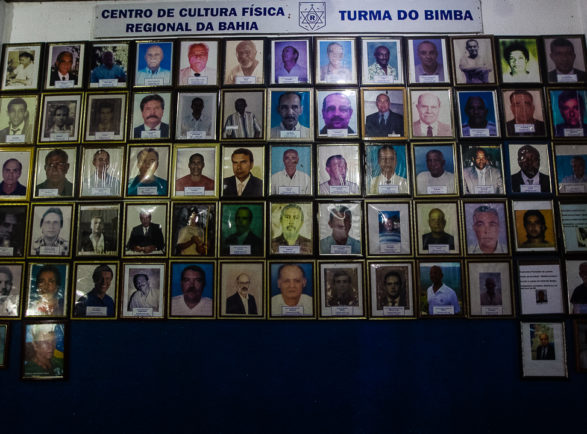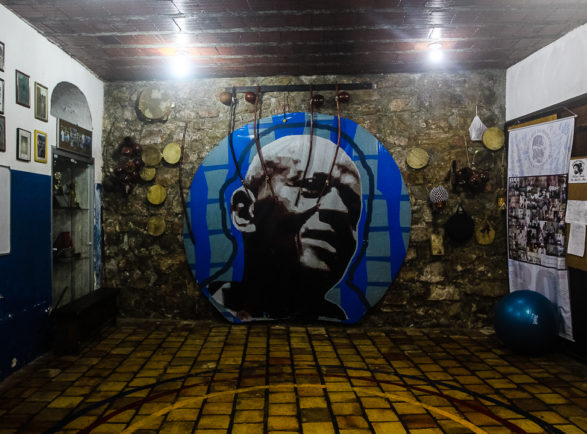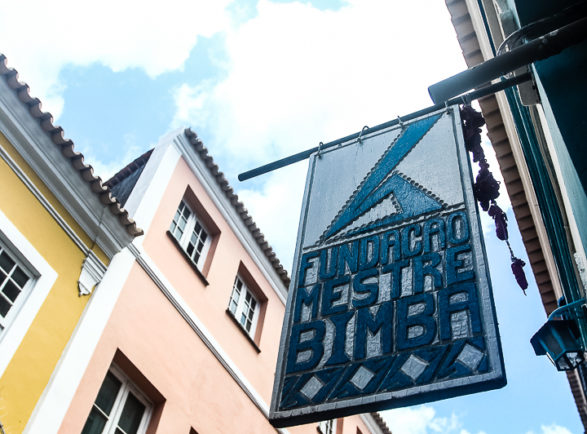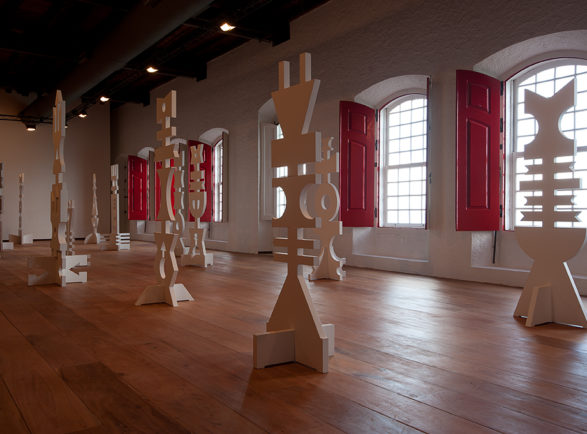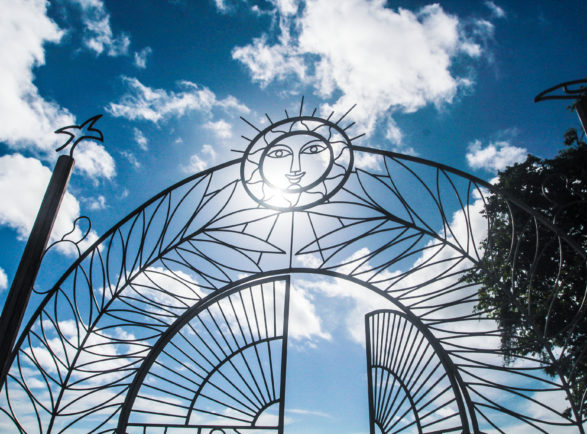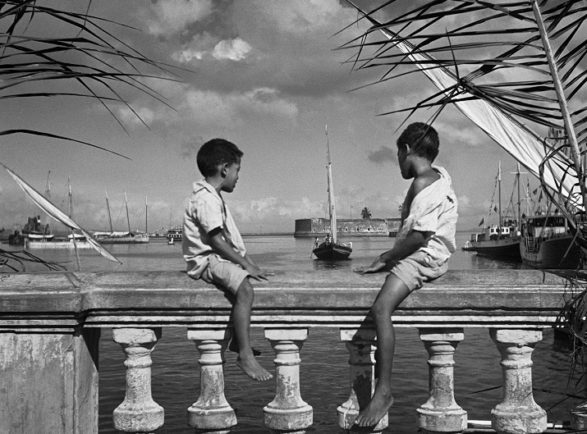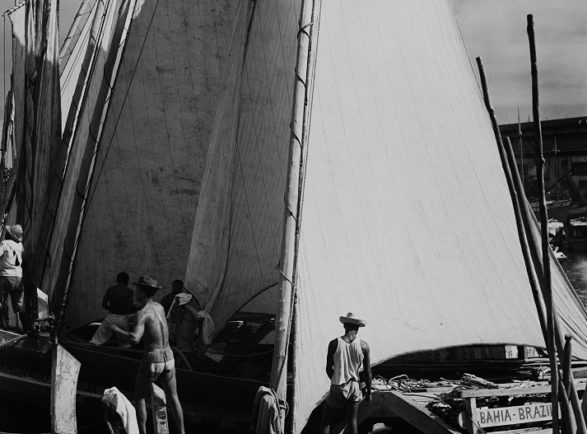 Museu da Misericórdia. Foto: Fábio Marconi.
1
2
3
4
5
6
7
8
9
10
11
12
13
14
15
16
17
18
18