Rua Flamengo, 44, Itapuã, Salvador, CEP 41635-480, Brasil


Guest Rating Score
8.9/10
866 evaluations
About hotel
One of our top picks in Salvador.
This property is a 5-minute walk from the beach. Featuring sea views, Mar Brasil Hotel offers suites with balconies and free WiFi on peaceful Farol de Itapuã Beach. Its complete leisure facilities include a pool, massage service and charming garden with terrace.
Rooms at Mar Brasil have air conditioning and an LCD Cable TV, as well as balconies with hammocks and sea views.
The restaurant at Mar Brasil Hotel offers a variety of seafood, meat and casual dishes, and serves wines, beers and refreshing drinks. A breakfast with croissants, jams, and seasonal fruits is available daily.
Hotel Mar Brasil is only 5.6 mi from Luis Eduardo de Magalhães Airport, 50 m from Vinicius de Moraes Square and Camaçari Industrial District is a 40-minute drive away. It offers free parking and a handy 24-hour reception desk.
Facilities
Acessível para cadeiras de rodas
Aluguel de bicicletas (custo adicional)
Ar-condicionado(custo adicional)
Bar
Bar na piscina
Beira-mar
Biblioteca
Brinquedos para piscina
Cadeiras/espreguiçadeiras de praia
Café muito bom!
Café no local
Canais de TV infantis
Cardápios dietas especiais (mediante pedido)
Comodidades para hóspedes com mobilidade reduzida
Comodidades reuniões / Banquetes(custo adicional)
Depósito de bagagens
Elevador
Espanhol
Fax / Fotocópia(custo adicional)
Garagem
Garrafa de água
Grátis!Acesso Wi-Fi disponível em todas as áreas, gratuitamente.
Grátis!Animais de estimação: permitidos mediante pedido. Sem custos adicionais.
Grátis!Estacionamento gratuito e privativo disponível no local (não necessita de reserva).
Grátis!Internet a cabo disponível nos quartos do hotel, gratuitamente.
Guarda-sol
Inglês
Italiano
Jardim
Jornais
Lado raso
Lavagem a seco(custo adicional)
Lavanderia(custo adicional)
Lounge compartilhado / Sala de TV
Móveis externos
Parquinho infantil
Piscina
Piscina ao ar livre (o ano inteiro)
Piscina com vista
Piscina infantil
Português
Praia
Quartos para famílias
Quartos para não fumantes
Recepção 24 horas
Refeições para crianças(custo adicional)
Restaurante
Serviço de concierge
Serviço de passar roupas(custo adicional)
Serviço de quarto
Serviço diário de limpeza
Serviços de massagem(custo adicional)
Suíte nupcial
Terraço coberto
Toalhas de piscina/praia
Vagas na rua
Vinho/champanhe(custo adicional)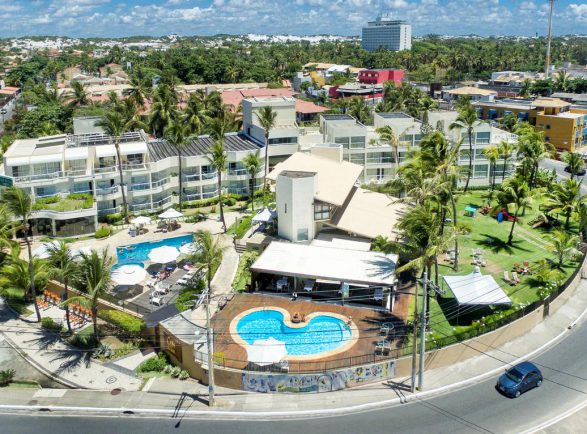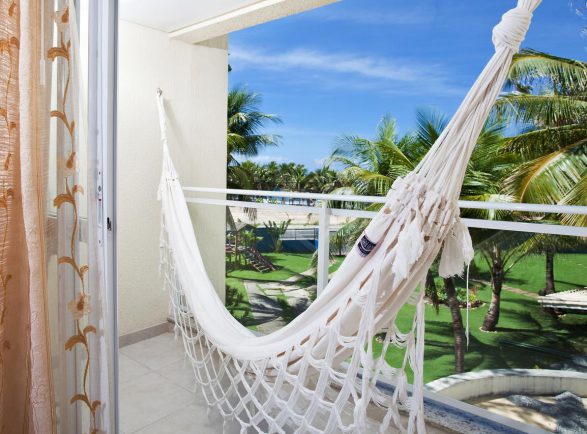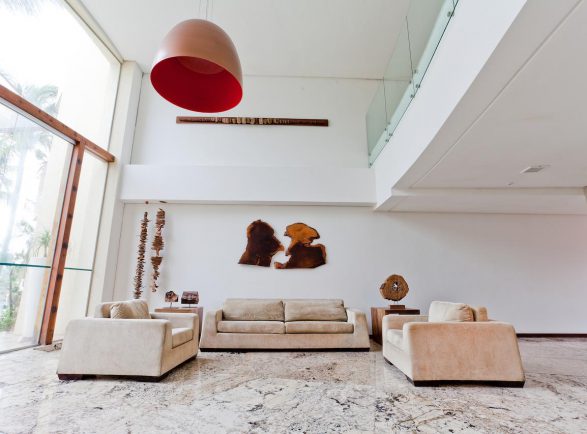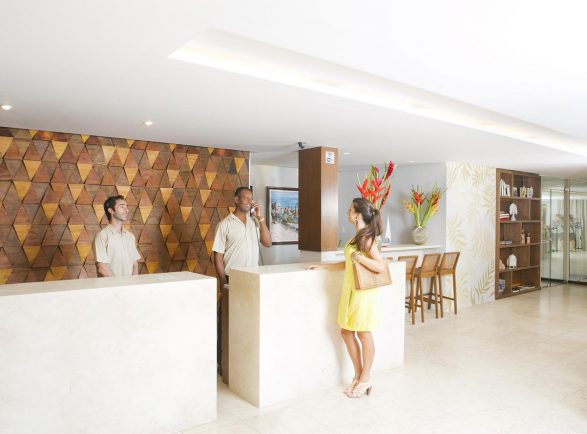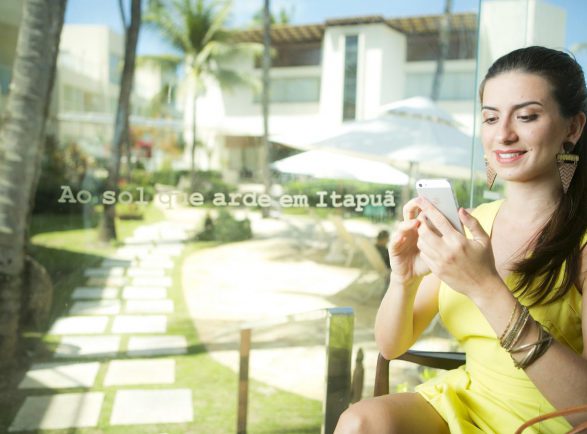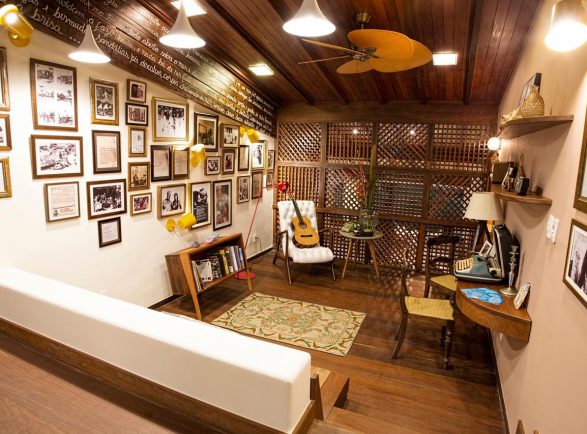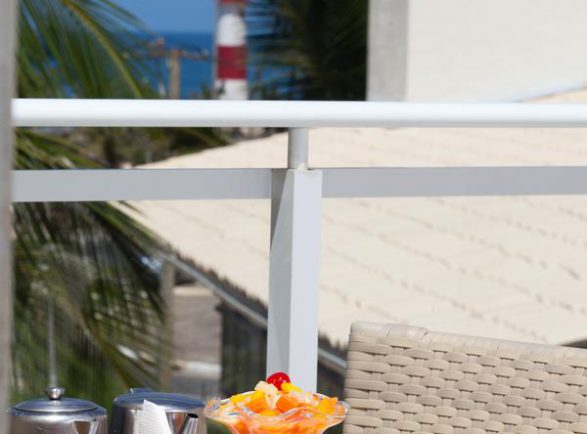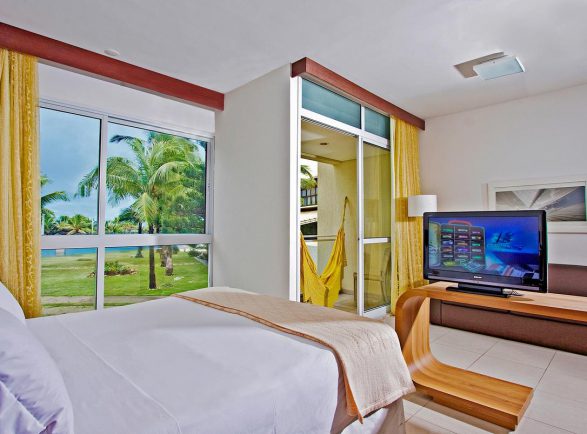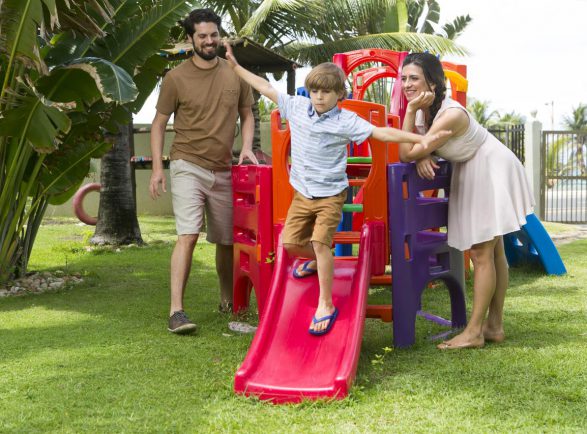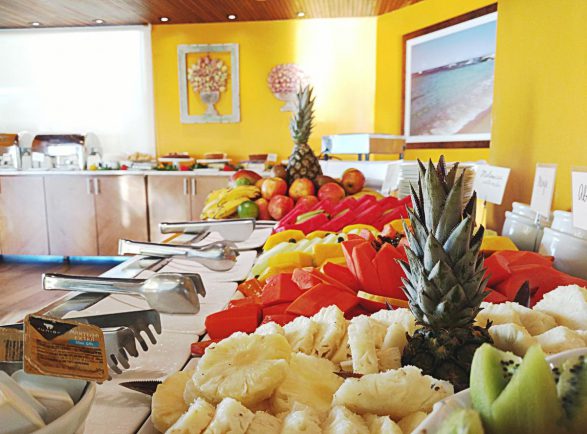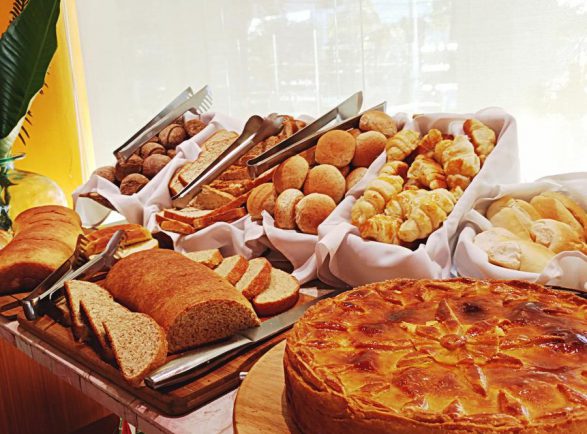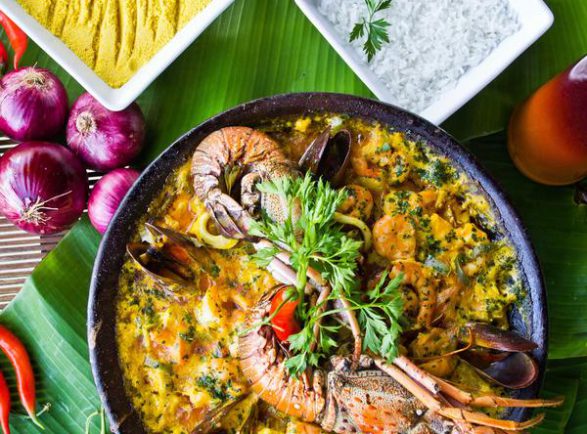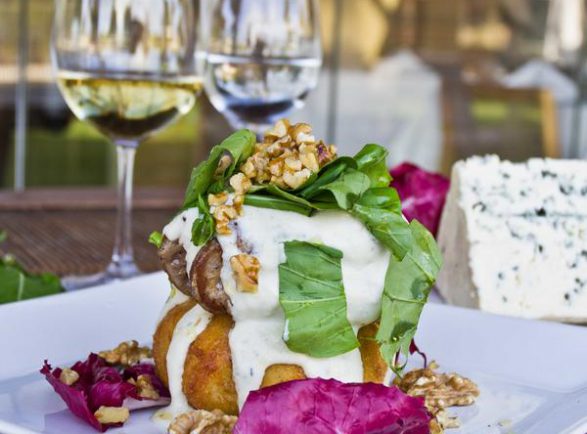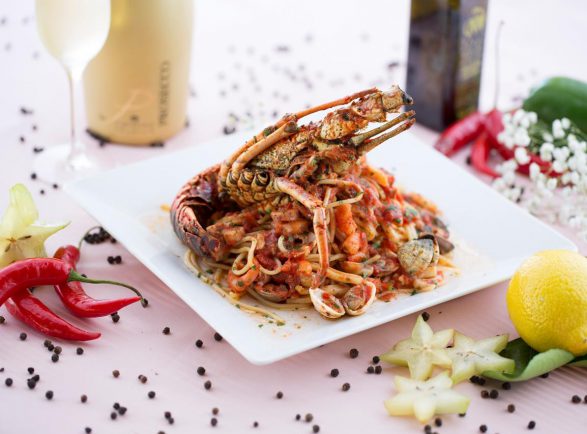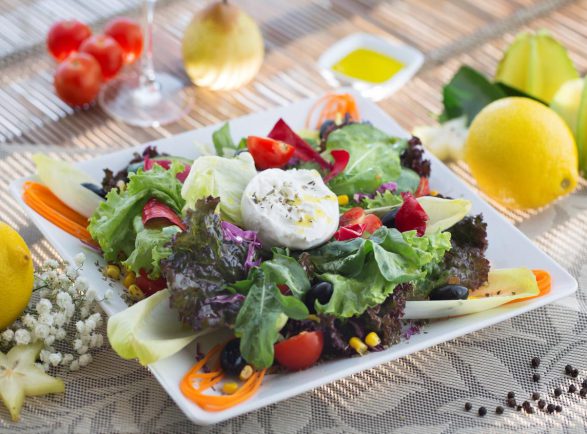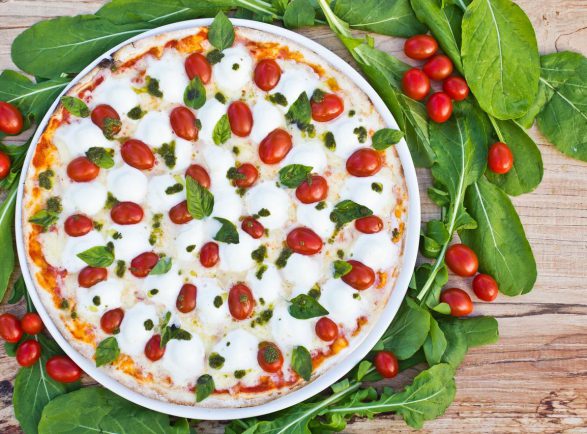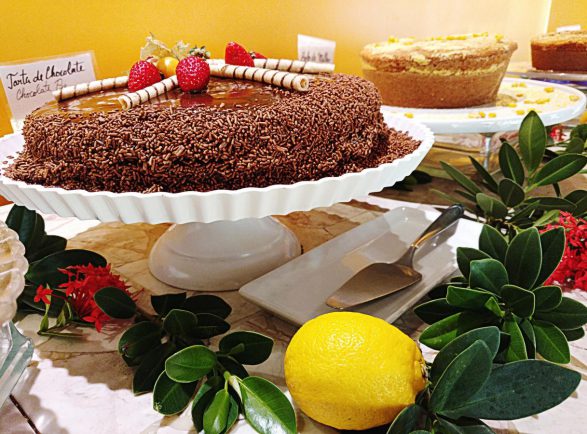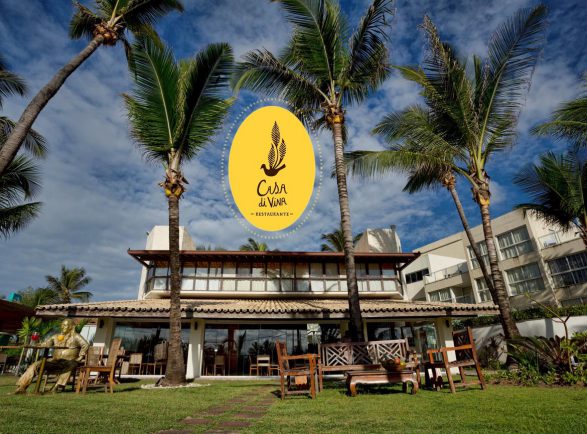 1
2
3
4
5
6
7
8
9
10
11
12
13
14
15
16
17
18
18
Contact and address
+55 71 3285-7339 / 99711-3374 (Whatsapp)
reservas@marbrasilhotel.com.br
Location
Rua Flamengo, 44, Itapuã, Salvador, CEP 41635-480, Brasil
More Where To Stay