A restaurant that sharpens your senses and feeds you with dishes prepared with the best in Bahia.
When Chef Tereza Paim left the country, her intention was to seek international techniques that could value the best of Bahian cuisine. Tereza dedicates her work and research to local ingredients, developing a Bahian cuisine legitimized by the knowledge and tastes of her land, influenced by Spain, Portugal and Italy. Awarded and recognized inside and outside Brazil, she is one of the Bahian chefs seen outside of Bahia as the professional who managed to update and promote the local cuisine. She has innovated, but with absolute respect for the origins.
Another interesting aspect is the decoration of her restaurant. Wherever you look, you find art. From tables painted by some of her plastic artist friends to a decoration artifacts store, this is a restaurant that sharpens the senses and has become practically a tourist spot for visitors who really want to learn about the city. There is the Yemanjá Gallery – a true art gallery with 11 Bahian artists' works, composing a scenario that gathers originality to our gastronomy. The little store Samuel and Totó – bringing together a variety of typical products, handicrafts, art and culture … among others.
And as the main goal is to eat, this is the place to experience the tastes and knowledges of Bahia. In the menu, "Tasting the Kitchen of Saint", you need to call in advance to book and check, and it serves two people. Ibeji's Banquet and Banquet for Yabás (Iansã and Iemanjá) are a joint of delicious typical Bahian dishes. Another tip is the "Author's Kitchen" menu, in which the Chef prepares individual dishes with regional ingredients. Try the "Sea Symphony" (under price and availability consultation) – lobster or octopus, shrimp, fish, crab, coconut rice and farofa.
Best of the Year Table Pleasures Award 2019
Being among the finalists of the Best of the Year Table Pleasures 2019 is already quite a prize. After all, nominations are made by subject matter experts – among chefs, critics and food scholars. This year, 176 professionals from all over the country participated in the voting, divided into 30 categories. Revelation Chef, Chef Pâtissier and Book of the Year were the most popular categories.
There was a lot of campaign on social networks, but also day by day, asking customers and friends for help. And the result of that effort, therefore, was the largest Table Pleasures vote in recent years. There were 24,724 votes.
Chef Tereza Paim's Casa de Tereza Restaurant was the big winner in the Restaurant of the Year – Northeast category. The finalists were: Cozinha Roccia (João Pessoa, PB), Oleiro (Recife, PE), Origem (Salvador, BA), Quina do Futuro (Recife, PE).
The chef was also one of the finalists of the Book of the Year category, with the edition Na mesa da baiana: receitas, histórias, temperos e espírito tipicamente baianos (On the baiana's table: recipes, stories, spices and typical Bahian spirit) – Tereza Paim and Sônia Robatto (Senac Publishing House). The contestants were: A culinária caipira da Paulistânia (Paulistânia's rustic cuisine) – Marcelo Corrêa Bastos and Carlos Alberto Dória (Três Estrelas Publishing House); Cachaça: história, gastronomia e turismo (Cachaça: history, gastronomy and tourism) – Jairo Martins da Silva (Senac Publishing House); Claude Troisgros: história, dicas e receitas (Claude Troisgros: History, Tips and Recipes) – Claude Troisgros (Sextante Publishing House); Cozinhando com economia: cardápios, receitas e listas de compras para as quatro estações (Cooking economically: menus, recipes and shopping lists for the four seasons) – Zenir Dalla Costa and Cláudia Moraes (Senac Publishing House).
Check out all of Salvador's finalists at this link.
Service:
Phone: 71 3329-3016
Photos: Fábio Marconi & Amanda Oliveira
We've prepared a perfect playlist for this experience. Listen now!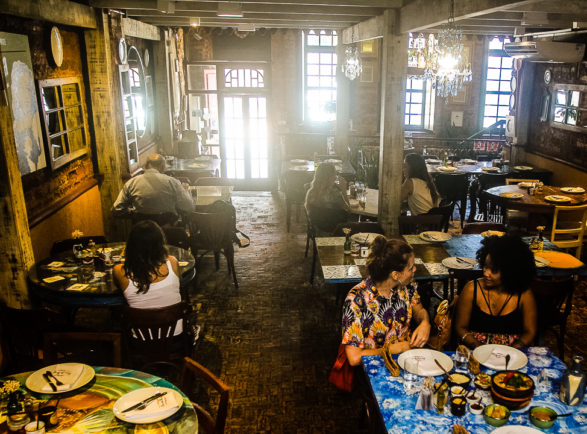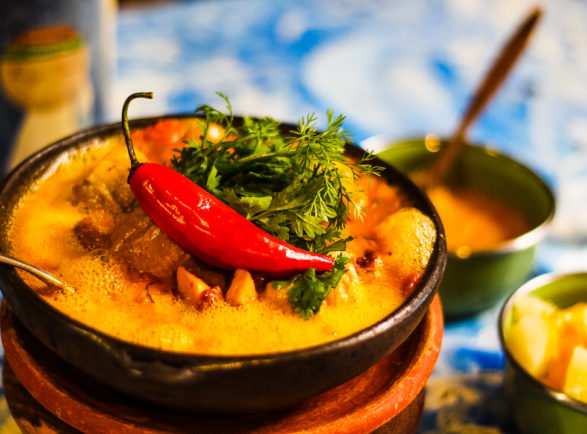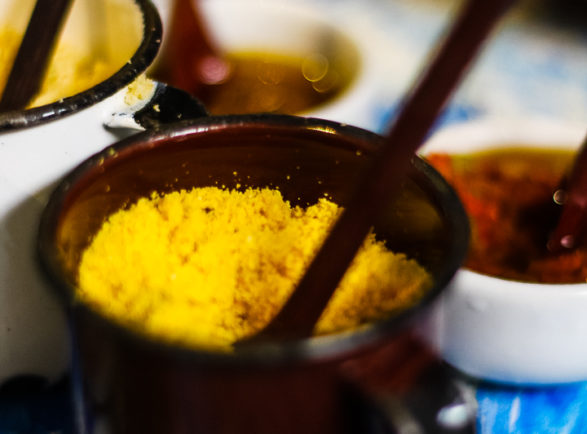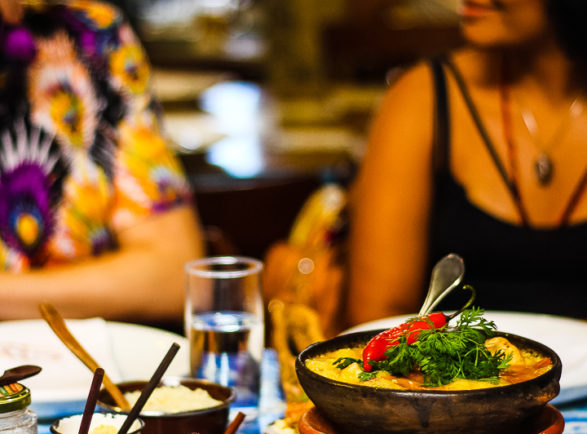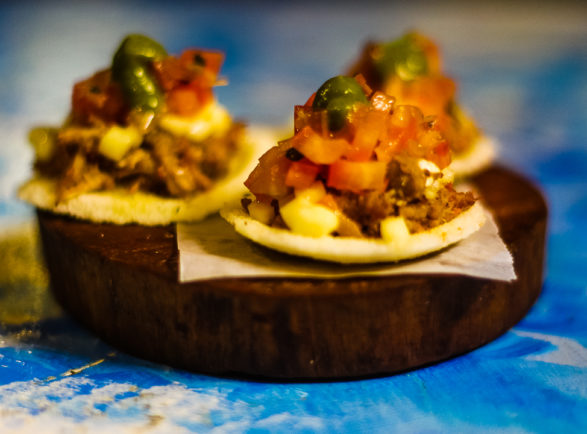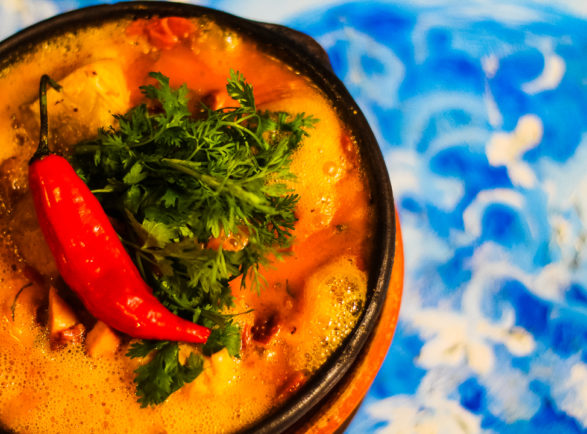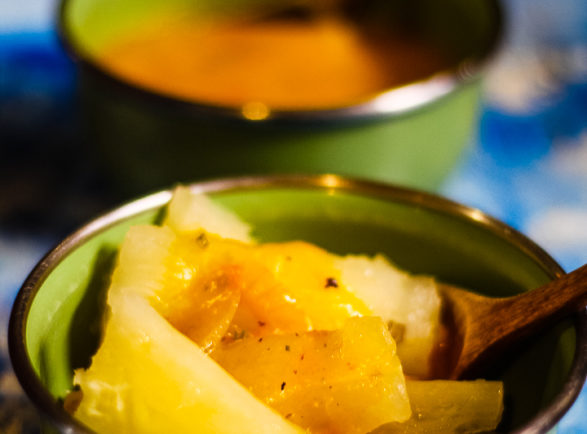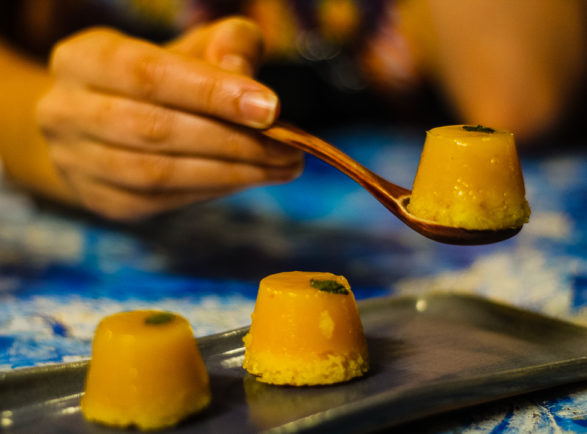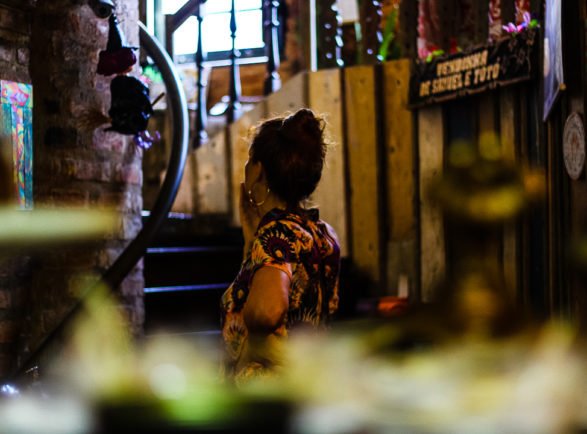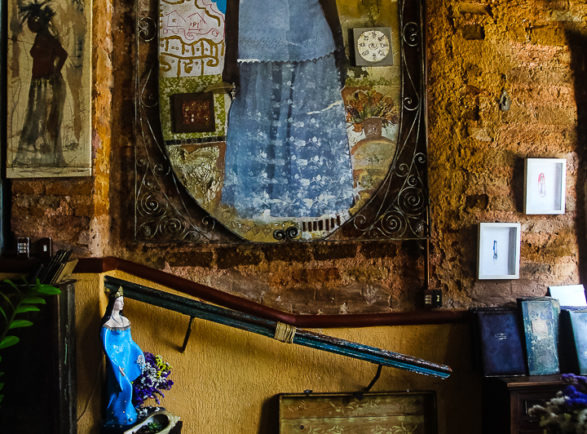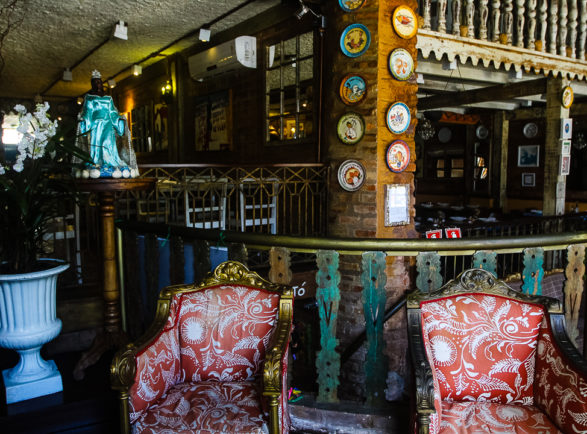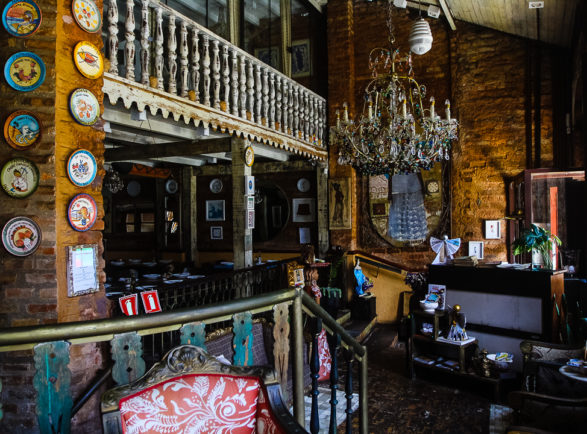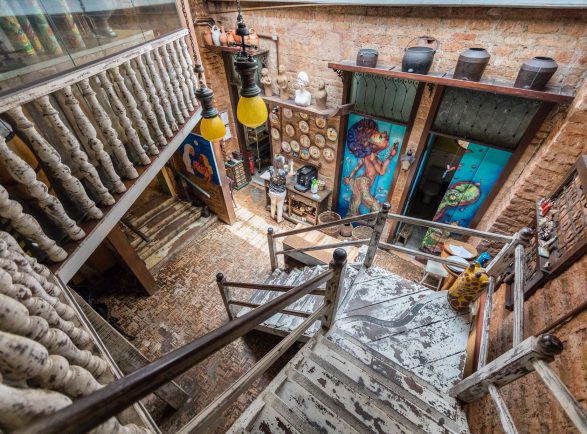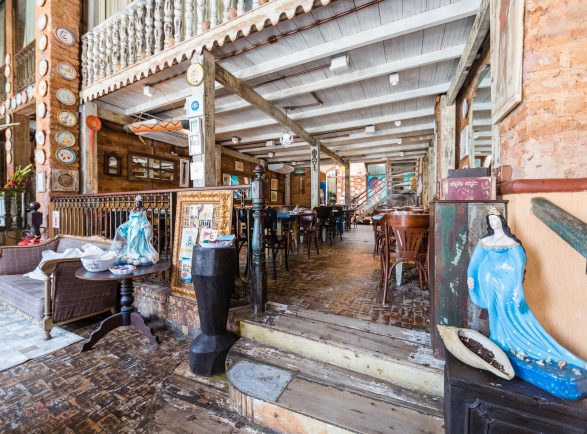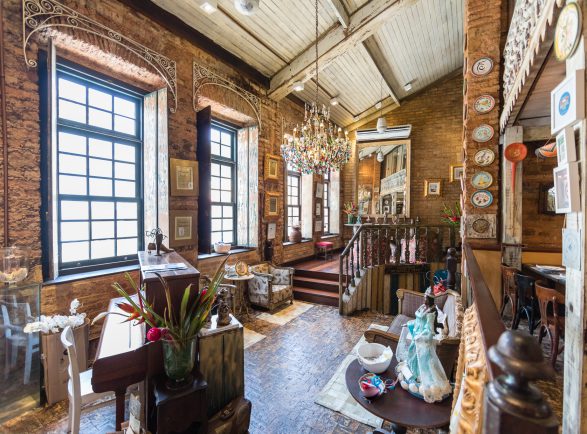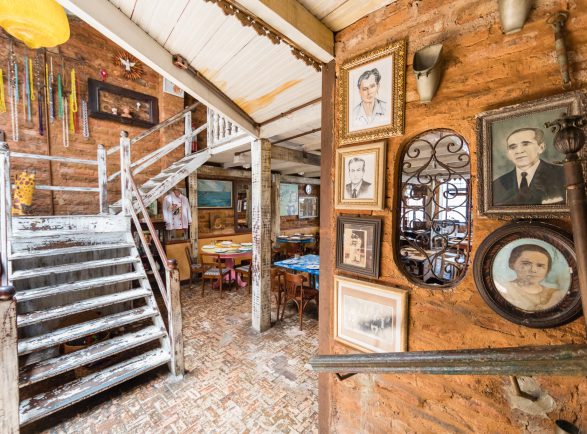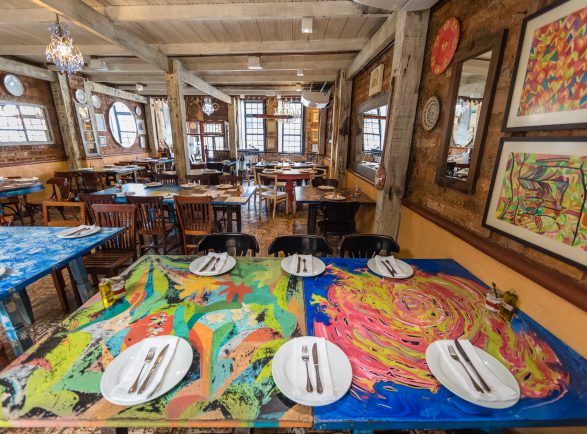 Restaurante Casa de Tereza. Rio Vermelho Salvador Bahia. Foto: Amanda Oliveira.
1
2
3
4
5
6
7
8
9
10
11
12
13
14
15
16
17
17