Calm sea of clear waters for bathers, excellent for paddling and canoeing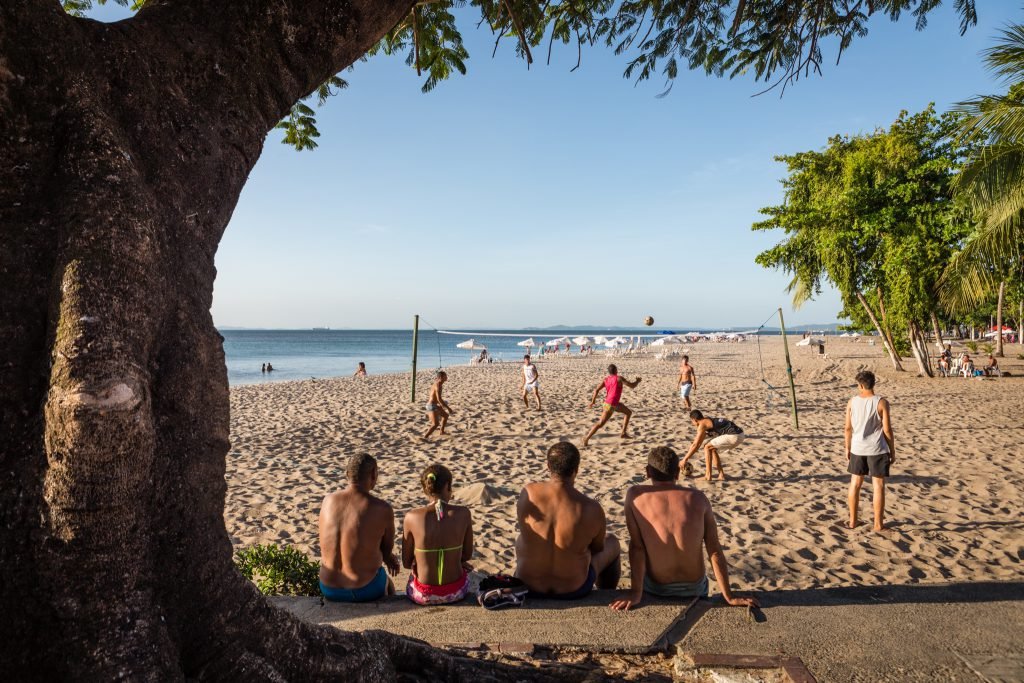 The Ribeira Beach is so calm that locals and tourists often put their chairs and tables into the sea and stay there until the full tide. Located in the Lower City, this haven of shallow sea and clear waters is affectionately called by some of "Monaco Baiana", and is part of the affective memories of people who already lived in Ribeira as a child and moved or stayed in the neighborhood even after the city began to grow "to the other side". A curious fact is that it was there, specifically in the Tainheiros' Haven, that there was a hydro-port where, before the airport existed, planes were flying with famous politicians and artists in Salvador.
The most popular sand spot is the one next to the architectural complex formed by the Palácio de Verão do Arcebispo (Archbishop's Summer Palace) and the Igreja Nossa Senhora da Penha (Church of Our Lady of Penha), where there are good options of tents with food, drink and service of chair and parasol. For fun, bathers play sand football and beach volleyball. Often this beach is also used for competitions and water sports such as rowing and canoeing. All the waterfront usually crowds on the weekends, so if you want it quiet, you'd rather go during the week.
Ribeira is well known for its bohemian life, with several bars on the waterfront, shows and cultural festivals like the Iaô Market promoted by the singer Margareth Menezes, in addition to the most famous ice cream shop in the city, the Ribeira Ice Cream. The neighborhood also has a sporting history, being the favorite place for sailors, where rowing contests have been taking place for many years, among the former Itapagipe, Vitória, São Salvador and Santa Cruz teams. Many fishing boats and promenade dot the horizon, because the place has an anchorage that serves as a meeting point for several vessels of the capital.
The neighborhood has been living a moment of nostalgia, being visited by more and more people. Currently, the tour has been revitalized, the track, now in a single hand, it provides the hike and the cycle path is now filled with bikes, skates and skateboards. Between the sidewalk and the beach there are some trees and several tables.
Monday Gorda da Ribeira is now one of the events that make up Salvador's summer calendar. This traditional event is an extension of the Bonfim Festival (always on the second Thursday of January) and goes through Ash Wednesday, attracting people from all over the world in search of fun, beach and, of course, the tasty beef and vegetables stew, sold at popular prices in tents located on Avenida Beira Mar.
We've prepared a perfect playlist for this experience. Listen now!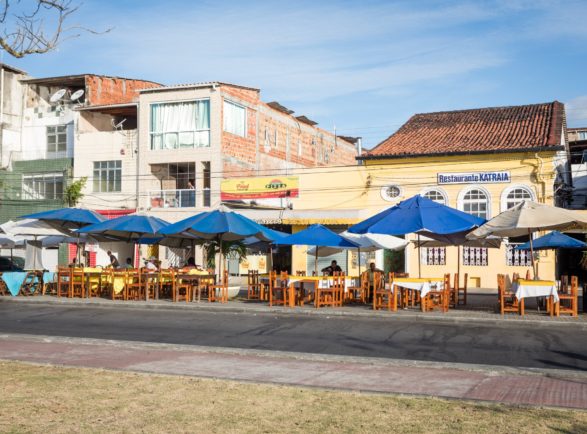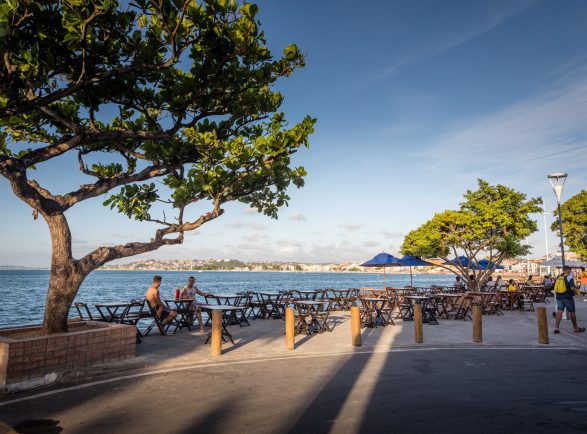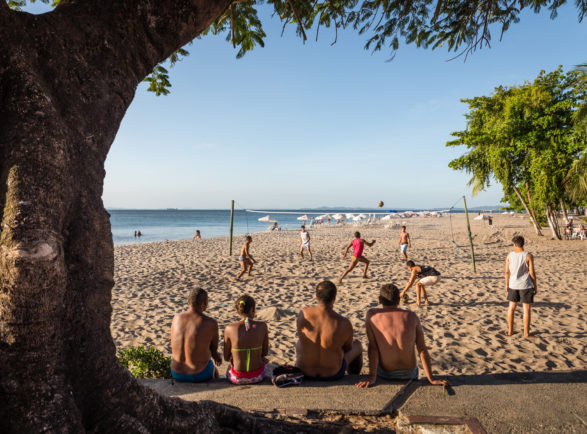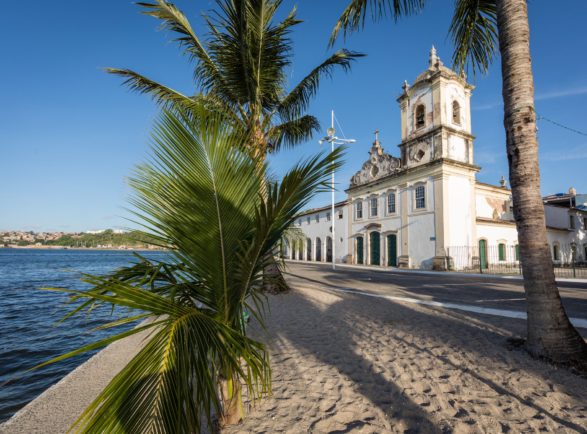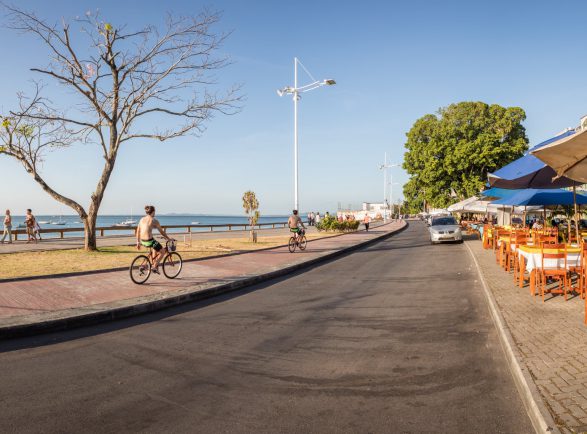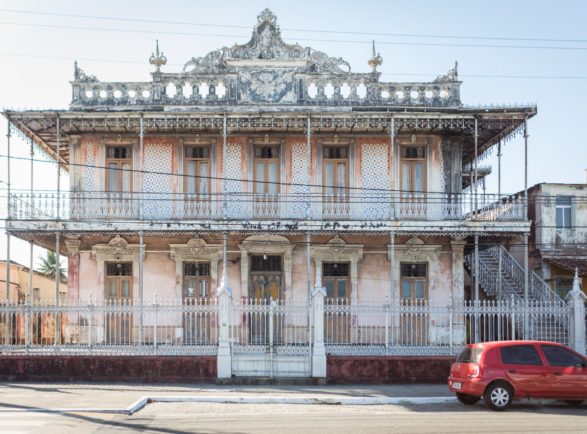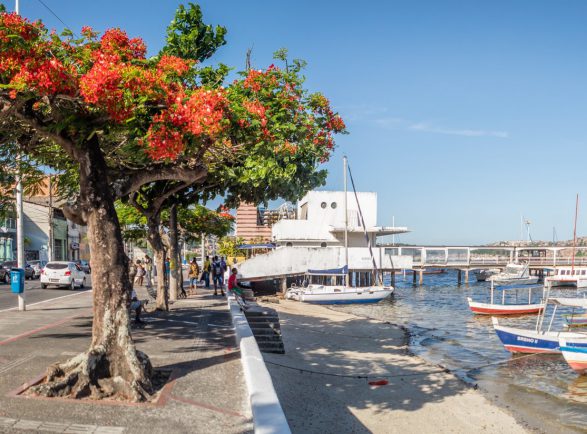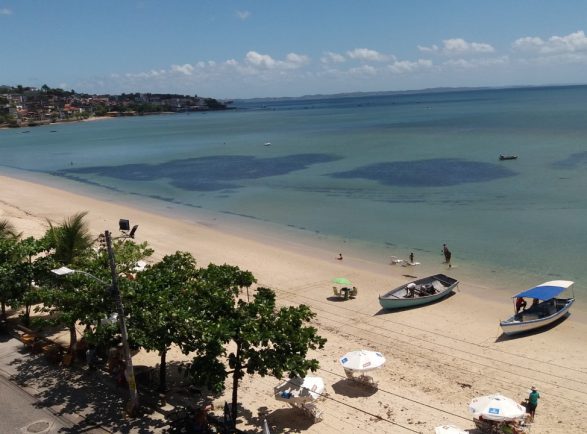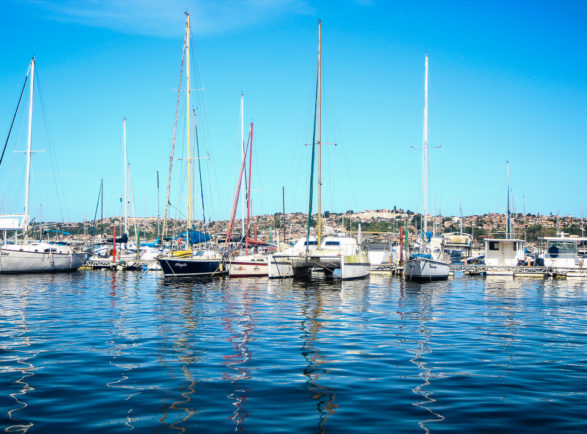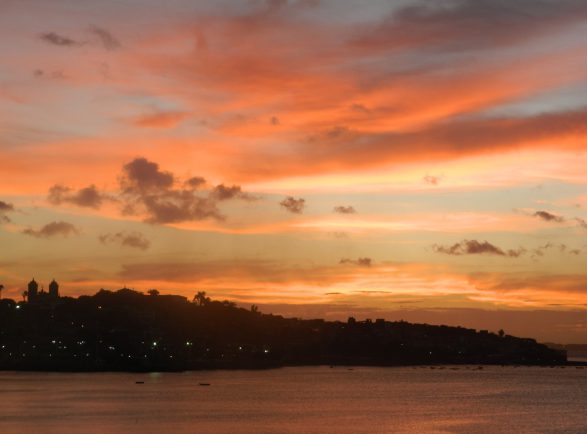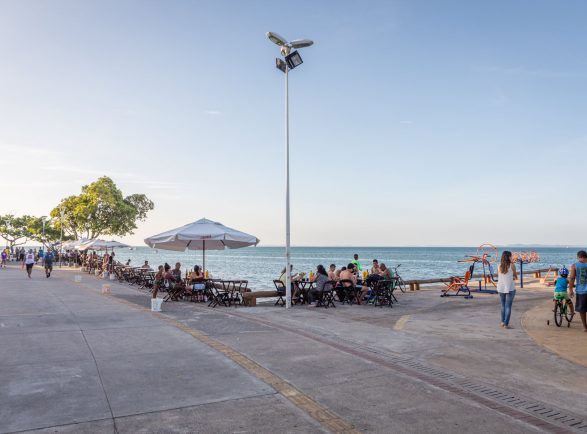 Ribeira. Foto: Fábio Marconi.