Mix of drinks and pizzas in a modern cosmopolitan space
The place bets on self-service, classic drinks and real Neapolitan pizza
On Paciência Street, in Rio Vermelho, amidst the buzz of one of Salvador's hottest neighborhoods at night, a house stands out for its cosmopolitan ambience and a combination as interesting as it is delicious: Pi.zza, a bar for good drinks and good pizzas, as Ricardo Silva, one of the partners, defines.
Following the new international service models, don't expect waiters serving customers or reserved tables. The concept of Pi.zza is precisely self-service. Just get there, go to the counter, place your order and then settle down at one of the tables scattered around the beautiful burnt cement hall. The place is large and breathes art in its decor, with art direction by designer Magu Atala, creations by Alysson Louback, Gabriela Daltro, Tati Cavalin and the bathroom created by Mauro Braga, all of them ideals for sensational photos.
"Salvador is starting to understand and taking on the cosmopolitan city it is. We are proud of it. I find it interesting when they come in and say it looks like Sao Paulo, NY, for example. This is Salvador, a cultural and cosmopolitan city," says Ricardo.
In addition to the incredible space and excellent drinks, Pi.zza stands out for its pizza: la vera pizza napoletana, Italian style that has even made it to UNESCO's list of Intangible Cultural Heritage of Humanity.
Our must-have tip is "Carlota", which comes with pepperoni, pesto, parmesan, cherry tomatoes and buffalo cheese. But a detail will also make you want to taste the "Portuguesa": the ham is handmade in the place, composed 100% by pork and spices, without any chemical additive.
To accompany, we bet on the "Yellow Goddess" drink, a refreshing mix of gin, mango puree with garam masala (main spice mix of North Indian cuisine), Tahiti lemon and brut sparkling wine. Another good tip is "Morning Glory Fizz", a classic from the 60's. But if you're one of those who prefer good old beer, we suggest the "Carvão", which has guava wood smoked malt and a unique flavor.
And look how curious! To make the delicious pizzas in Italian mode, the house has an oven that works at 490 °C and makes the pizzas ready in a few seconds, making the dough to have a different texture from traditional pizzas.
By the end of the year, Pi.zza should carry all its modern, cosmopolitan air beyond Rio Vermelho. Ricardo Silva – who is also in charge of Carvão Restaurant, intends to open a new branch of Pi.zza in Vila do Pereira, in Barra. And Salvador will have one more space for those who like to eat and drink well.
Service
Pi.zza
Address: Rua da Paciência, 295, Salvador – BA, 41950-010
Opening hours: Tuesdays and Wednesdays, from 6 pm to 11 pm; Thursdays from 6 pm to 01 am; Fridays and Saturdays, from 6 pm to 02 am; Sundays from 6 pm to 11 pm.
Instagram: @pi.zza_salvador
Phone #: (71) 3052-6010
Important: No Booking Required
Accessibility: Entrance is wide, no steps. There are tables and chairs in traditional height and other high tables, these ones not adapted for wheelchair users.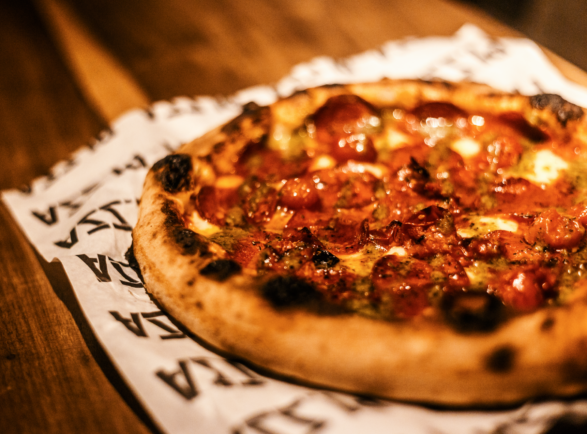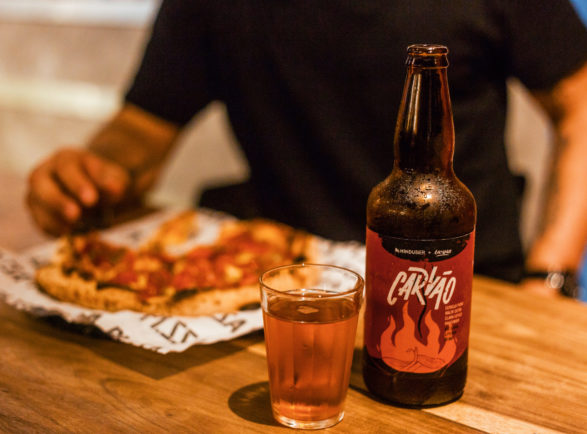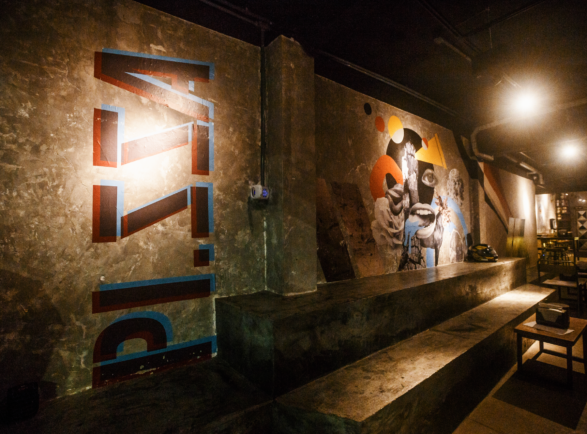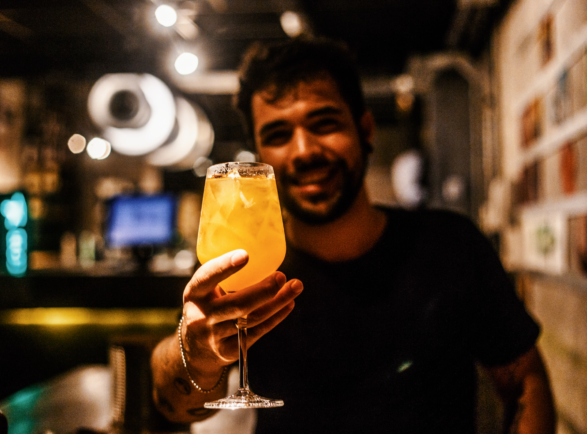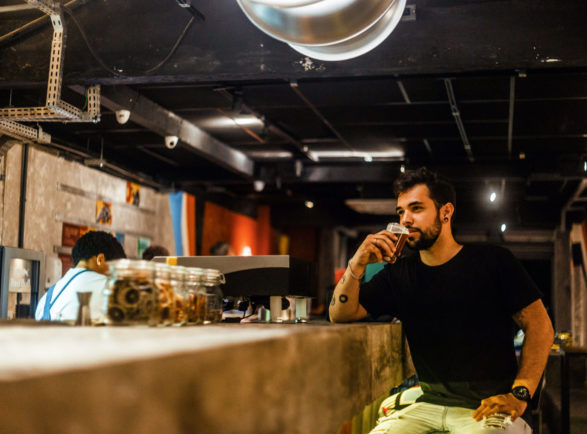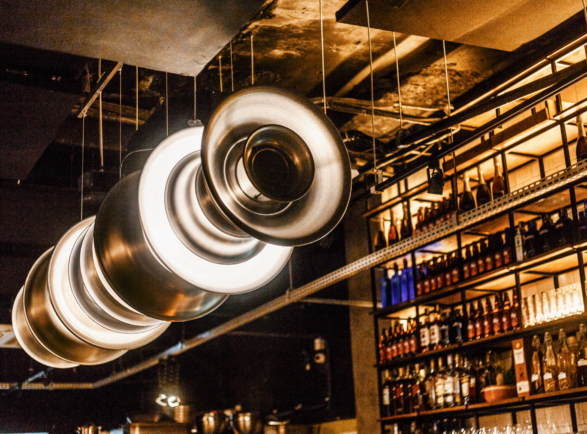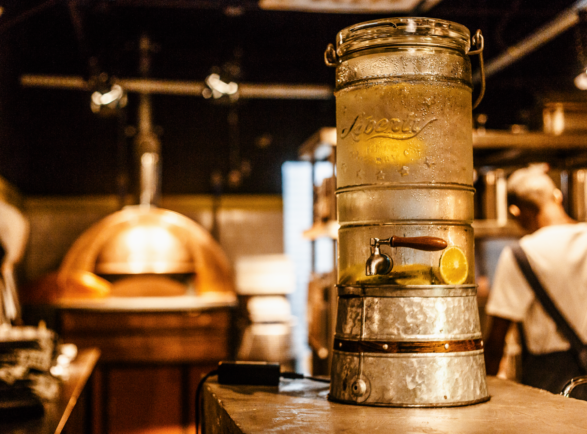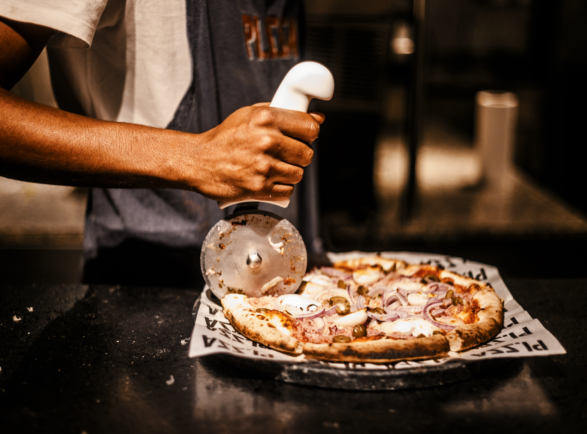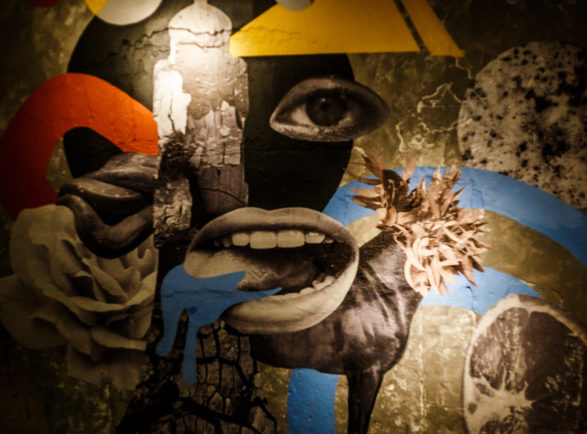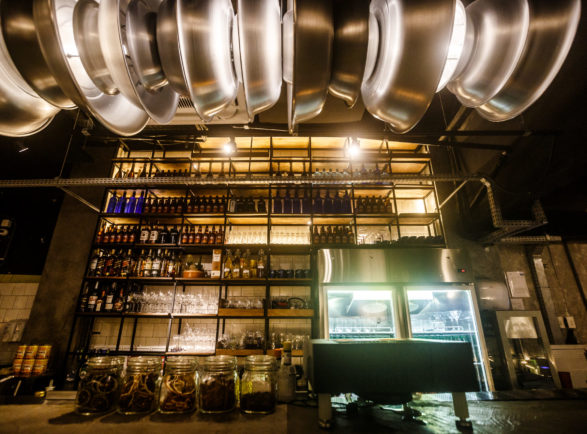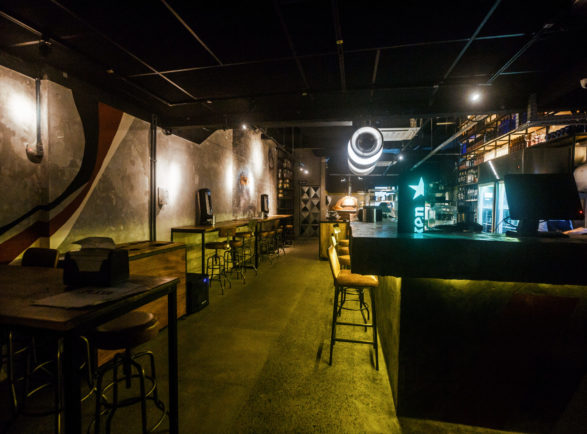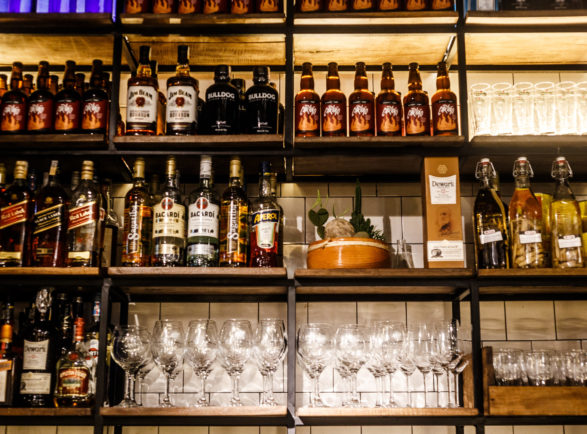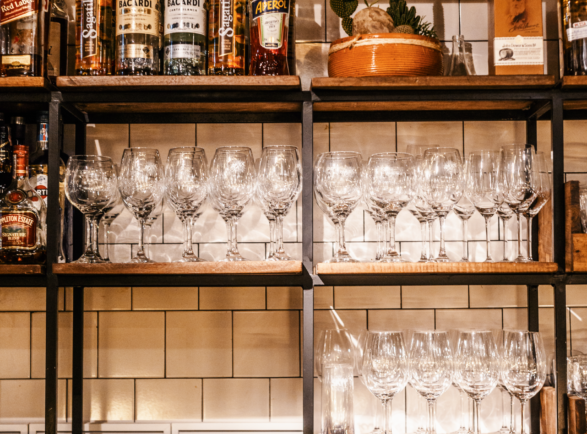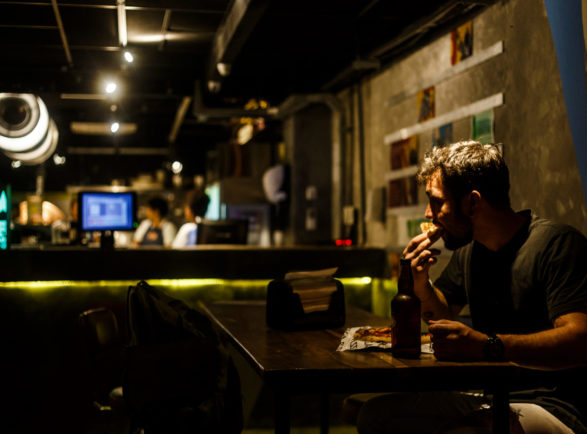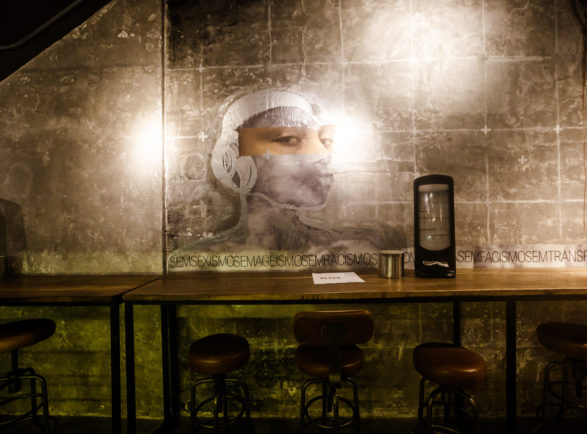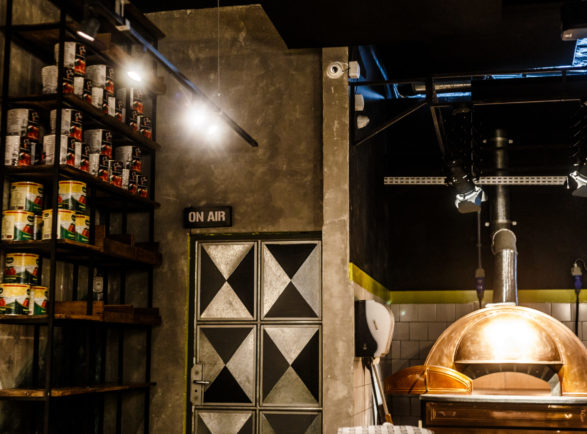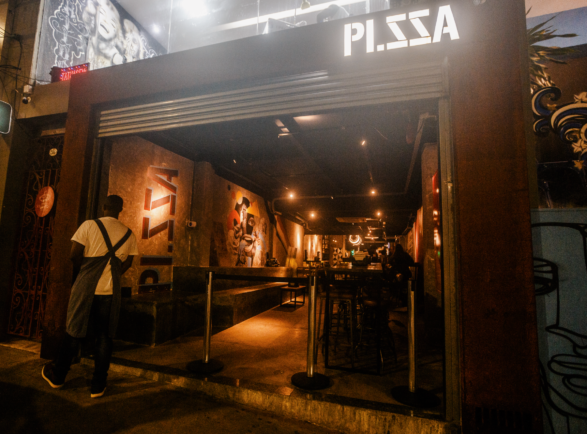 PI.ZZA. Rio Vermelho. Salvador Bahia. Foto: Amanda Oliveira.
1
2
3
4
5
6
7
8
9
10
11
12
13
14
15
16
17
18
18