A tour in the flavors from Bahia to Minas Gerais
Sophistication and tradition in an ideal place to gather friends and hold events
There is no doubt that mixing Bahia with Minas works very well. Proof of this is the Peritus Bar, a super-elegant draft beer and snack shop on Rua das Dálias, in the Pituba neighborhood. The space bets on the beer culture of the state of Minas Gerais, which has been growing a lot in Salvador city.
"The name Peritus comes from the idea of allowing our clients to become the experts of their own palate. If they like a lighter beer, they will keep drinking their favorite. But here they will have the opportunity to know the diversity of the drink", says owner Leonardo Prates from Minas Gerais.
The house draft beer list has a detailed presentation to assist those who are not yet familiar with the practice, including indication of dishes that will be more harmonious with the chosen drink. There are 14 TAPs with different beer styles.
The ruler, with five 100ml glasses, is a great option for those who like to experiment. It's nice to remember that there is always news in the area. The draft beer can be served in 100ml, 500ml and 1 liter cups, this last one through the Peritus growler which guarantees a special discount and you can carry it anywhere you want.
It's also allowed to get excited about the food menu. After all, we are talking about a place that bets on the delights of two states of rich gastronomy. The menu, with items from Bahia and Minas Gerais, was signed by chef Nivea Rigaud, participant of MasterChef 2015.
Want to have a bite? Feijoada dumpling or rustic sausage on the plate accompanied by farofa and vinaigrette. Are you really hungry? Manioc escondidinho with sun-dried meat and onions in the bottled butter. Remember that feijão tropeiro is a classic that deserves your attention. Leave some room for it.
Try the BAMG drink – the junction of the two states acronyms – made with jenipapo liqueur, Minas cachaça, strawberry syrup and blowtorched canasta cheese.
Peritus offers lunch on Sundays, a great opportunity to get the whole family together. The place has a charming air-conditioned lounge and also hosts corporate events and various celebrations.
Service
Peritus Bar (@peritusbar)
Address: Rua das Dálias, 540. Pituba. Salvador – BA, 41810-040
Phone #: (71) 3027-6006
Opening hours: Tuesday to Thursday, from 6pm to midnight. Friday from 6pm to 1am. Saturday from 4pm to 1am. Sunday from 3pm to 10pm.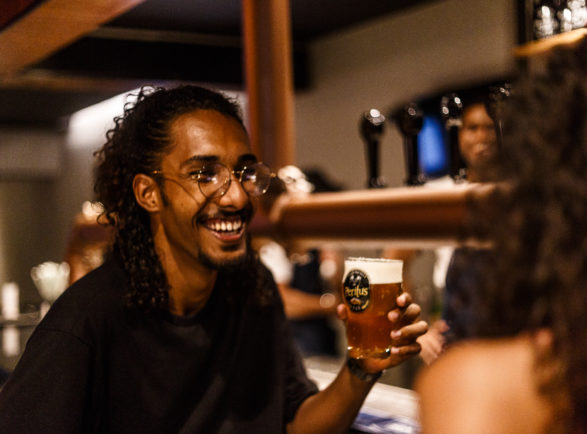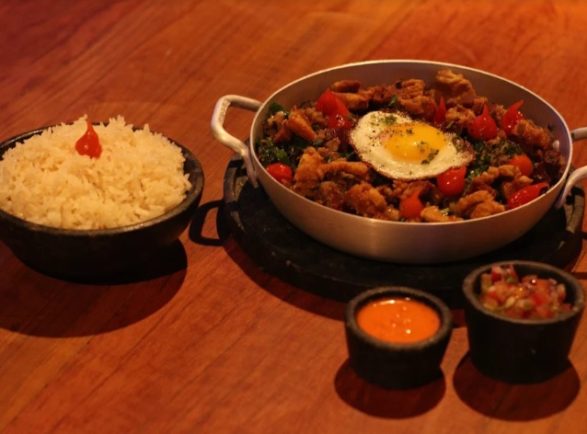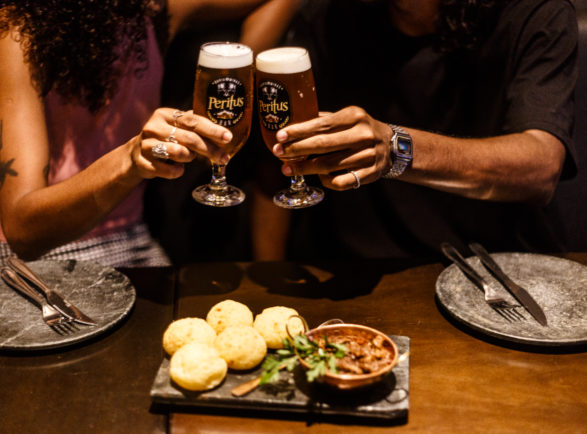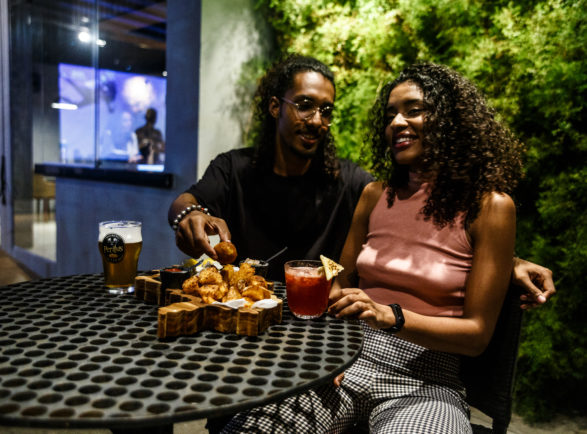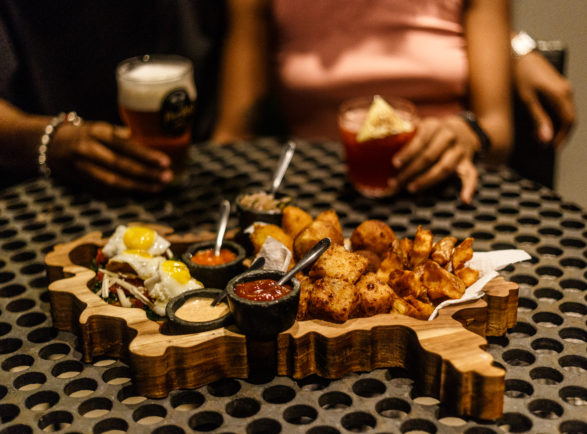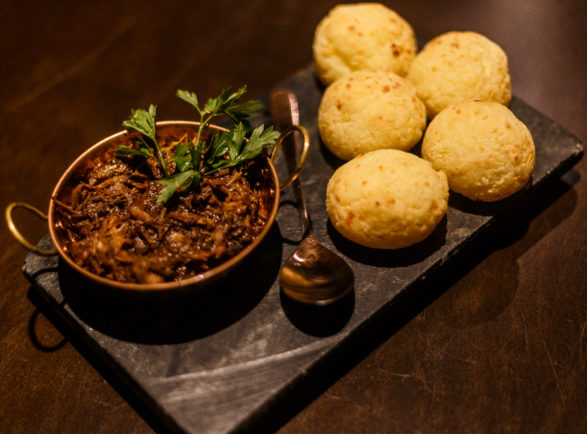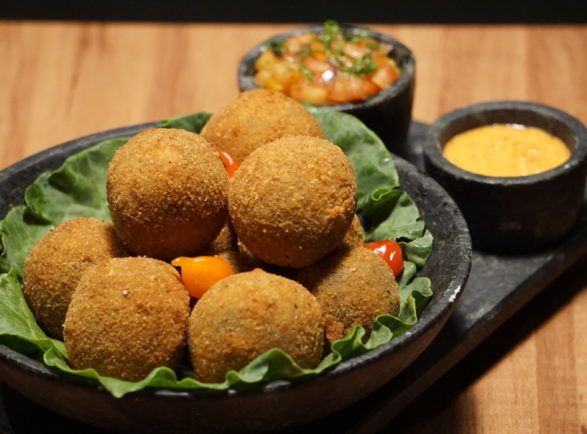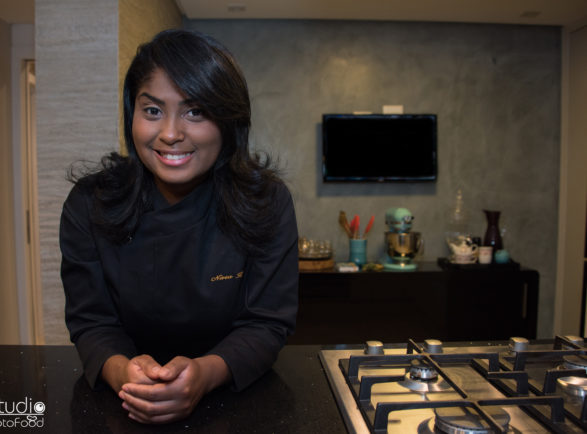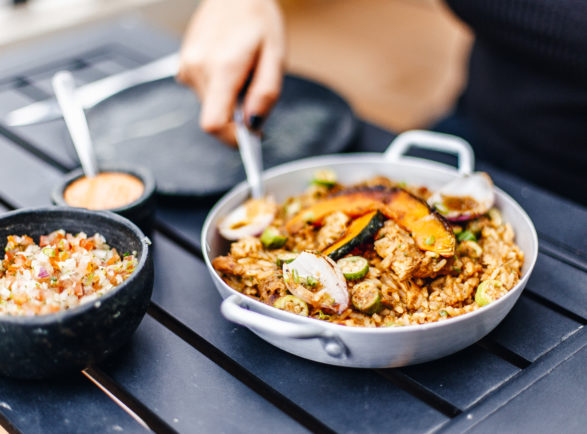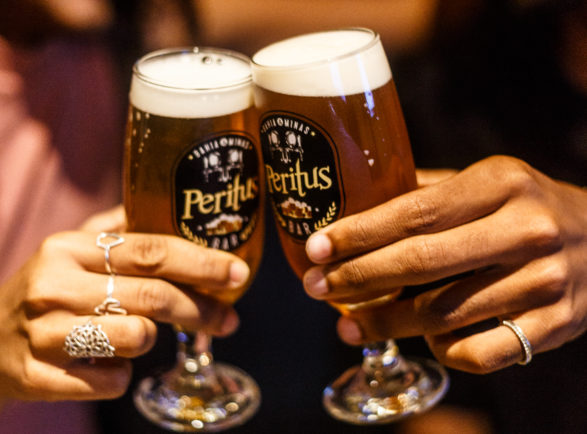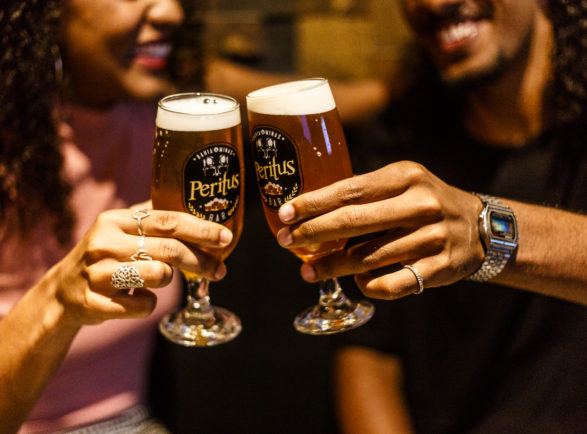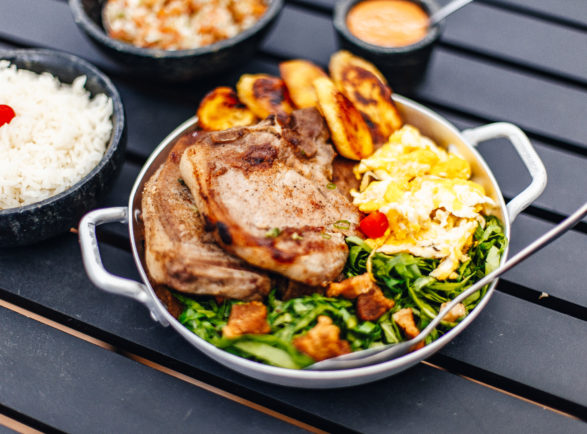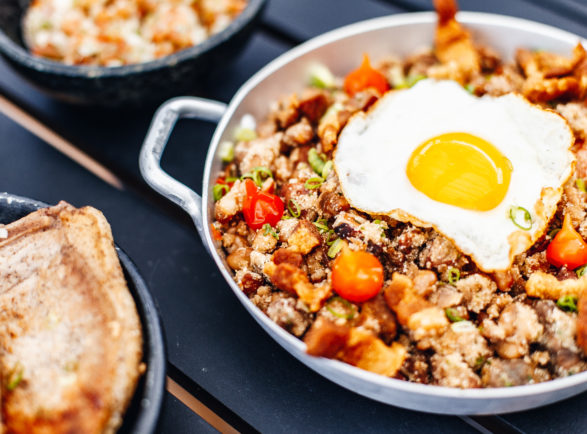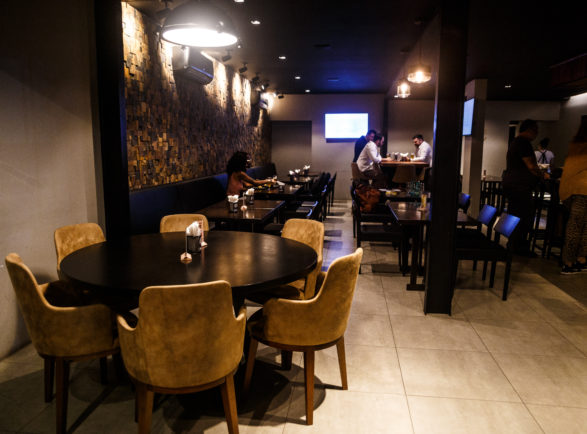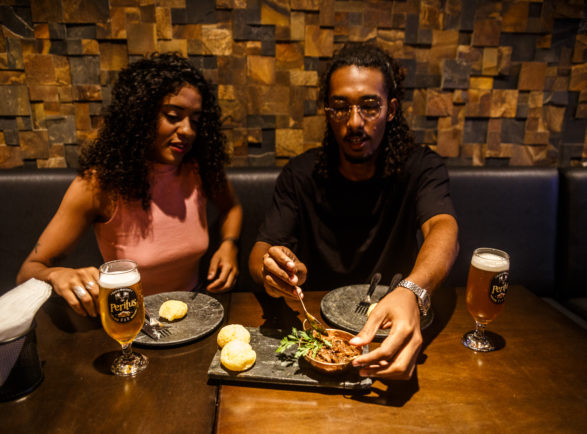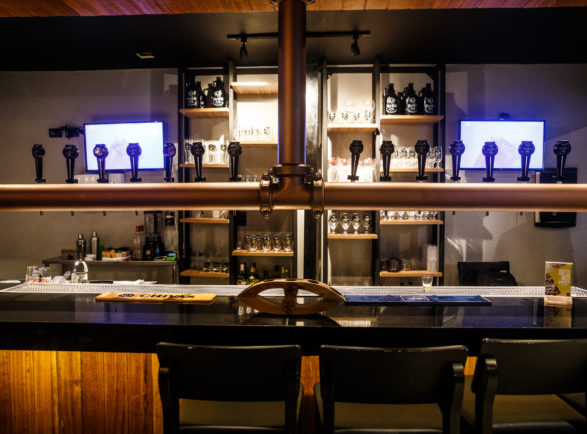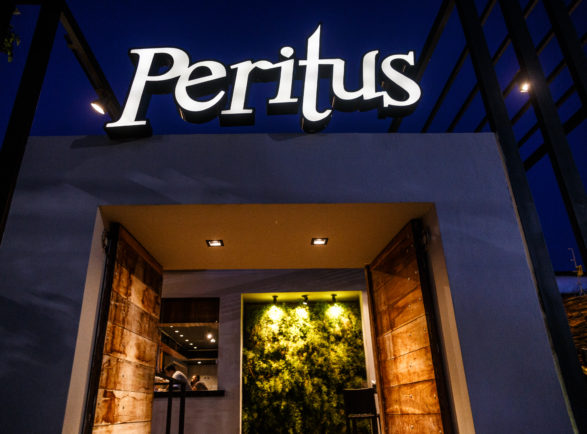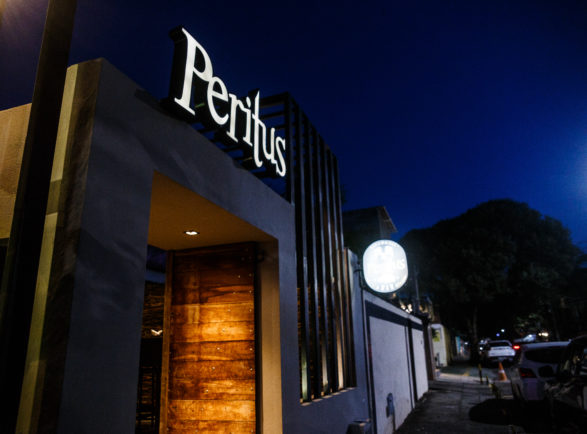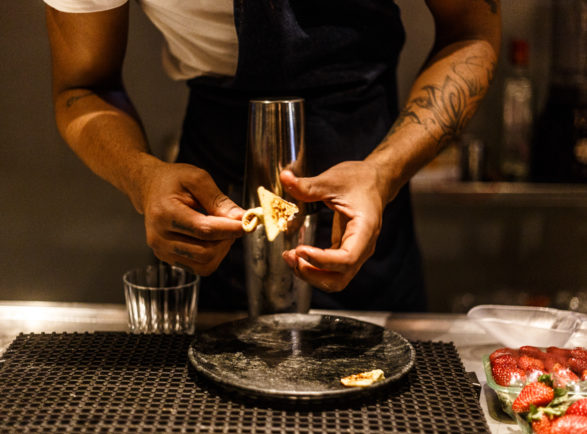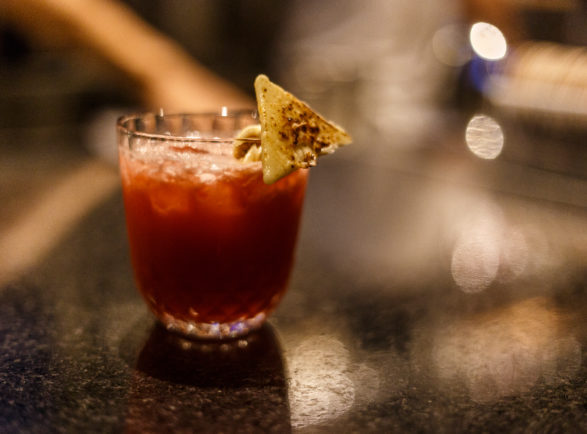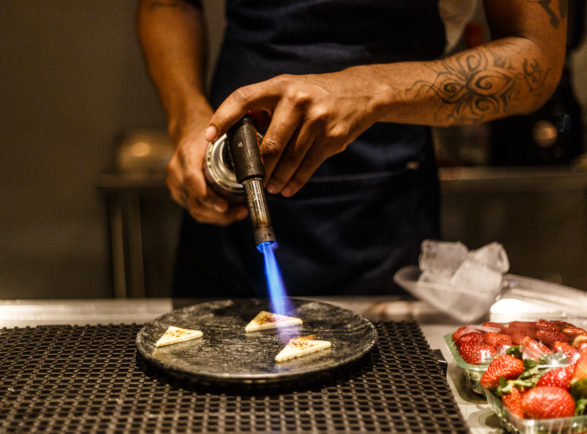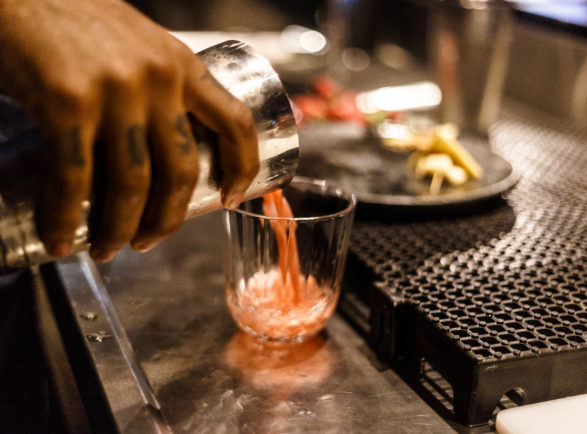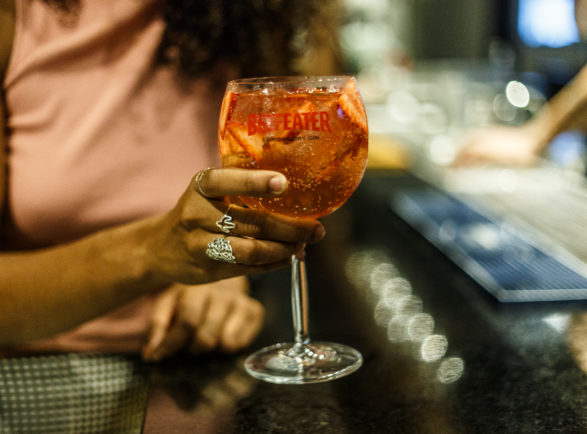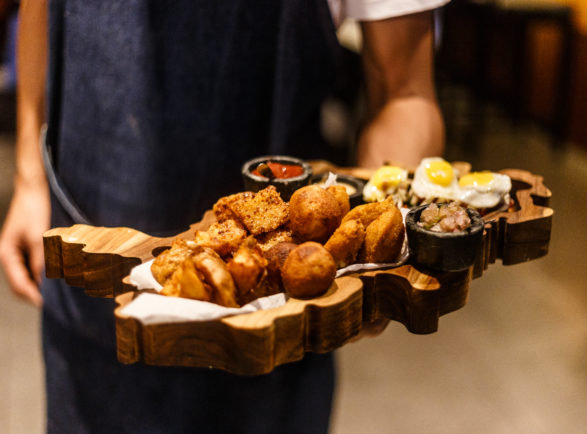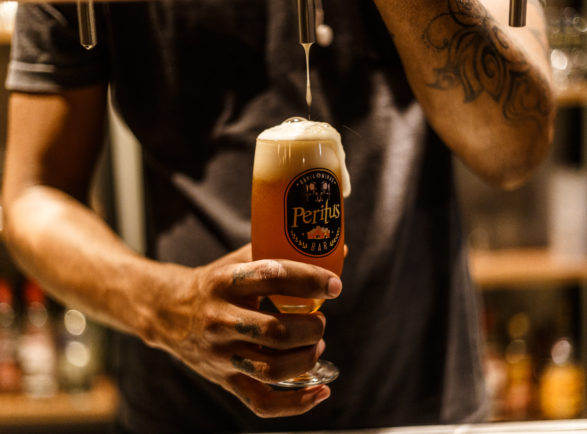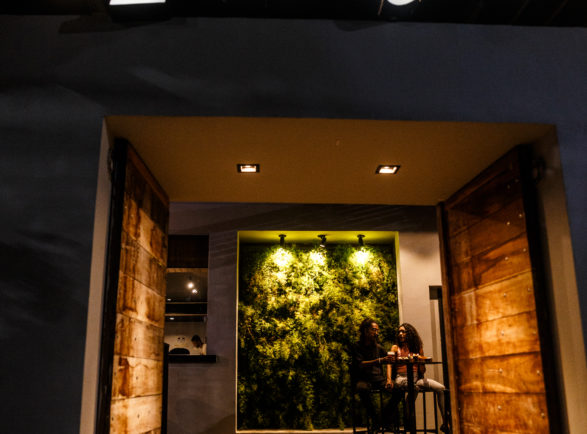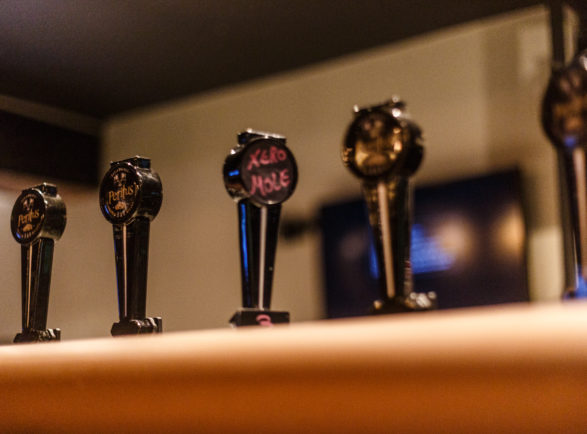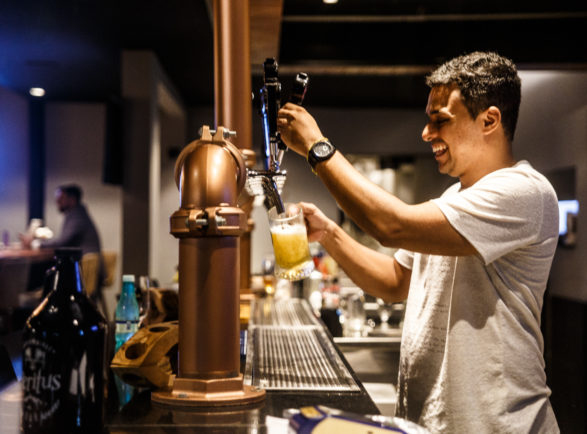 Peritus Bar. Pituba Salvador Bahia. Foto: Amanda Oliveira.
1
2
3
4
5
6
7
8
9
10
11
12
13
14
15
16
17
18
19
20
21
22
23
24
25
26
27
28
28