Pleasant to the eyes and the palate
Pereira Restaurant: contemporary cuisine that honors its roots. On the edge of Porto da Barra Beach, there is this charming restaurant. Led by Chef Mateus Valverde, the house, inaugurated in 2004, offers the best of avant-garde cuisine without giving up traditional elements.
For lunch, it offers Buffet with a variety of pastas, salads, grains and different options of grilled proteins. And, for dinner, dishes like the "tornedor ao poivre vert", a tall, grilled cut of filet mignon with green peppers sauce, served with gateau of potatoes au gratin.
From the restaurant balcony, a stunning scenery, the perfect companion to enjoy a snack made from shrimp breaded in the coconut and tapioca or a traditional serving of breaded calamari rings.
Service
Pereira Restaurant
Opening hours: every day, from noon to 4:00 pm and from 5:30 pm to midnight.
Address: Sete de Setembro Ave, 3959 – Barra, Salvador
Important: restaurant and buffet. Accepts credit and debit cards. Customers without reservation are welcome. Groups and families with children are also welcome.
Phone: (71) 3264-6464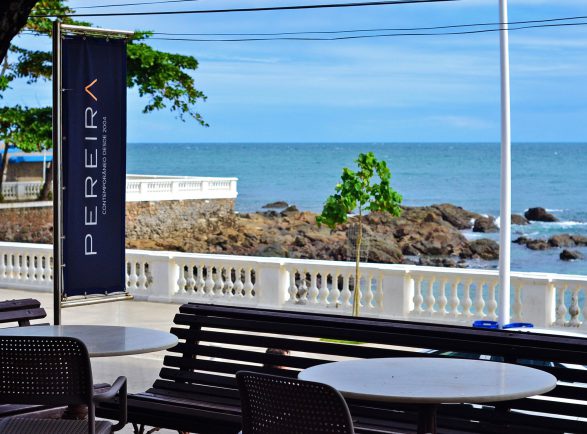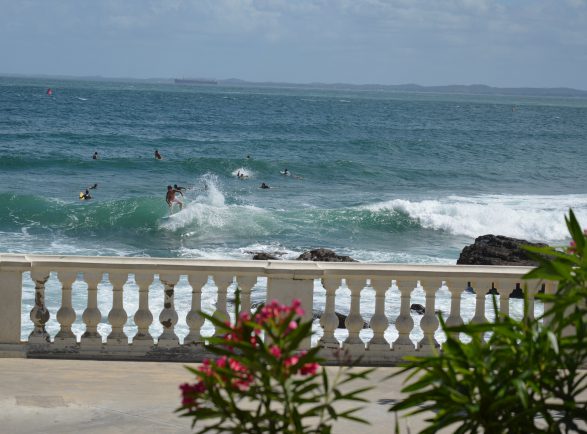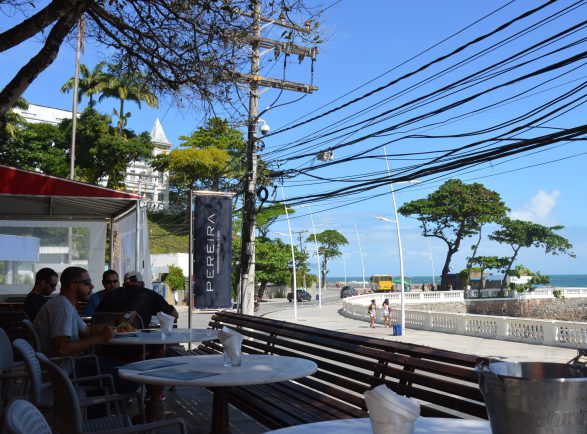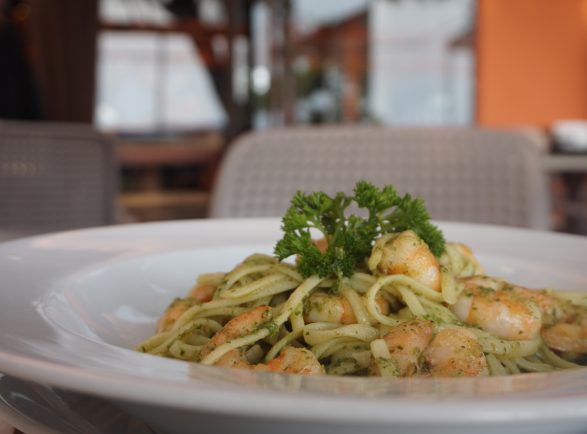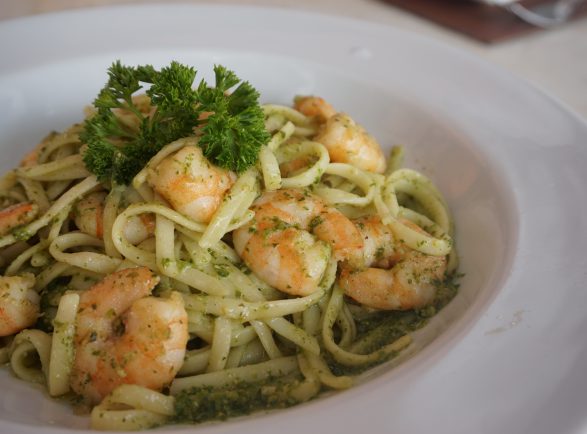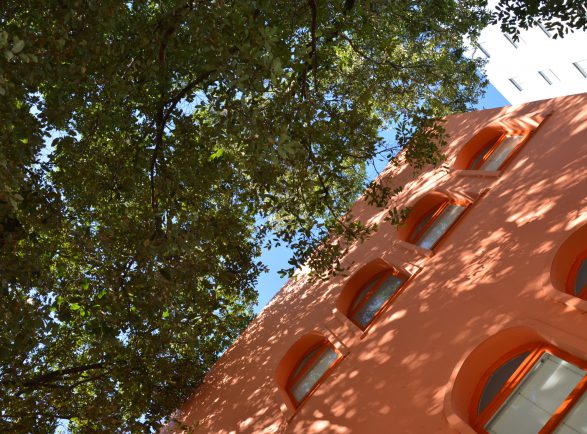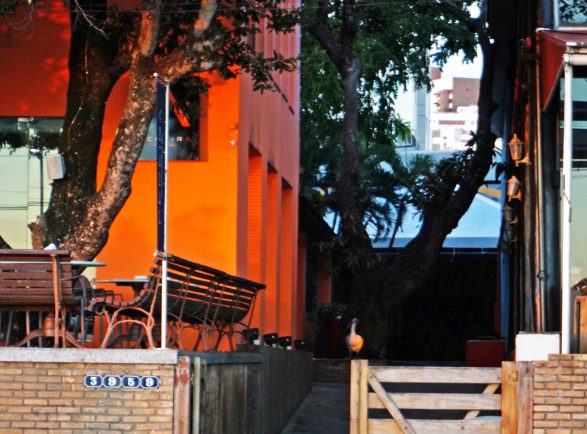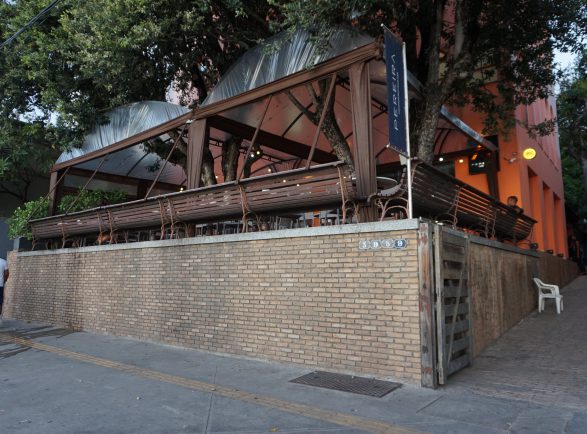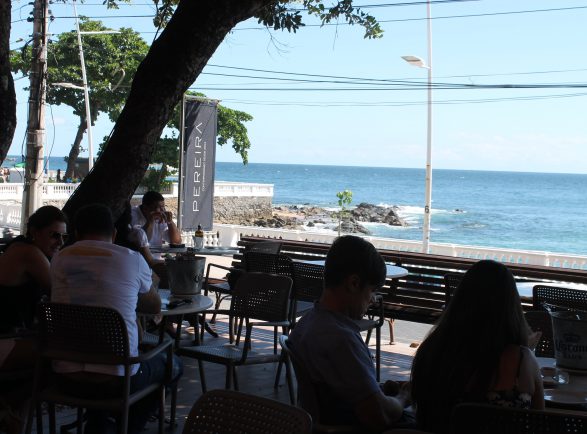 PEREIRA Restaurante - Foto: Share Social Media/ assessoria