On February 2, there is the biggest party at Rio Vermelho neighborhood: the Iemanjá party! A crowd of devotees, admirers and curious people take their offerings to the Mother of Waters, asking for protection, in a unique and exciting ritual. The story goes that in a year of shortage of fish at sea, a group of fishermen offered gifts to the mother of the waters. In the following years, this ritual was repeated and the house of the fishermen, the "Peso House", became a sacred place of the candomblé followers. In 1972, the place became Iemanjá's House, and that's where the procession of day 2 begins. Throughout the year, the patio of the house remains a place to sell fresh fish. The doors are open for visitation in the morning and early afternoon.
Service:
Address: next to the Parish of Sant'Ana.
We've prepared a perfect songs list for this experience. Listen now!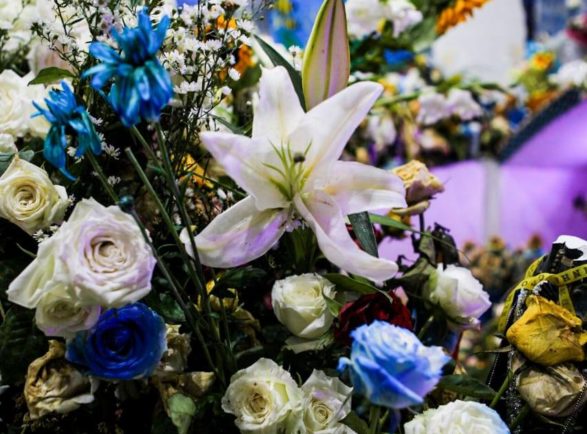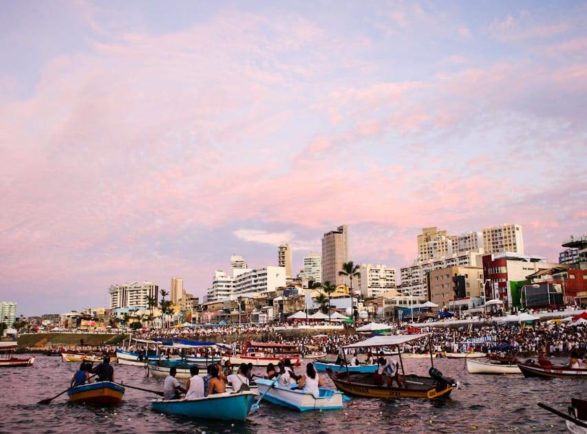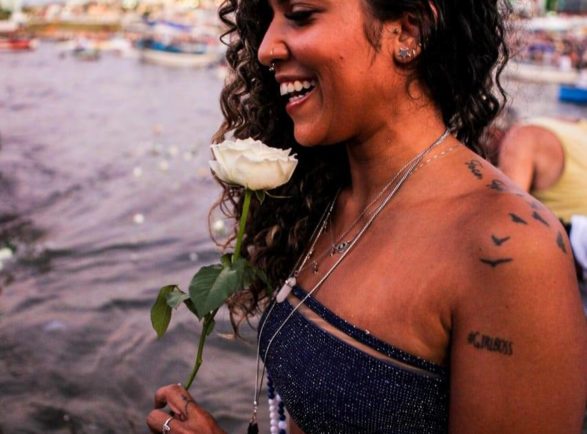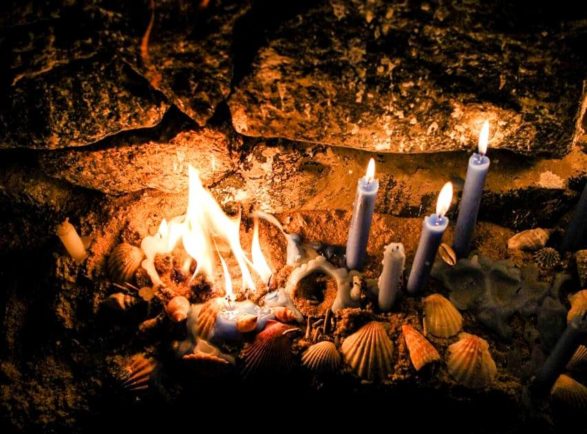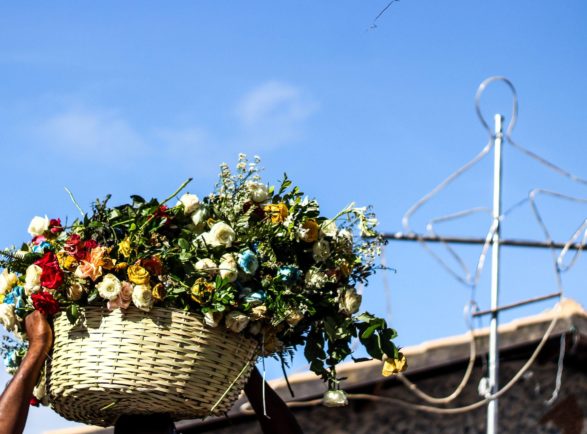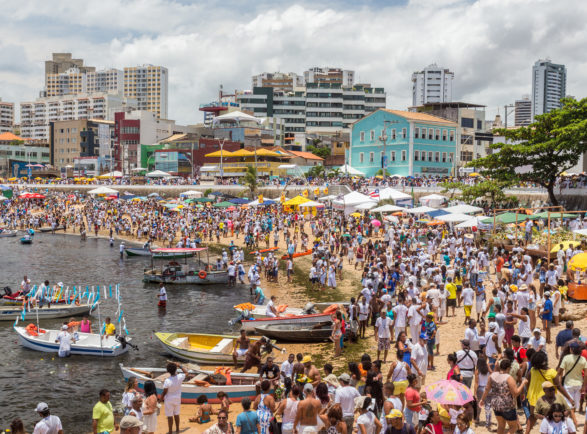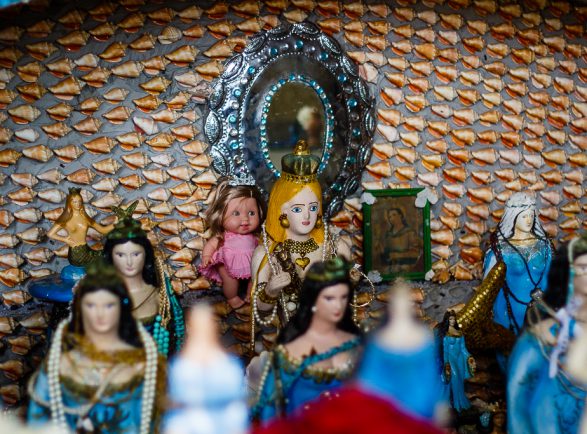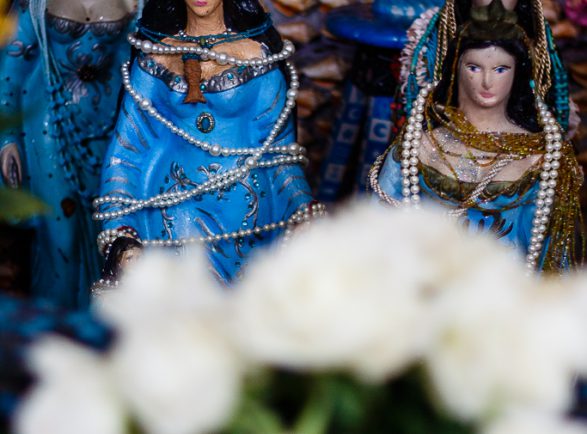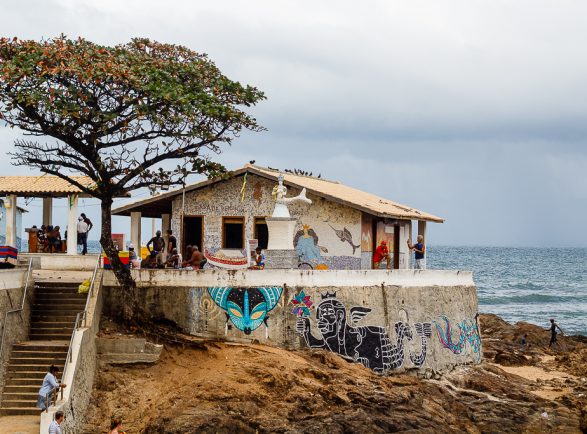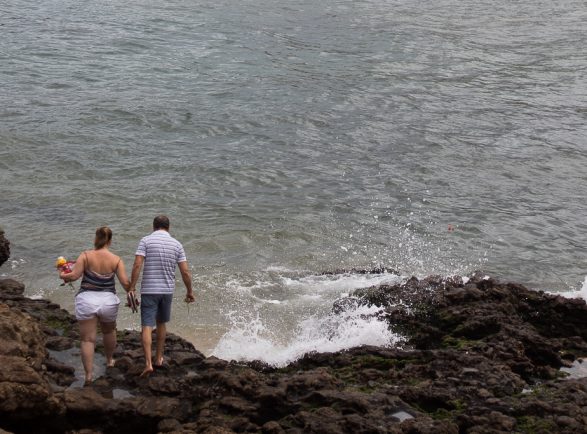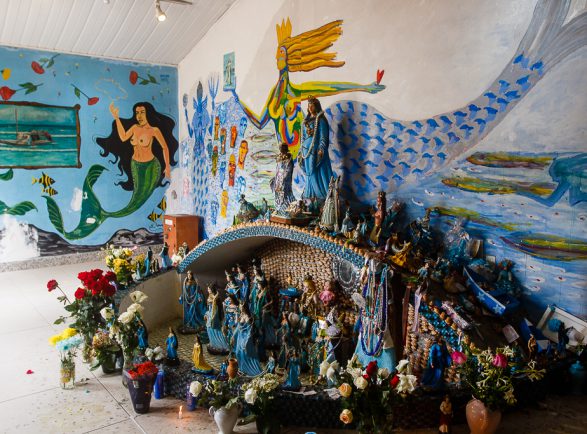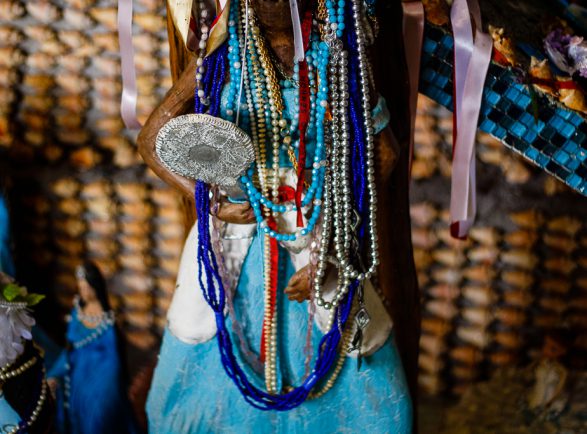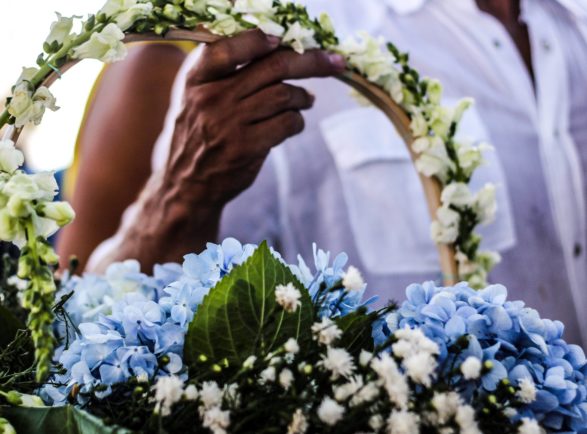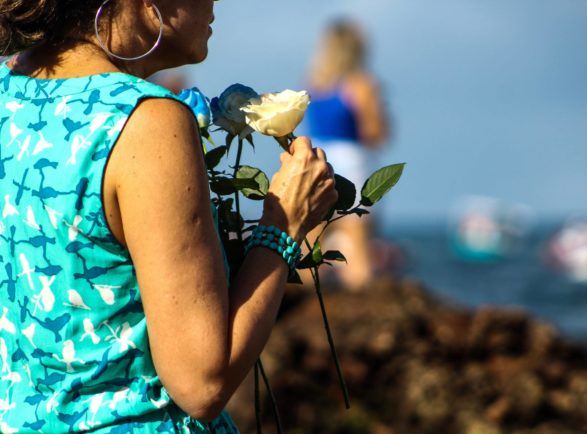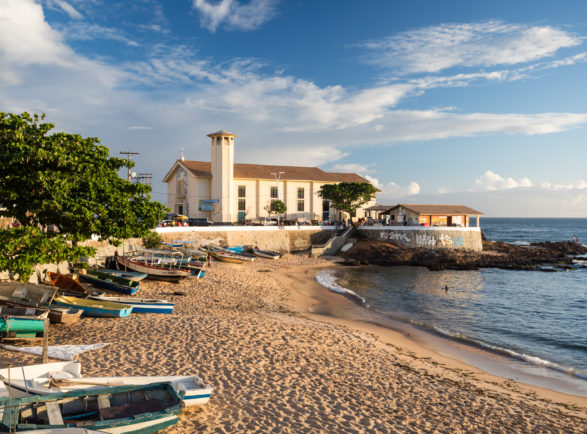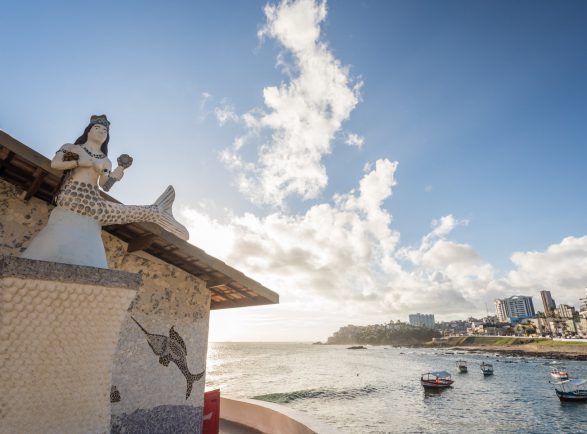 1
2
3
4
5
6
7
8
9
10
11
12
13
14
15
16
17
18
19
20
21
22
22