Where health and taste are taken seriously
The Restaurant in Pituba Offers Affordable Healthy Menu
If you are one of those people who think that to eat well and maintain good health you need to shell out a lot of money, or that is very complicated, you need to know Oca. Located on bustling Paulo VI Avenue in Pituba, the restaurant offers delicious alternatives for those seeking healthy and affordable food.
Oca's menu is diverse and has options for all tastes. Just go to the counter, place your order and then choose where you prefer to sit – outside or in the air-conditioned environment, both super-nice and with good vibes. If you have gone by bike, there are hooks available to keep it safe.
The hard part is to tell which one of the tapiOCAS, crepiOCAS and batidOCAS you will like best – that's right, the menu items make fun pun on the name of the restaurant. Our suggestion is the tapiocas and crepiocas which have an interesting detail: you can choose the traditional white color or the colored ones, like pink, yellow, green, watermelon shape or pitaya shape. All pigmentation is natural, such as the pink, which is pigmented with beets.
Among those available on the menu is tapioca Da Terra, which is stuffed with a mix of mushrooms, ricotta cream, caramelized onion, arugula and chives. And to give you a lot of energy, the best option is a bowl of açaí, organic and without guarana syrup.
Bemba "sanduboca" brings the regional flavor of dried meat with house coriander sauce, curd cheese and banana vinaigrette. Do Capão has jackfruit palm, guacamole, vegan basil pesto, iceberg lettuce, arugula and cherry-tomatoes. A true gastronomic trip to Chapada Diamantina!
But if you don't let go of the leaves, a light and tasty option is Carijó salad, a leaf mix, shredded chicken, vegan basil pesto, buffalo mozzarella, red onion, cucumber sunomono and cherry-tomato. To accompany, the "batidocas" are an excellent choice. Garapa is one of the darlings of the house and brings mango, banana, strawberry, pineapple, apple and coconut water. Oh! All straws are stainless steel and reusable because the environment deserves it.
The cool thing is that you don't have to be fit to know the delights of Oca. You just need to be willing to know a place where health and taste are taken seriously.
Service
Oca – Health Food Restaurant
Address: Avenida Paulo VI, 1573 – Pituba, Salvador – BA, 41810-000
Opening hours: Monday to Friday, from 11 am to 10 pm; Saturdays from 3 pm to 10 pm; Sundays from 8.30 am to 10 pm.
Instagram: https://www.instagram.com/oca_ssa/
Important: No Booking Required
Accessibility: Tables and chairs at traditional height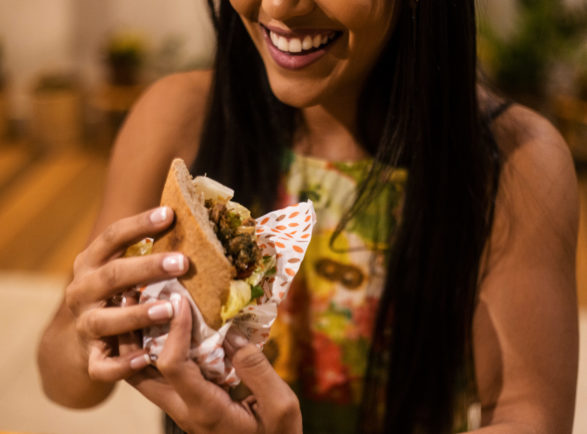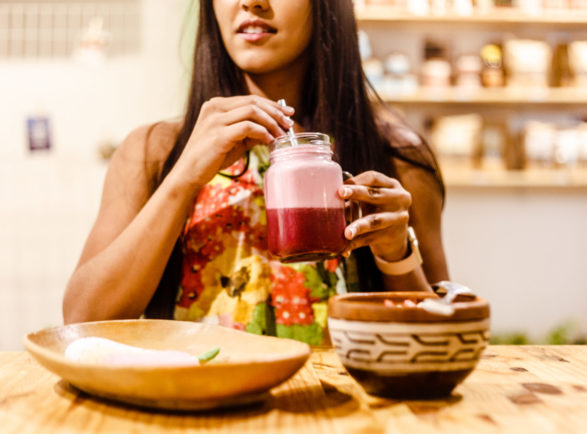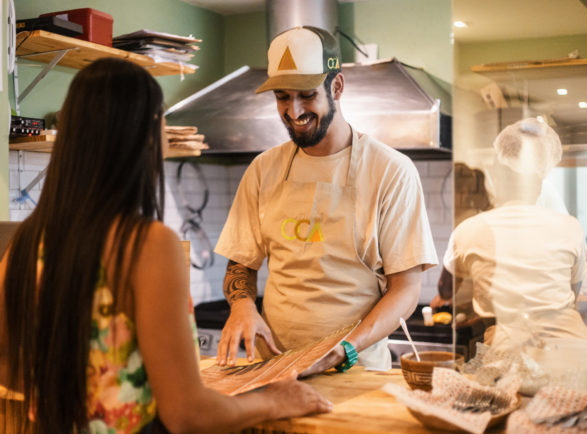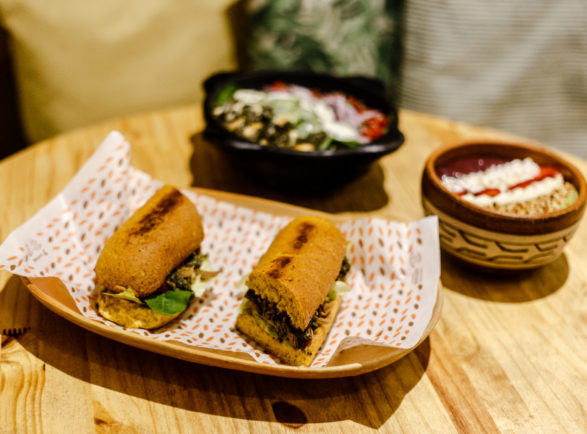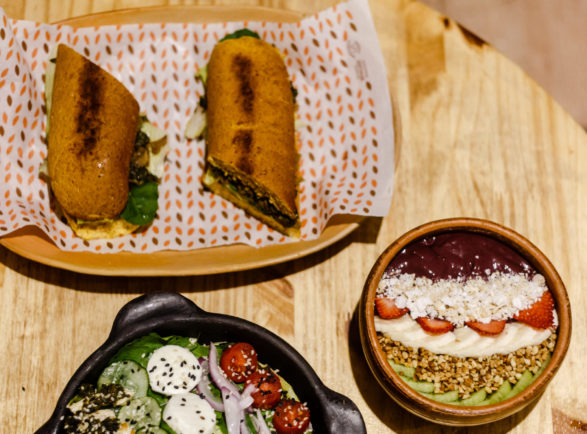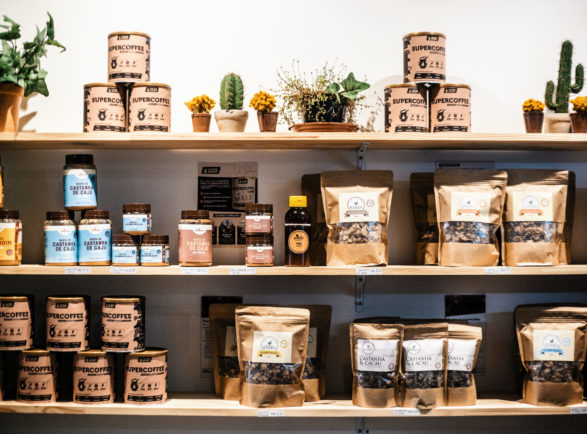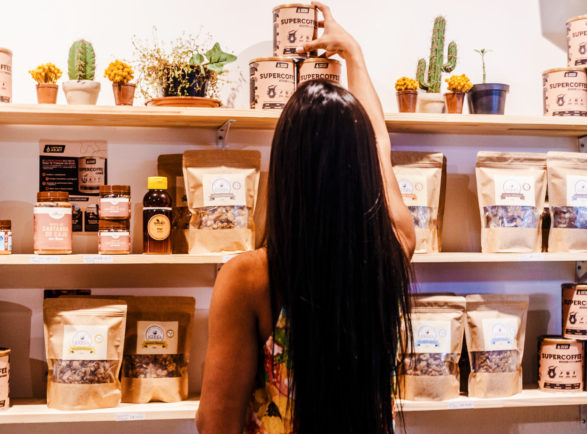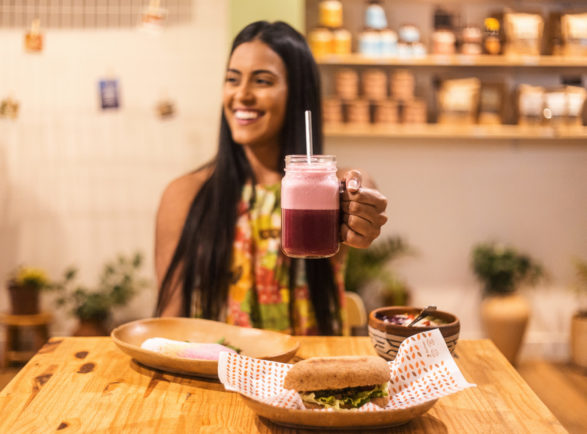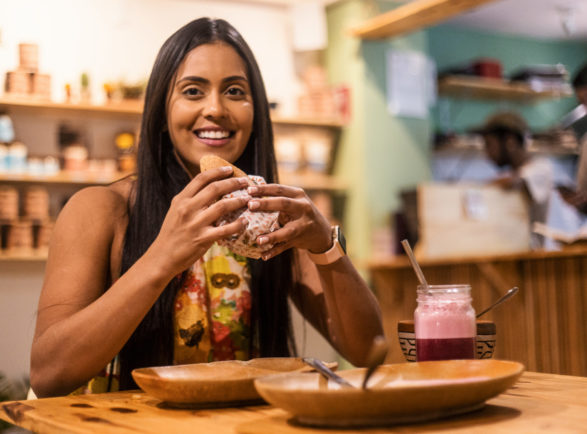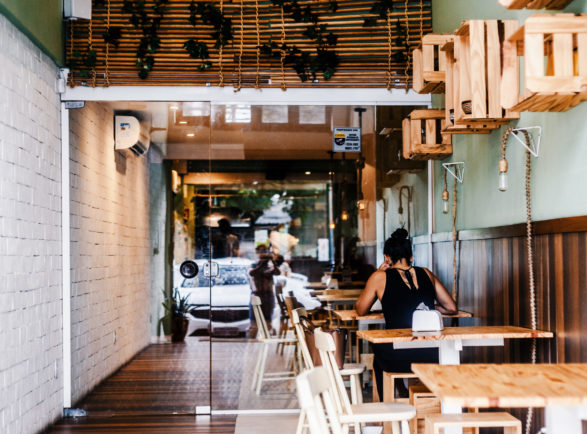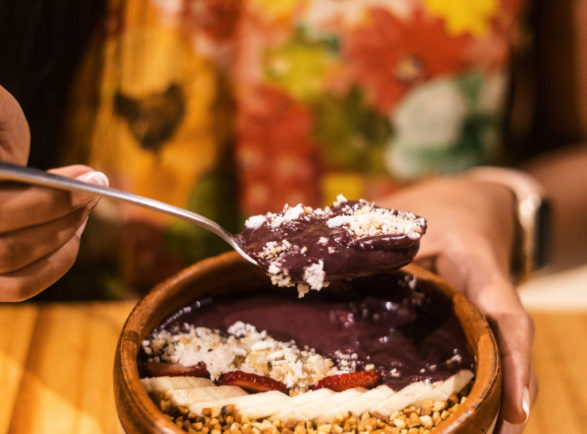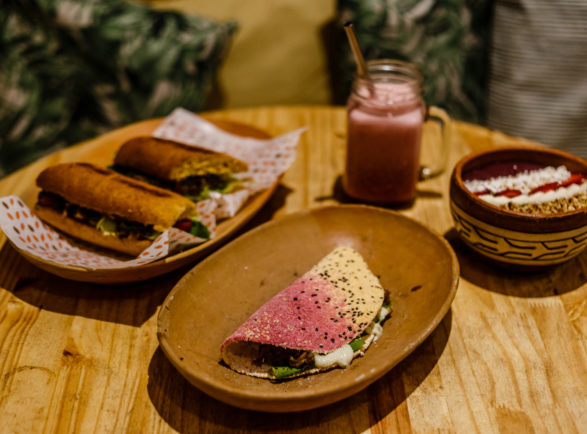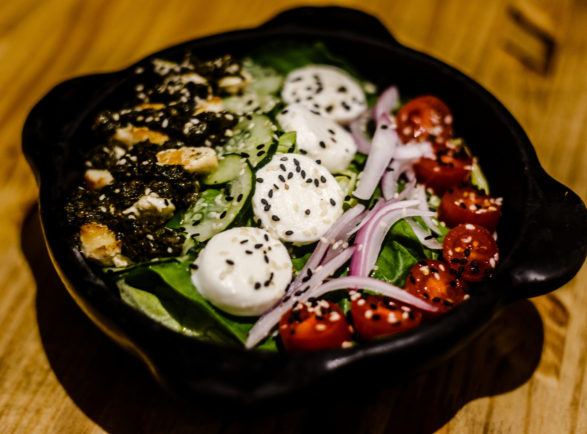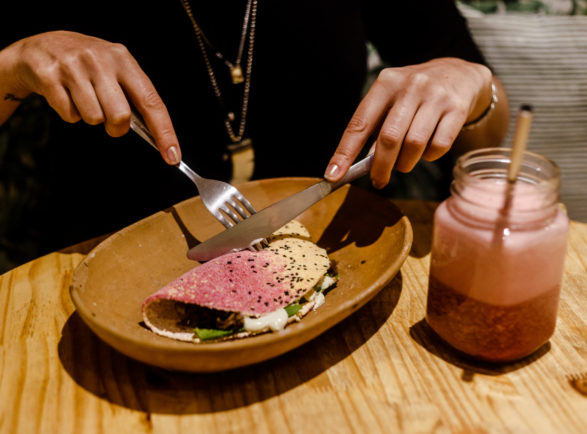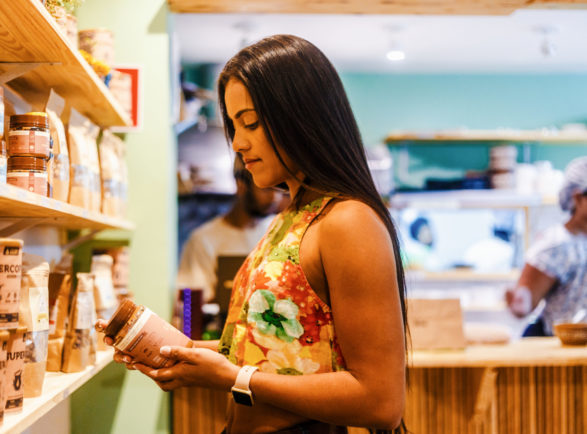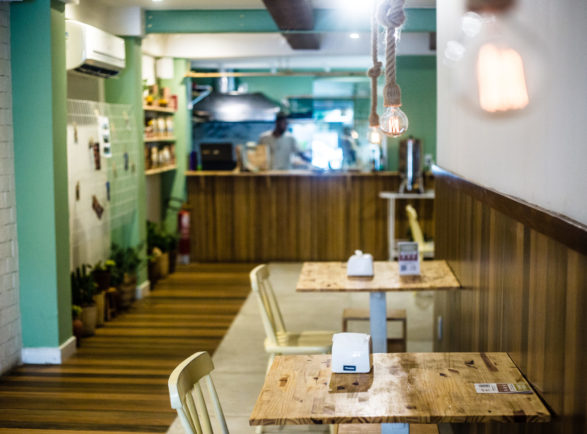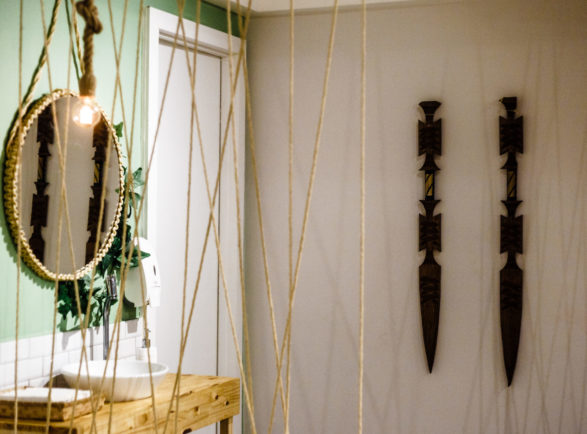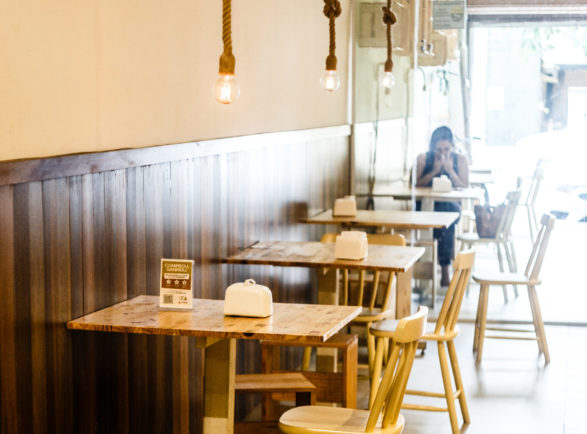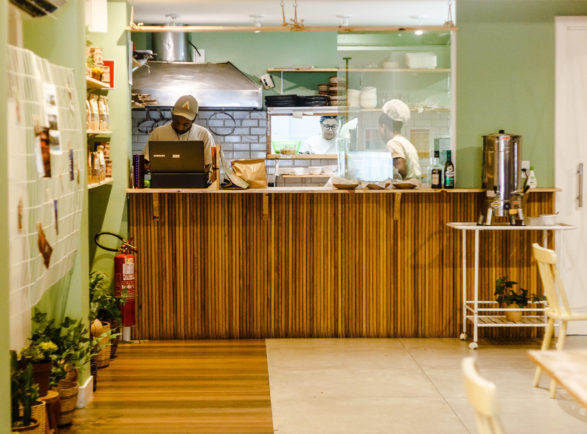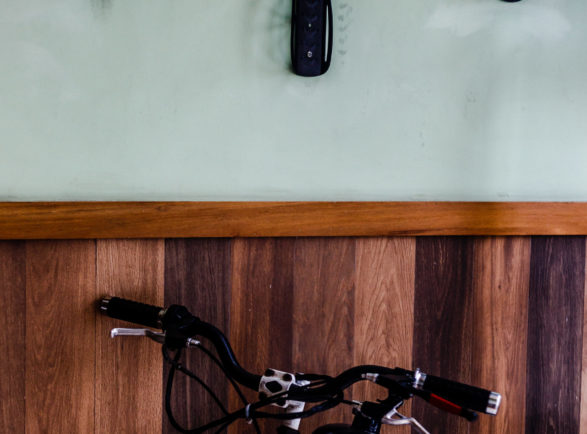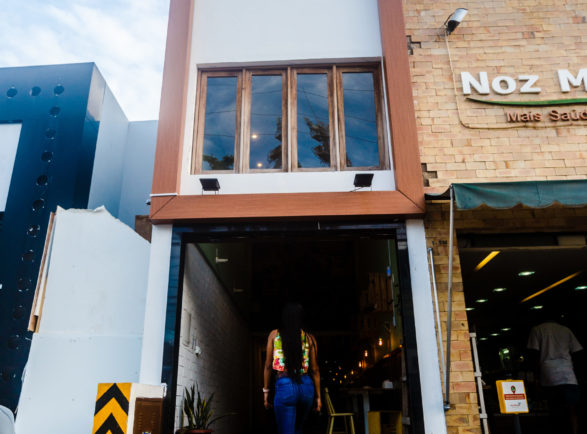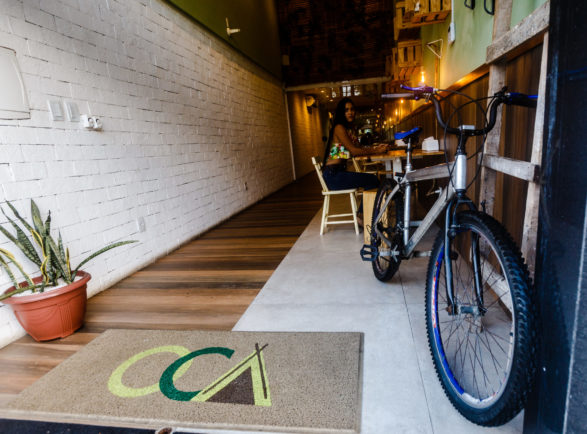 Oca. Pituba Salvador Bahia. Foto: Amanda Oliveira .
1
2
3
4
5
6
7
8
9
10
11
12
13
14
15
16
17
18
19
20
21
22
22