The story told in epic images of this beautiful state
Santa Maria's Fort is home to the Pierre Verger Space, Bahia Photography Museum.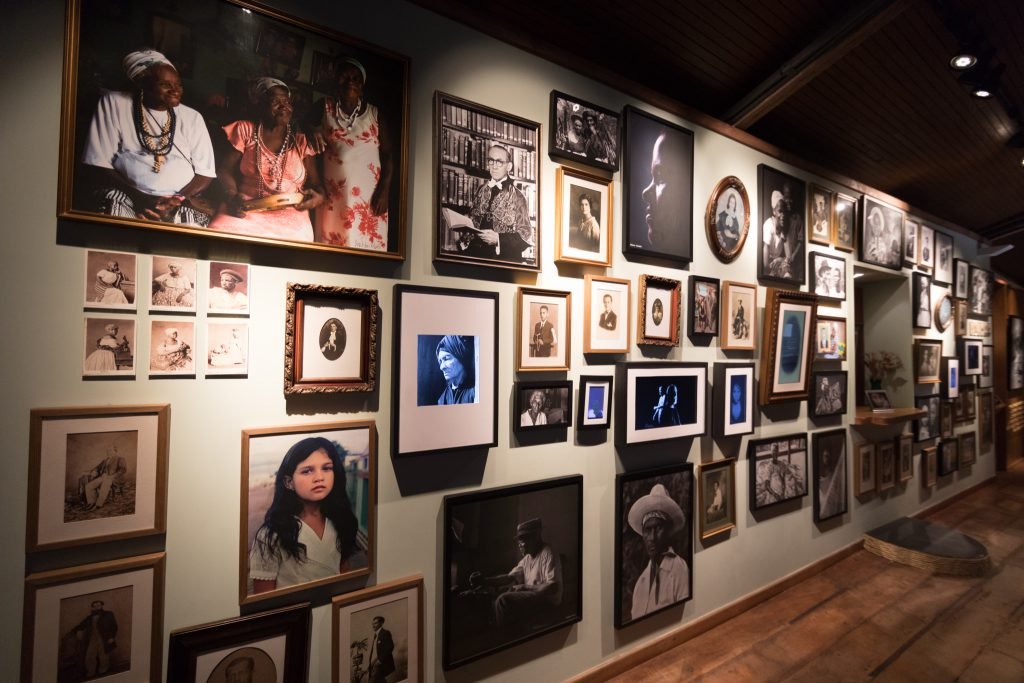 If you're used to go to Porto da Barra just to enjoy that wonderful beach, there's still plenty to live on that shore. In just one place, it is possible to travel throughout the state, and through every corner of this city. How? In breathtaking photographs, great professionals show a Bahia through different perspectives, showing the cultural diversity of this wonderful land. This allied to projections, lounge-cinema, interactive map and virtual reality.
This is the Pierre Verger Space of Bahian Photography, a project dedicated to the appreciation, recognition and dissemination of Bahian photography. In addition to the legacy of the French-Bahian ethnologist and photographer Pierre Verger, there is also the work of over 60 photographers who were born or settled in Bahia. There's more: daily, from 6:15 p.m. to 7 p.m., images of the collection are projected in the video mapping technique on the Fort's façade.
Service
Pierre Verger Space – Bahia Photography Museum
Date: from Wednesday to Monday, from 11am to 7pm.
Ticket: entrance R$ 20 (normal) / R$ 10 (half).
Location: Santa Maria's Fort, Porto da Barra, Salvador.
Important: valid entry also for a visit to Carybé Space of Arts (São Diogo's Fort).
Half-entrance for students and people from 60 years old on. Public schools entrance is free, on visits previously scheduled. Every Wednesday, the visits are free for all.
Photos: Fábio Marconi
We've prepared a perfect playlist for this experience. Listen now!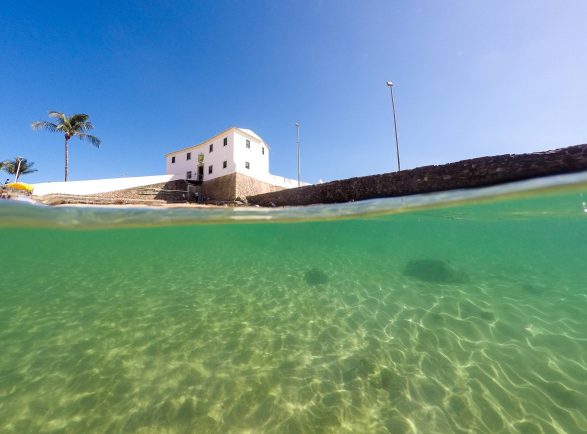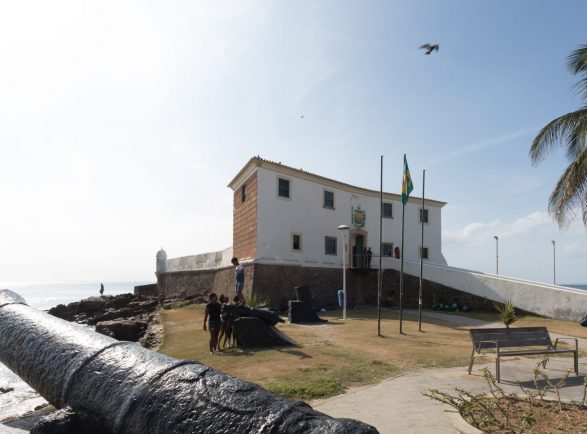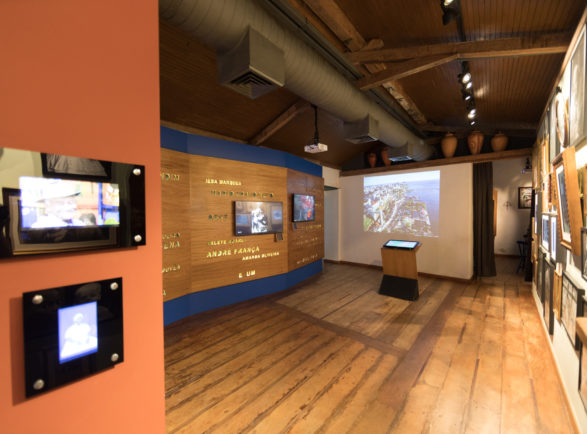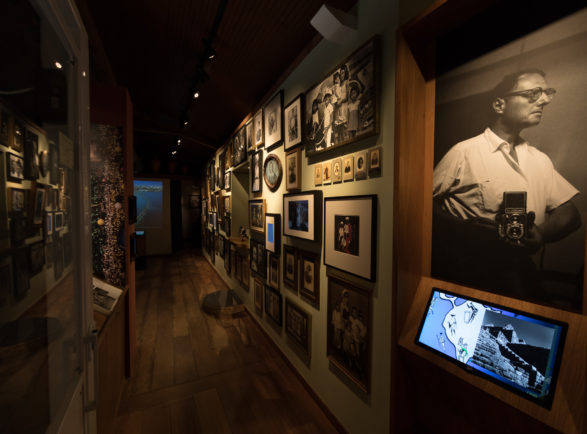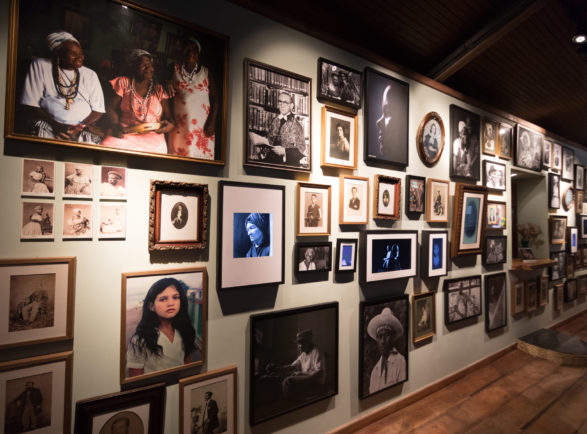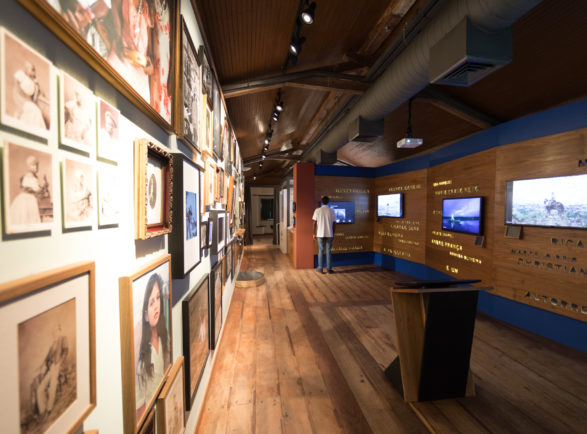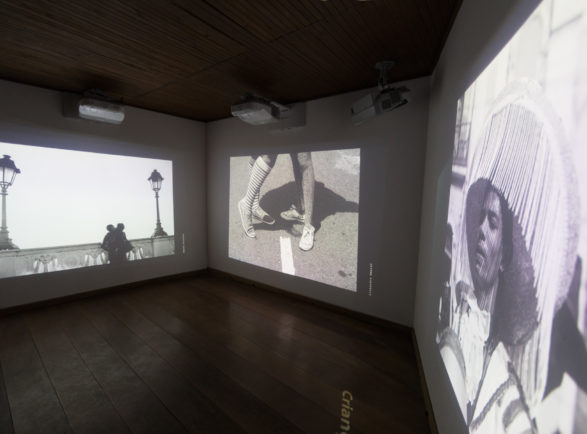 Museu da Fotografia da Bahia visto das águas transparentes do Porto da Barra. Foto: Fábio Marconi