Oasis by the sea
Massotherapy, children's space, wi-fi, showers and a lounge. Enjoy the beach with style
Don't think that "Barraca" is something "crudely assembled", messy … The Bahian stands are places that look like big houses, with restaurant structure and some of them even offer lounges. At Lôro Flamengo, at Flamengo Beach, you are welcomed by a corridor filled with mosaics and interferences from local plastic artists. A luxury! The space is charming and receptive; it serves well large groups and has a structure to receive families with children. It offers access to a beautiful beach!
It has a great restaurant of Brazilian cuisine of seafood and diverse meats in a sophisticated restaurant, by the sea. It also offers a wide range of services, such as massage therapy, children's space, Wi-Fi, showers and a lounge where you can enjoy the beach and sip delicious drinks or a cold beer with good music. A very good option!
Service
Lôro Flamengo
Opening hours: every day from 9 a.m. to 5 p.m.
Phone: (71) 3015-0140
We've prepared a perfect playlist for this experience. Listen now!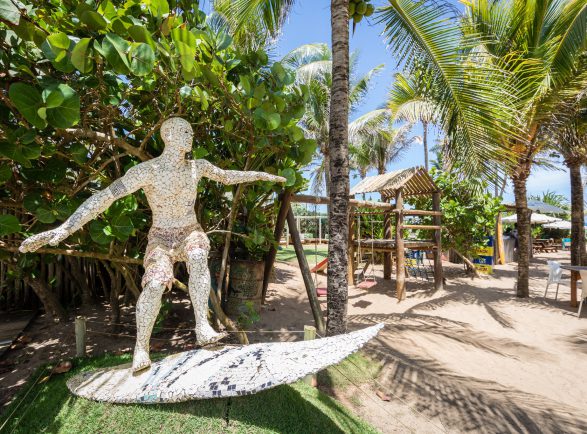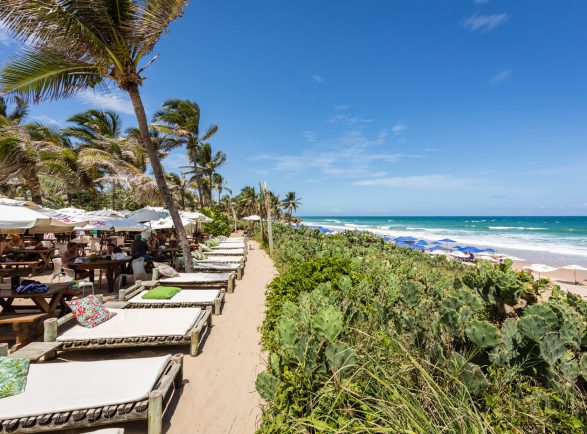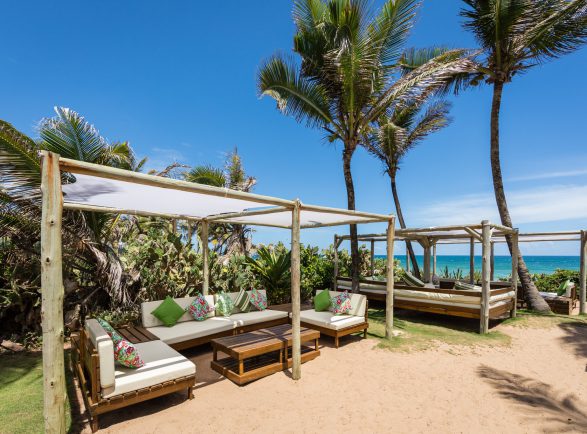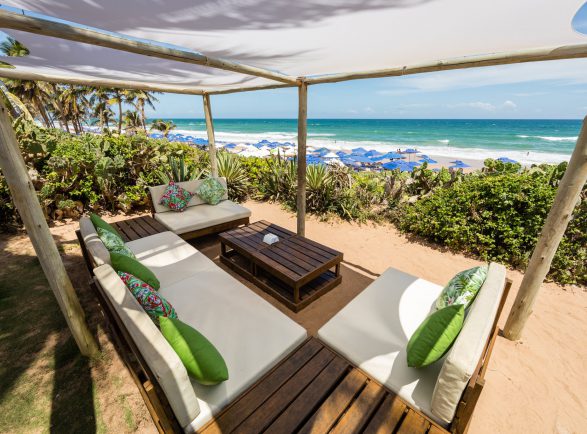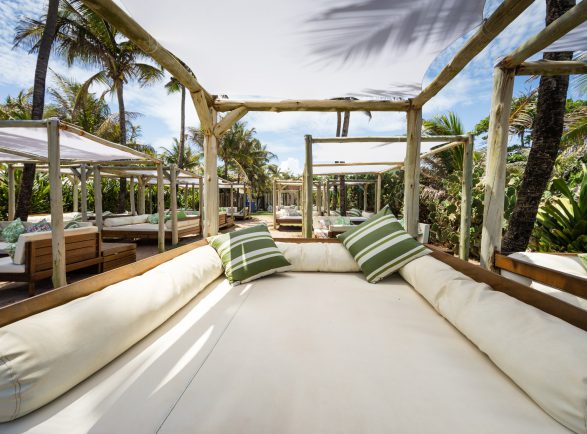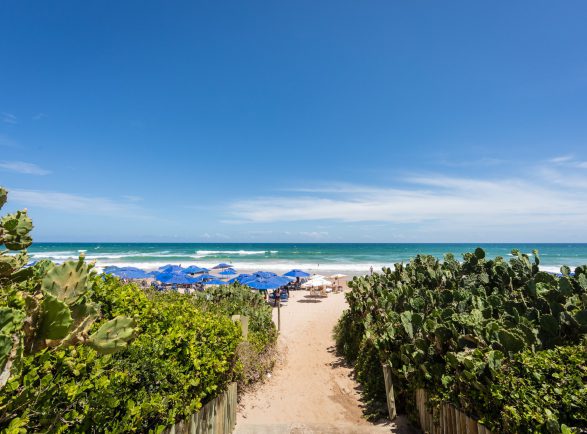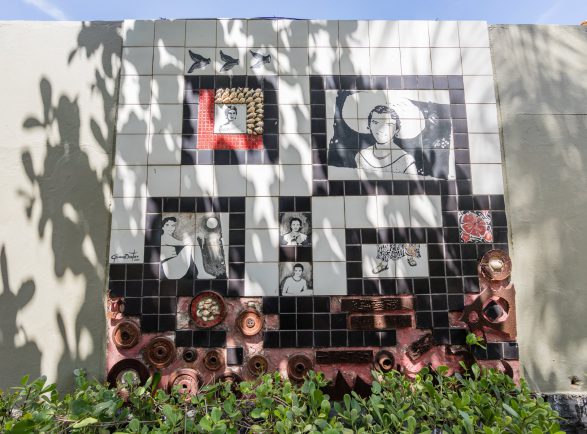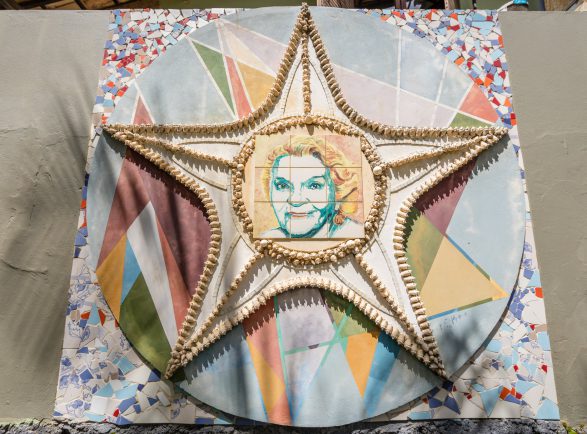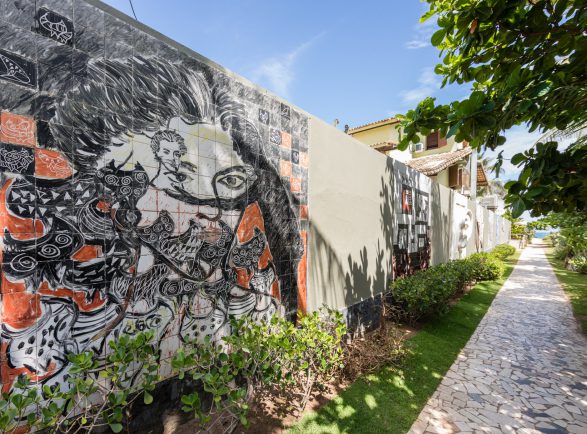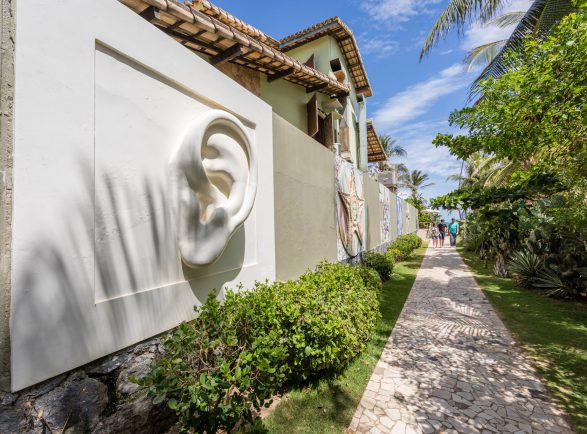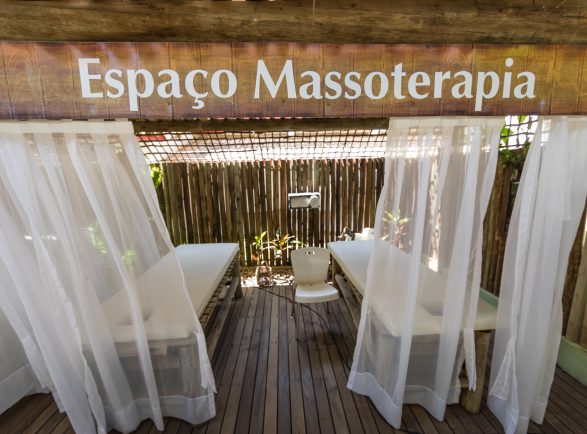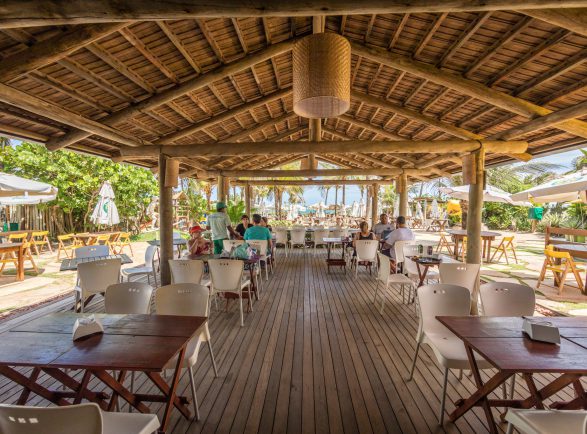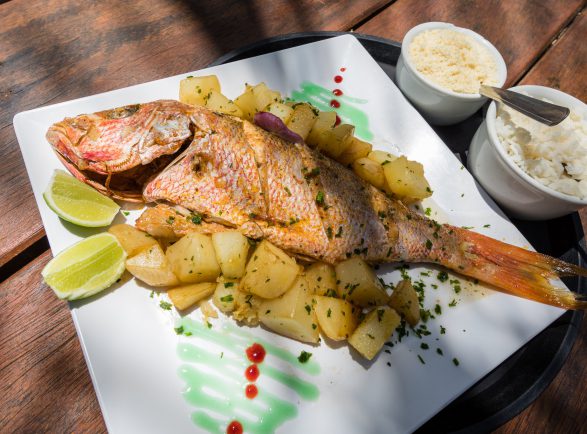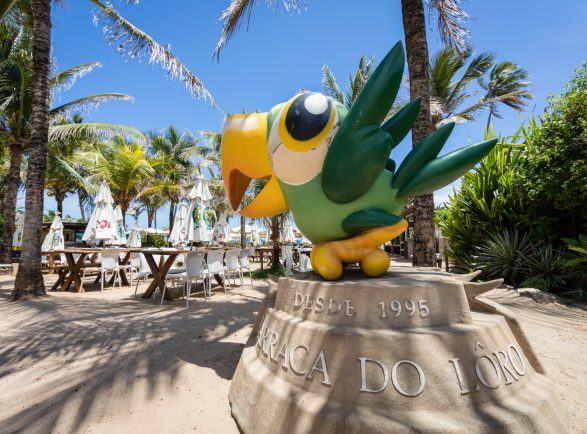 Lôro Flamengo. Praia do Flamengo. Foto: Fábio Marconi.