Largo do Campo Grande, also known as Praça 2 de Julho, dates from the early 19th century and has undergone a series of urban transformations throughout its history. A beautiful park and a great leisure space, with monuments and historic buildings all around. It is located in a dynamic cultural center where institutions such as Castro Alves Theater (TCA), Vila Velha Theater, Palácio da Aclamação, important colleges and associations such as "Casa d'Italia" and the Bahia Women's Institute are located nearby.
In the 20th century, the Bahia Hotel (1949), luxury clubs and residential buildings were built, and Largo do Campo Grande became the starting point for the more traditional Carnival circuit of Salvador, the Osmar circuit. This route passes by Campo Grande, Avenida Sete until Castro Alves Square. During the party, along the route, there are the main television networks that cover Salvador's party and transmit to great part of the world. There are Afro Blocks and artists such as Daniela Mercury, Saulo Fernandes and Baiana System.
Largo do Campo Grande has centenary trees and it was already called Campo de São Pedro, being the stage for fierce combats during the events that preceded the struggles for the Independence of Bahia. To this day, it is the place of the city's great popular manifestations, besides having events like A Feira, Coreto Hype, Festival Hype, Fair of Antiquities, among many others.
The square is richly adorned, with magnificent monuments ordered in France, evoking the heroes of the struggles for the Independence of Bahia. In the center of the Square there is the Monument to Caboclo, also called Monument to the Two of July. It is a tribute to the Independence of Bahia, to "The Caboclo", also including allegories referring to São Francisco River, Paulo Afonso Waterfall and Paraguaçu River.
Service
Largo do Campo Grande
Location: Praça 2 de Julho, s/n – Campo Grande, Salvador – BA, 40080-121
Open to the public 24h
Important: it's outdoors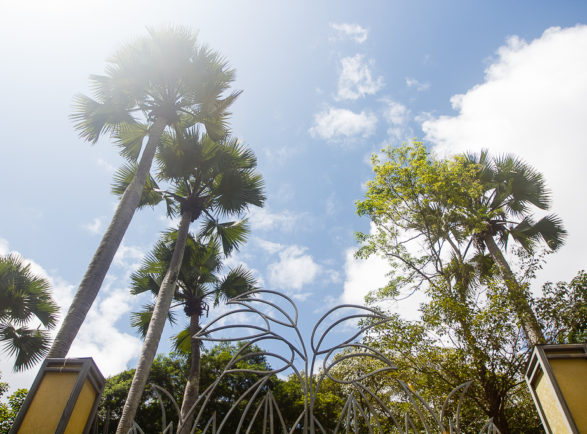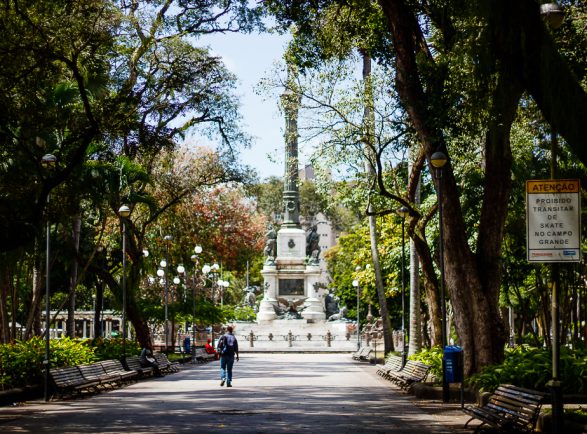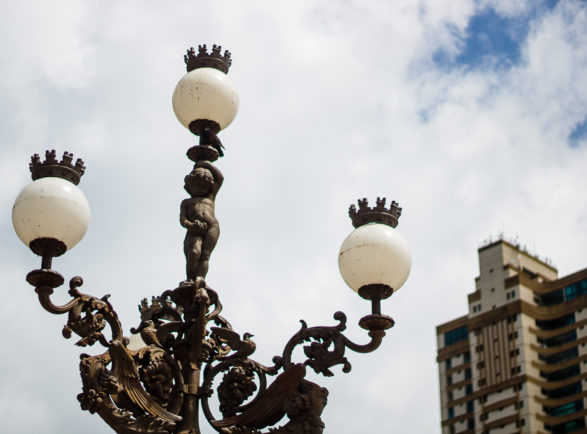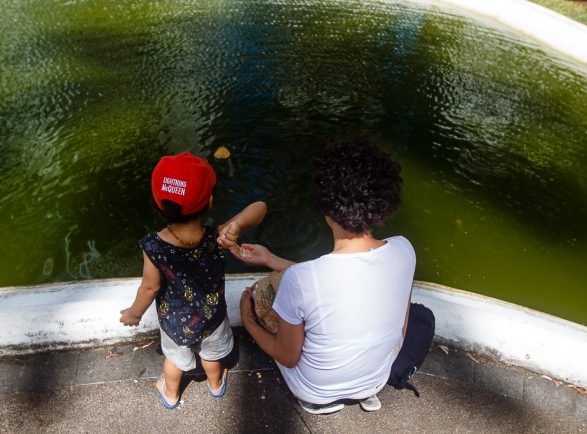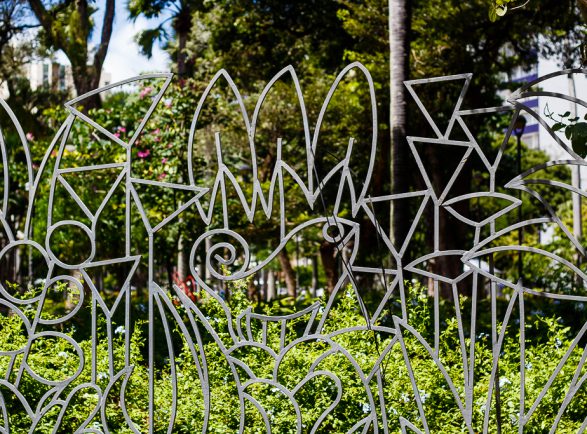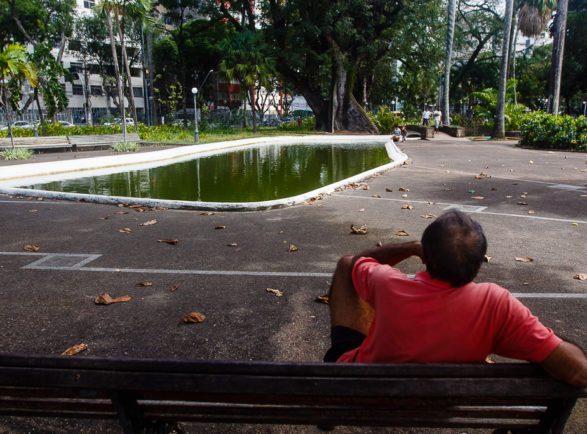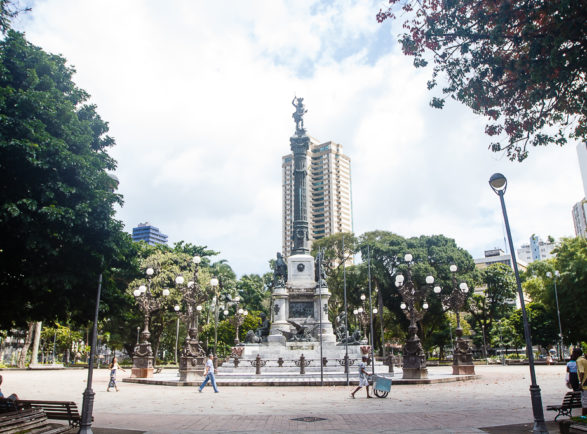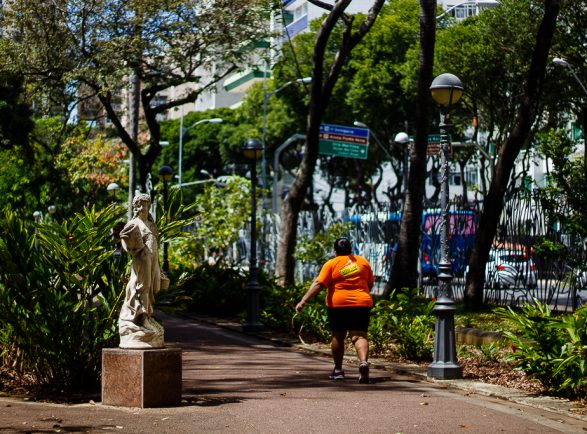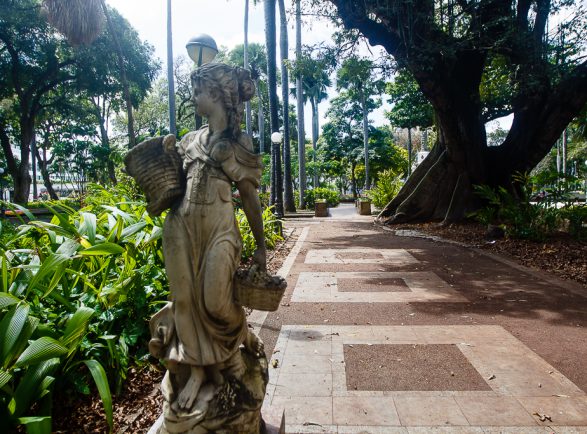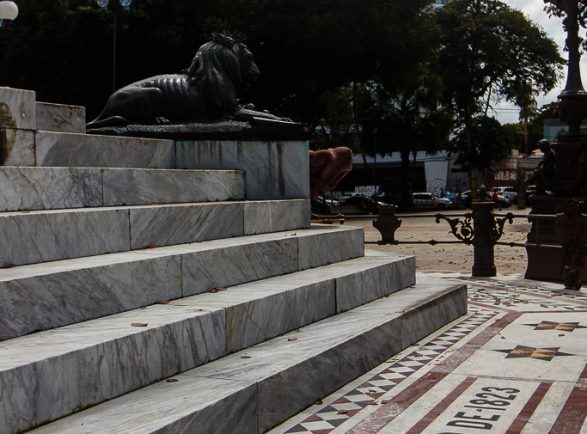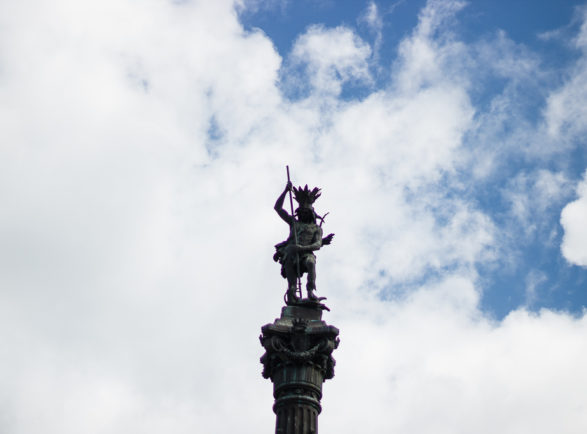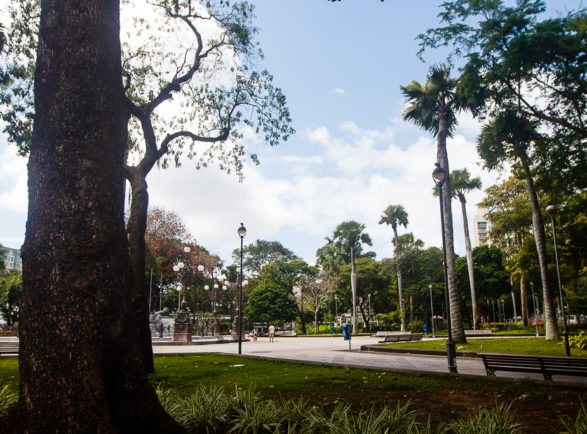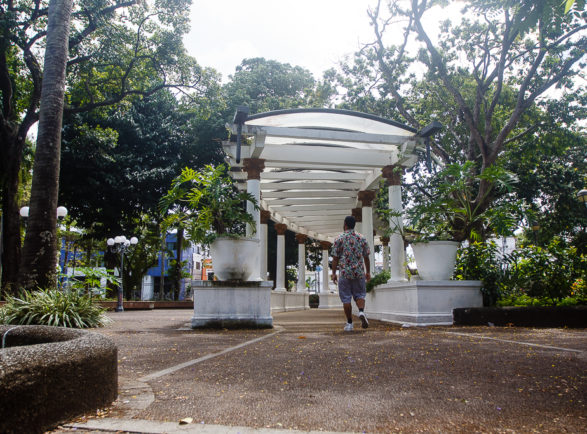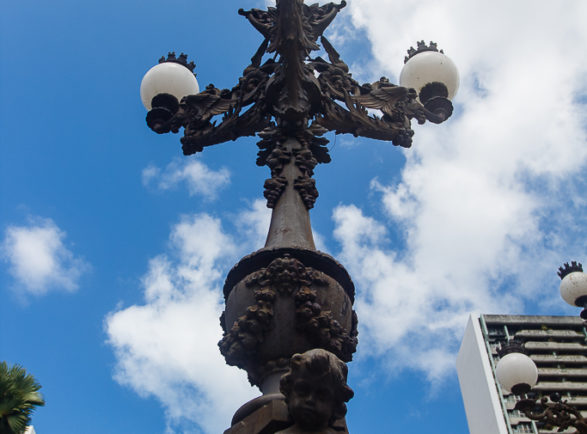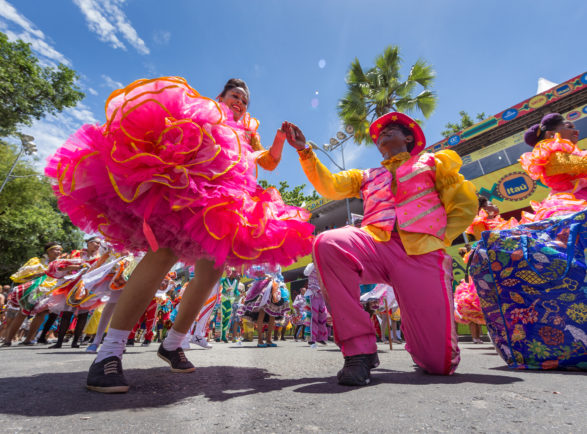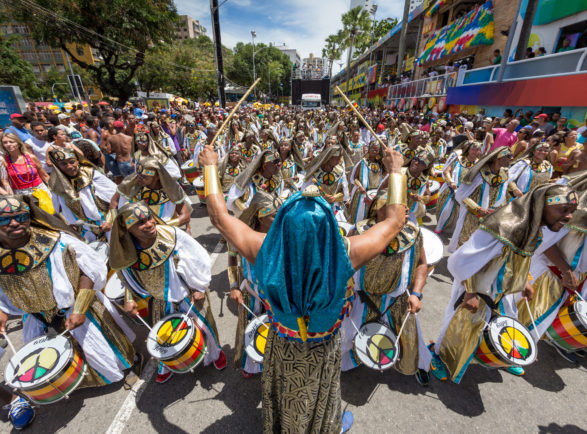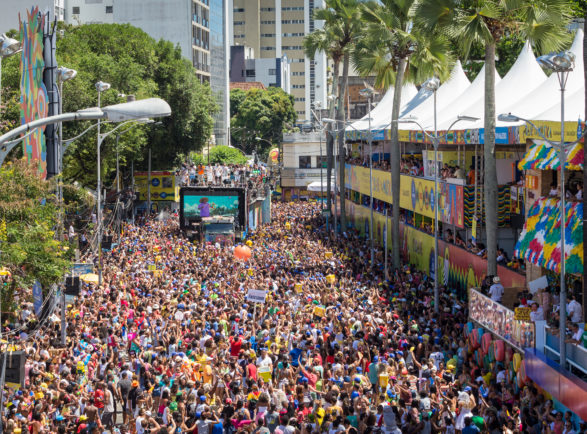 Campo Grande. Centro. Foto: Amanda Oliveira.
1
2
3
4
5
6
7
8
9
10
11
12
13
14
15
16
17
17