Lafayette Restaurant: Mediterranean inspirations with a view of the Bay of All Saints
At the edge of the Bay of All Saints you will be surprised by the aromas and flavors of Mediterranean cuisine created by chef Gabriel Rodrigues. Unique and special combinations where the chef adds local cooking ingredients in his creations. Inspired by the nautical style, the place perfectly harmonizes its architecture with the scenery. The house's wine list, with more than 100 labels, raises the gastronomic experience exponentially – as well as a romantic dinner under the full moon…
Service
Lafayette Restaurant
Opening hours: from Monday to Thursday from noon to 3:00 pm and from 6:00 pm to 8:00 pm. Friday and Saturday from noon to 1:00 am. Sunday from noon to 10:00 pm.
Address: Lafayete Coutinho Ave, 1010, Bahia Marina, Comércio, Salvador
Important: access for disabled, wi-fi, air conditioning and parking.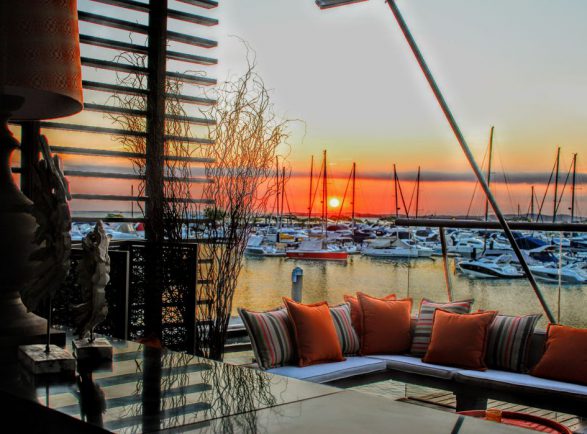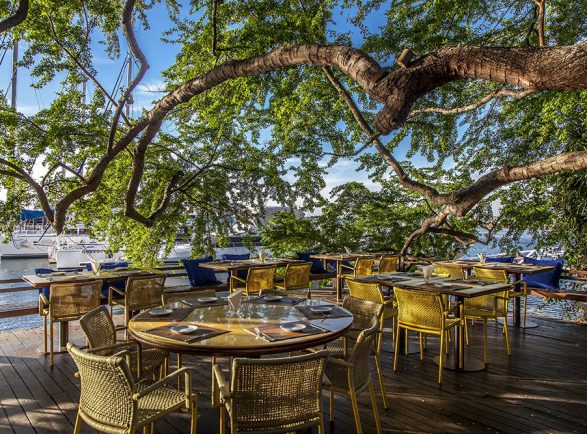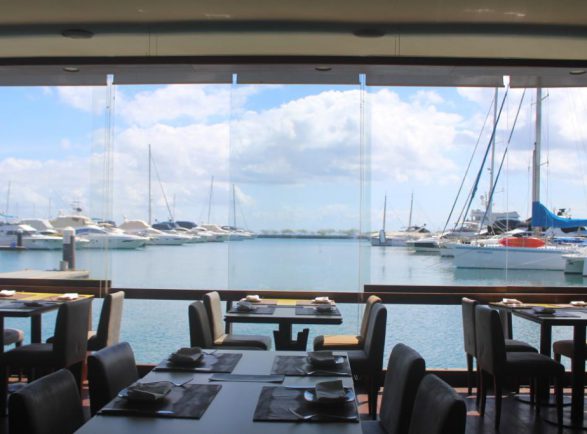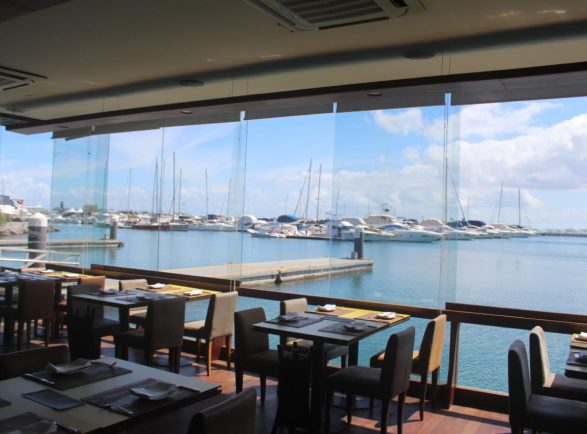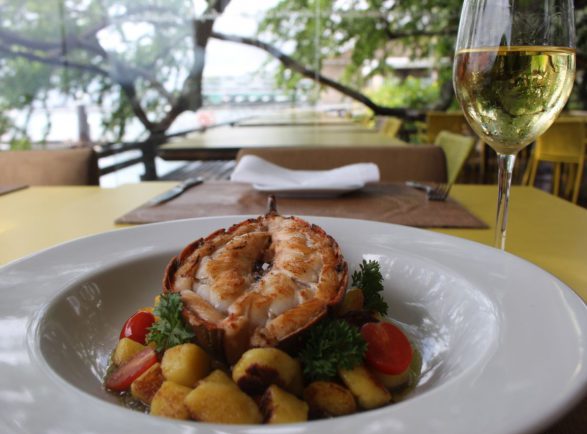 Lafayette. Robalo em crosta de castanha com purê de banana. Foto: Mr White