The meeting of world gastronomy in Pituba
Chef Ícaro Rosa and wife Elen Luz open restaurant in the capital after success in Itacaré
After 7 years in Itacaré, in the south of Bahia, chef Ícaro Rosa and his wife Elen Luz brought Jiló Restaurant to Salvador, in a cozy space with incredible gastronomic flavors in the Pituba neighborhood.
The restaurant brings what the chef considers a "world cuisine", with influences from different places, from Japan and Thailand, passing through France and arriving in Brazil, from where he also brings his mother's cuisine as inspiration.
"All the places I drink from the fountain stick with me and I pass it on to the world with my eyes. It is a worldwide menu, both in terms of technique and flavor", explains Ícaro.
Among the dishes that the chef considers the restaurant's flagships are the "Chips with Smoked Jiló Vinaigrette", the "Chef's Mother's Roast Beef", the "Grilled Octopus with Green Cream and Andu Bean Tropeirinho" and the "Strawberry Sundae".
Jiló's drinks menu is signed by Isadinha (Isadora Fornari). The signature drinks, executed by Paula Caroline, stand out, rescuing the couple's affective memories, including drinks that are already successful in Itacaré. The menu also features labels from the 3 Barcaças brewery, from Ilhéus, including an exclusive one, Jiló African IPA, based on scarlet eggplant and African hops.
The decor is an extra charm in the place. It is signed by Icarus and Elen. "The space reveals our soul, our taste, so the idea is for the person to arrive here and feel our energy in every little bit", says the chef, who arrived in Bahia 7 years ago, after moving from Rio de Janeiro.
The new unit opened its doors in soft opening, at Alameda Salerno, 49, in Pituba, initially from Monday to Saturday, only for dinner, from 7pm to 11pm.
Service
Jiló Restaurant
Address: Alameda Salerno, 49 – Pituba, Salvador – BA, 41830-500
Opening hours: Monday to Saturday, for dinner only, from 7pm to 11pm.
More information: @jilosalvador and 71 9681-6517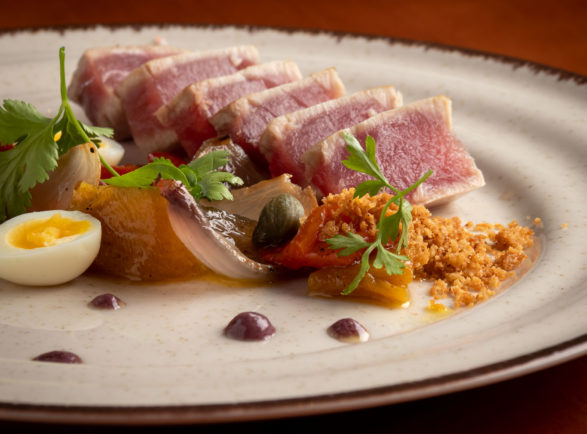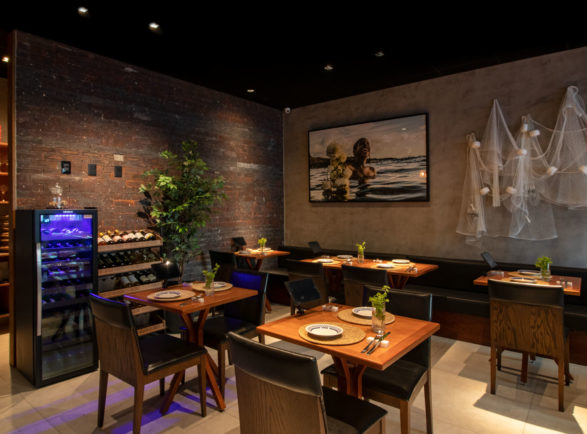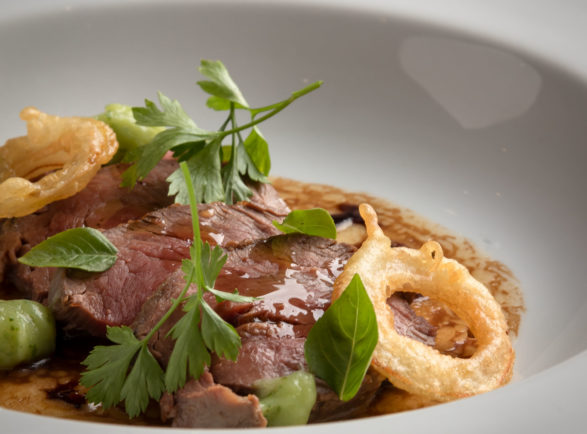 Fotografia para Restaurante Jiló, em Salvador/Ba. Fotógrafo: Leonardo Freire (71)99710-4170