The fusion of Bahia's products with the delicacy of French cuisine
Close to Praia da Paciência, in the Rio Vermelho neighborhood, there is an intimate and charming place, with an excellent drink menu and exquisite cuisine. The Jabú Restô & Bar, headed by French chef Aurélien Roche and by French mixologist and sommelier Thomas Duprat Pivetta, brings a cosmopolitan proposal from the countries they have visited, mixed with their experiences acquired in large projects in Bahia.
According to the owners, the Jabú concept arose naturally from the perfect blend of a creative spirit and a complete respect for the culture and wonderful history of Salvador. The desire was to build a cozy, simple place and to share original food and drinks with everyone who visits there.
Exotic, cool and cheerful, it's perfect for events with friends, romantic encounters and happy hours. By the way, from Tuesday to Thursday, the house offers interesting drinks based on Gin. For the menu, chef Aurélien created a perfect mix between the richness of Bahia's native products and the delicacy of French cuisine.
Our suggestion is the tasting menu with 4 steps: there is Jabú fish Ceviche (1); Homemade buffalo ravioli, creamy Paris mushroom sauce, white wine and Sicilian lemon farofa (2); Filet mignon with wine sauce or grilled shrimp with vierge sauce, served with truffled leek risotto (3); and, finally, the trilogy with chocolate and cocoa (4). Also ask about the vegetarian menu. If you want to choose a drink, try Signatures Jaguar, made with YVY national gin, honey, lemon and ginger syrup.
About chef Aurélien Roche
Chef Aurélien Roche was born in Aix, in Provence, southeastern France. He holds 4 diplomas from a culinary school, where he studied for six years in Nice. After working eight years in European hotels and restaurants with star chefs like Pierre Gagnaire and Alain Ducasse, the French chef bet on Brazil.
"I'm a Bahian at heart" proclaims the chef, who took over the "casseroles" of Txai Resorts, a tropical paradise located in Itacaré, in the south of Bahia, between the sea and the Atlantic Forest. The chain is part of the select Relais&Chateaux group, which brings together exquisite hotels and haute cuisine restaurants around the world.
In 2018, Aurélien took over the kitchens of Fera Palace, in Rua Chile, in Salvador, for more than a year, until the opening of his first restaurant: Jabú, in the most bohemian neighborhood in the city.
About Entrepreneur & Mixologist Thomas Duprat Pivetta
Born in Paris, Thomas is a great lover of architecture and music. Graduated in Mixology and Sommelier at the prestigious Winery school, in Bordeaux, he decided to travel to South America, where he opened his first bar in the city of Sucre, Bolivia, at the age of 21. After going through entrepreneurial experiences in countries like Uruguay, Colombia and Mexico, where he perfected his gastronomic knowledge, he fell in love with Bahia and, attracted by the beauty of the Bahian capital, joined chef Aurélien to start a new challenge together: Jabú Resto & Pub.
Thomas is responsible for the current design of Jabú, from the abandoned house to the cozy place of today. The menu is made up of many of his signature drinks.
Service
Jabú Restô & Bar
Instagram: @jabu_salvador
Address: Rua Eurycles de Mattos, 191 – Rio Vermelho, Salvador – BA
Reference: On the curve of Praia da Paciência, in front of Casa de Pedra.
E-mail: jabusalvador@gmail.com
Phone #: (71) 99910 6632
Hours: Tuesday to Saturday, from 5:00 pm to 11:00 pm. Sunday, from 12:00 pm to 5:00 pm.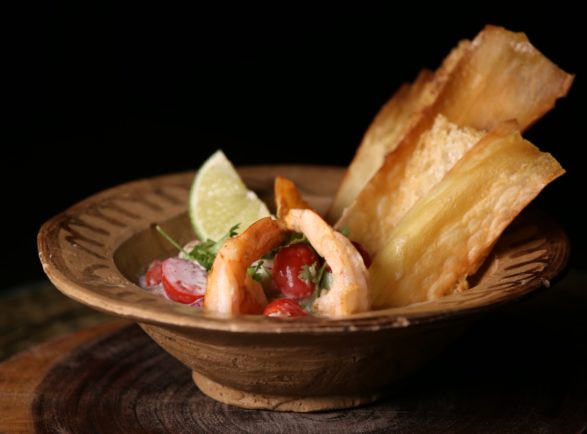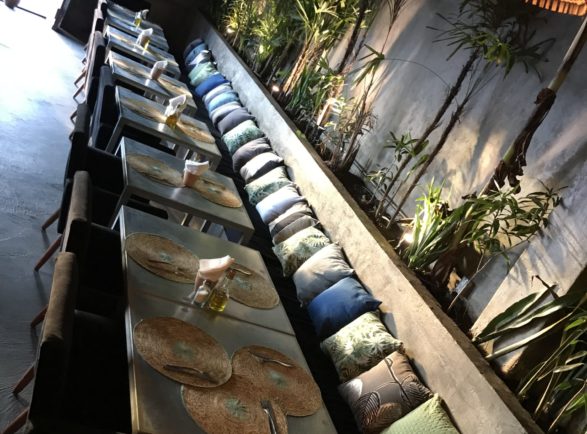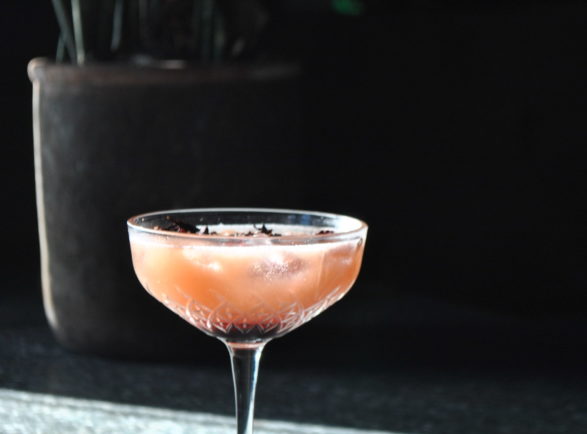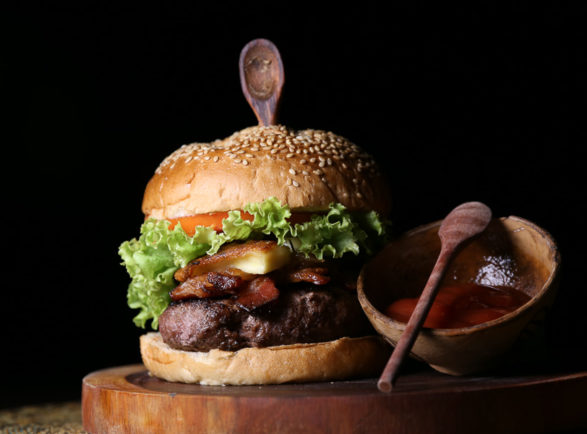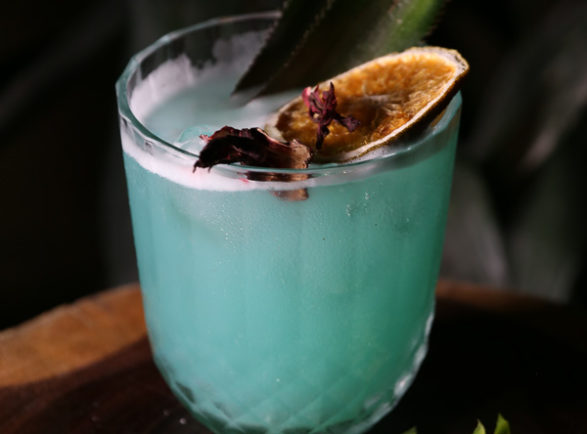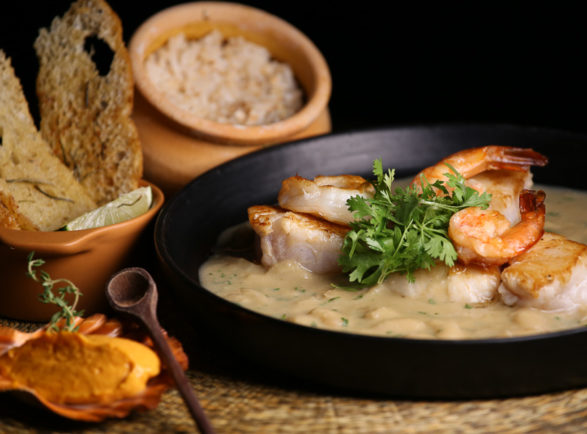 Jabú Restô & Bar. Rio Vermelho. Salvador Bahia. Foto divulgação.