The most beautiful of the beautiful – one of Salvador's first Afro Groups.
Salvador's Carnival is famous for Axé Music, for beautiful landscapes and its welcoming people. Without a doubt, the pace of Axé has left a mark and continues bringing up many stories of this great party. But do you know the origin of Salvador's Carnival? In the year 1974, an Afro Group was born amidst the military regime, resisting attacks and persecutions, building a consistent ideology to educate with their music. Do you want to know which group it is?
"Quem é que sobe a ladeira do Curuzu? E a coisa mais linda de se ver, é o Ilê Aiyê…" (Who goes up the Curuzu slope? And the most beautiful thing to see, is Ilê Aiyê…") – Part of the song "O mais belo dos belos" from 1992. Composer: Guiguio / Adailton Poesia / Valter Farias. Eternalized in Daniela Mercury's voice.
One of the oldest and most famous Afro Groups in Brazil, celebrating 45 years old in the carnival of 2019, has created its own band, having as idealizer and producer the internationally known Antônio Carlos dos Santos, "Vovô", alongside Apolônio Lima. The Ilê Aiyê group aims to preserve, promote and expand Afro-Brazilian culture, and today it is considered a Bahian Culture Heritage.
In Afro dialect, Ilê Aiyê brings in its name a very coherent meaning: "The house of all". No wonder today the group has about 3000 members, who religiously get ready to parade from Curuzu to Campo Grande, to the sound of surdos, repiques and all the ancestry present in the rooted memories of these people loyal to their culture.
Ilê Aiyê, an incentive to Bahia's culture
Unlike some Afro Groups, Ilê Aiyê is not limited to songs of militancy played only during the carnival period. It is a large project that defends ethical, educational and social transformation issues, offering art education, primary and secondary education to young people in the neighborhood.
For 45 consecutive years, the group has made the Ilê Aiyê Black Music Festival, opening the selection for composers from all over Brazil to show their works. There are two categories: Poetry and Theme. Songs from the Theme category are inspired by the Ilê Aiyê theme for each year's Carnival. In 2019 the theme will be "Que Bloco é Esse? Eu quero saber" (What Group Is This? I want to know).
The black beauty night
Days before carnival, the biggest black woman beauty and exaltation contest happens in Brazil. It's an amazing night! Each woman in her turban dresses with the most beautiful fabrics, emphasizing Ilê Aiyê colors: black, to represent the skin color; yellow, the country's richness; red, blood, the struggles for freedom; and white, prospering peace.
A true spectacle full of energy and emotion. Being chosen as an Ebony Goddess goes beyond being considered the most beautiful of the beautiful. It includes the black woman recognition and the role of responsibility that she will perform in the city. It is the fight against racism, invisibility, sexism and everything that these mischief can plant in each affected mind, and for the appreciation of the African matrix roots and religiosity.
We've prepared a perfect songs list for this experience. Listen now!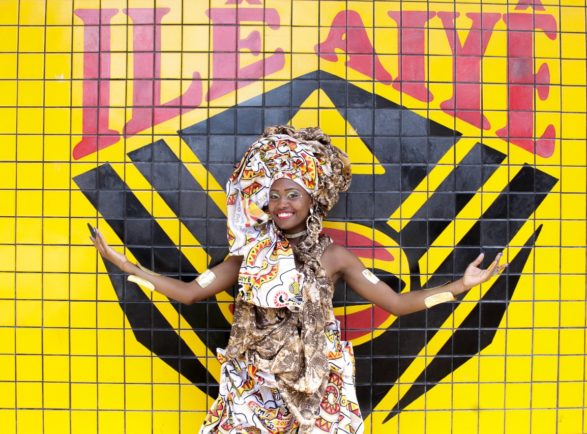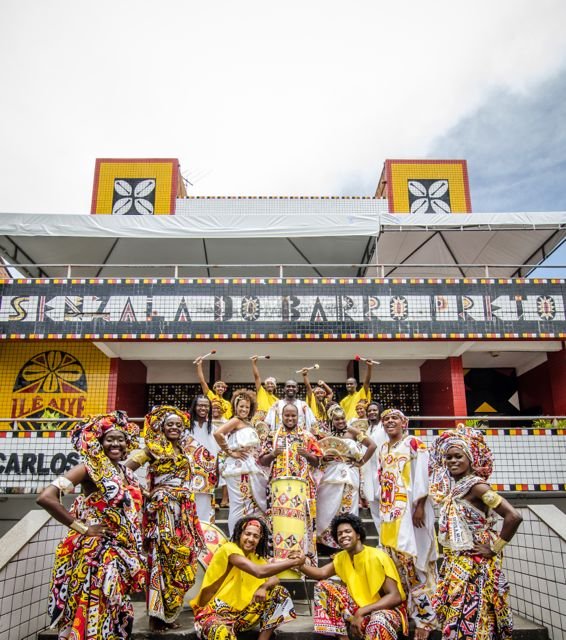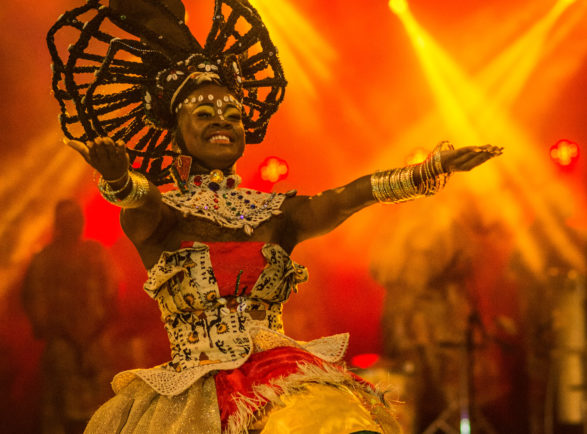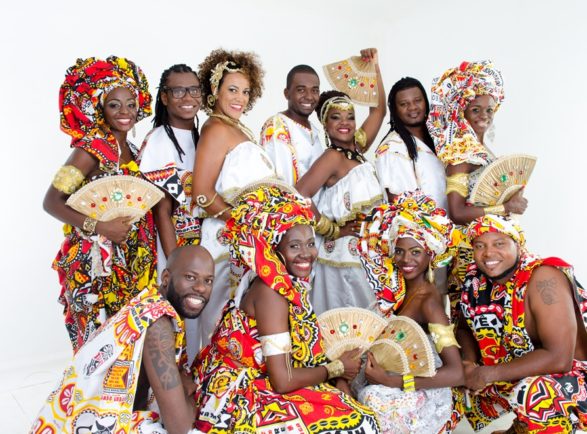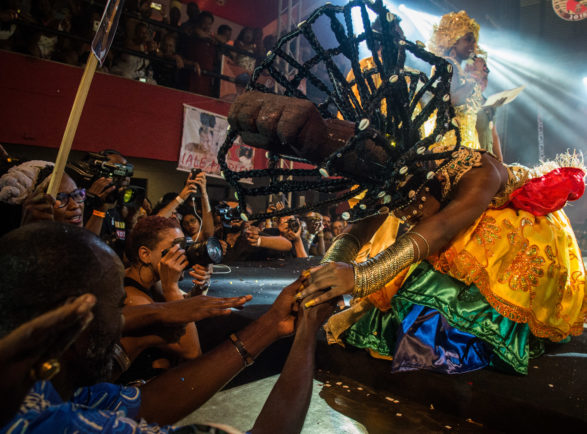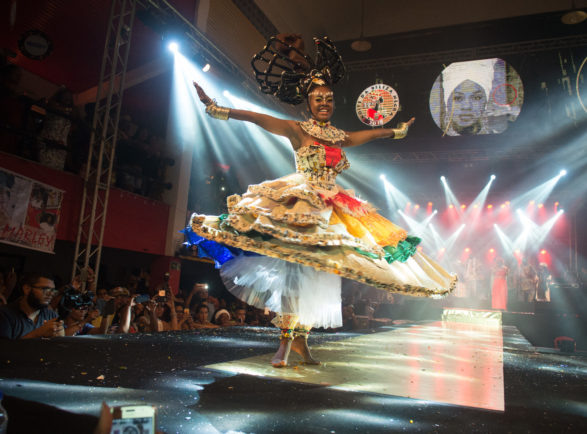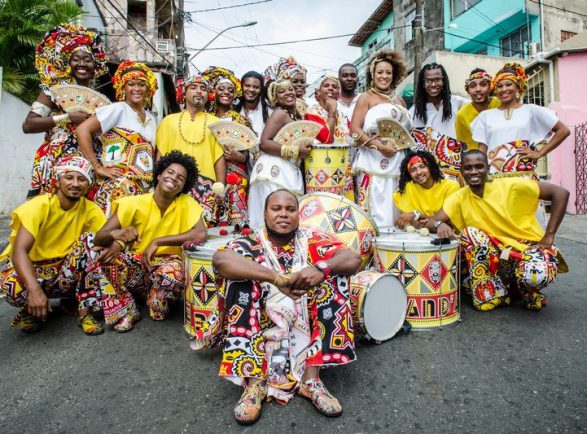 IIlê Deusa 2017. Gisele Santos Soares, de 24 anos, foi coroada para representar bloco