Fun for families, sportsmen, partygoers, locals and tourists. Go and mix it up.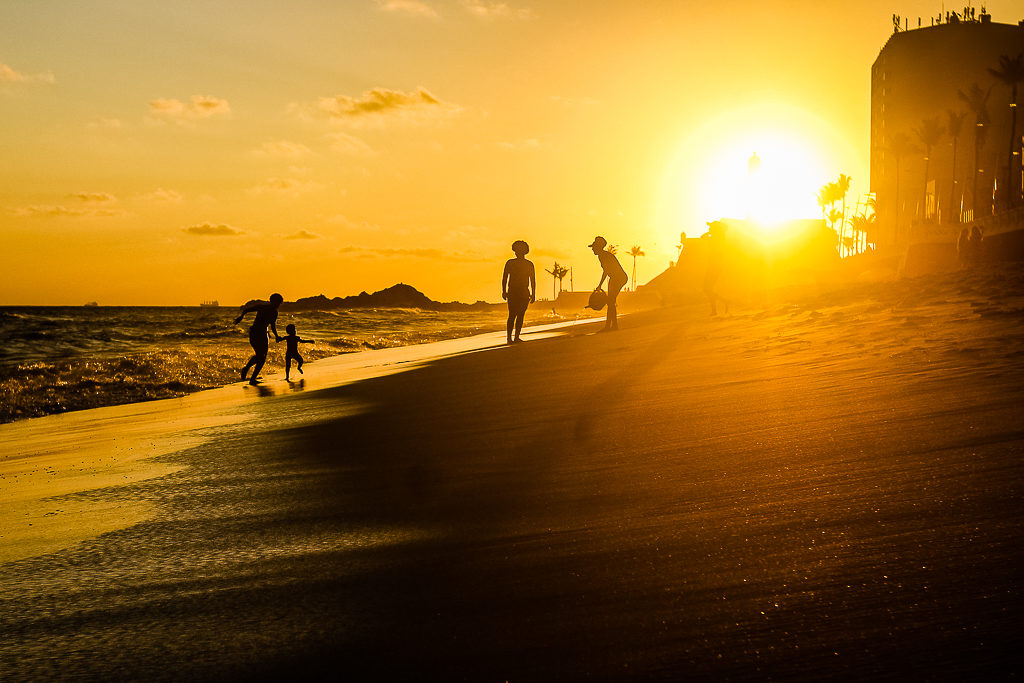 Barra beaches are known for their diverse audience, for having the Nautical Museum – better known as Farol da Barra – and for being the most popular circuit of Salvador Carnival. The seafront is taken by sportsmen on the bike path by cycling, running, walking, skateboarding or skating. On the beach sand, there are licensed street vendors who sell since rennet cheese until the "capelinha" popsicle, traditional here. There are also umbrella and chairs rental services.
They are different sand strips: Porto da Barra Beach, Farol da Barra Beach and "Barravento" Beach. The closest to the Center, Porto da Barra, is known for its clean waters and "trendy sand", which makes it one of the most sought-after on Saturdays and Sundays by Bahians and tourists. It is suitable for water sports such as windsurfing, kayaking, Hawaiian canoeing and SUP. Following the shore, near the Lighthouse, on Barra beach, there are natural pools in the low tide. Other attractions are the beautiful sunset and the night lighting, what ensures the movement even after the sun goes down. Praia do Cristo (Christ Beach) is located between Barra Beach and Ondina Beach. It is known by this name for having a statue of Christ positioned on top of a small hill. In the three beaches, the number of people is smaller from Tuesday to Thursday.
According to World Surfing Champion Armando Daltro, if you are looking for a beach inside the city, with strong waves and good water quality, the most suitable for advanced surfers is Barravento beach (at Barra Avenue, between the Christ and Barra Lighthouse, closest to Morro do Cristo, next to Barravento restaurant). Not suitable for beginners or intermediate surfers. We did an itinerary with Armando's tips on "The best beaches to surf in Salvador".
Praia do Cristo is a small beach located between Farol da Barra Beach and Ondina Beach. Its name refers to the Statue of the Christ, positioned at the top of the homonymous little hill. Facing the beach there is Centro Espanhol (Spanish Center), a recreational center with a great view of the beach. There is also a beautiful and almost secret beach there, in the low tide. To top it all off, Morro do Cristo got in 2018 a zip line. The equipment has a 110 meters route and 15 meters height.
We've prepared a perfect playlist for this experience. Listen now!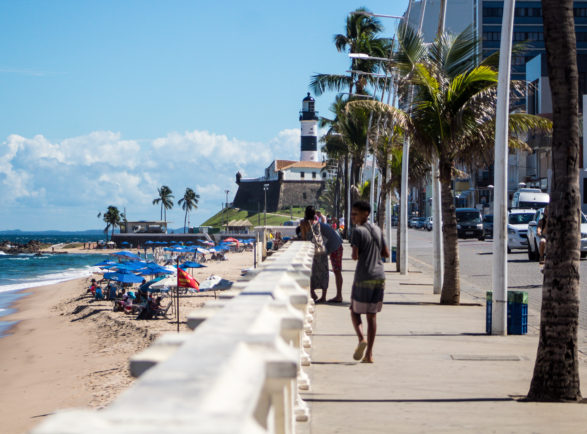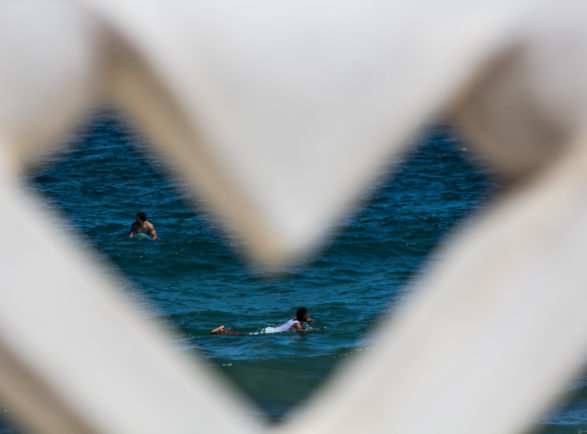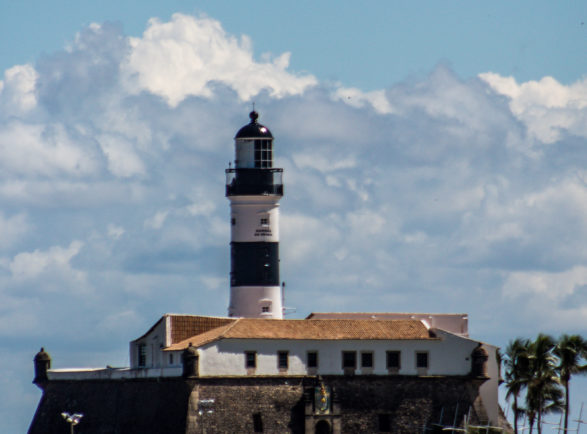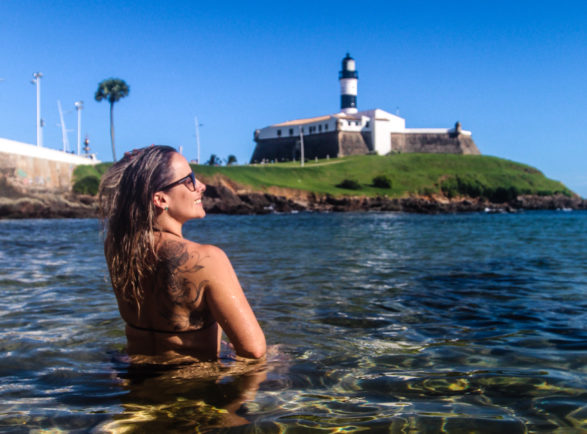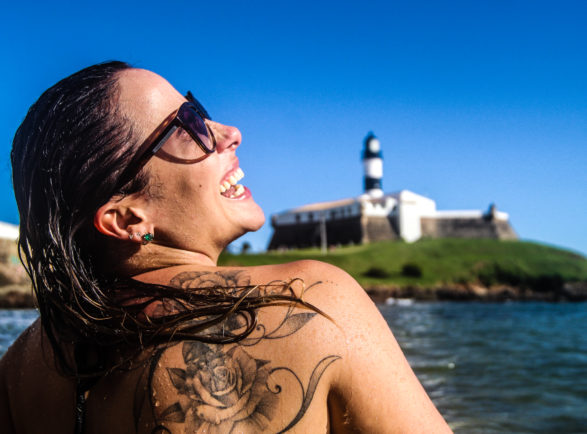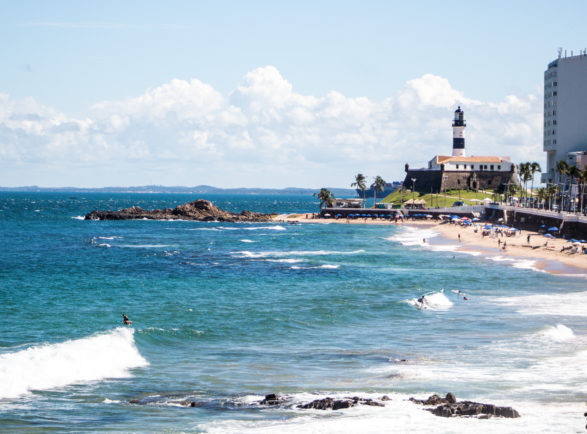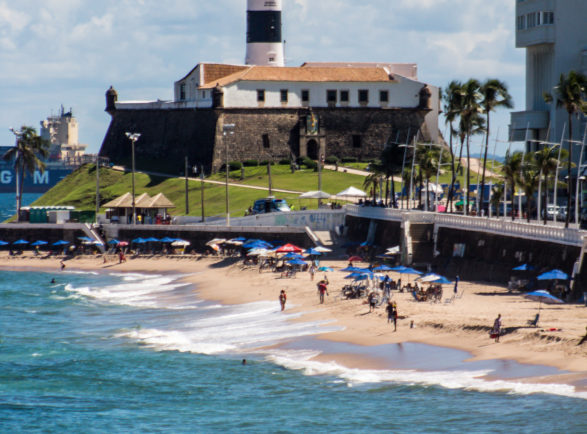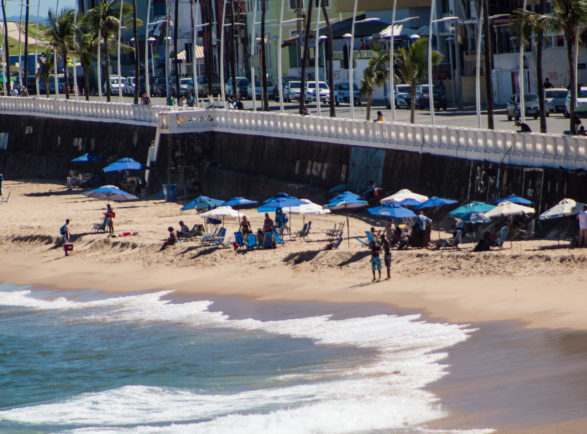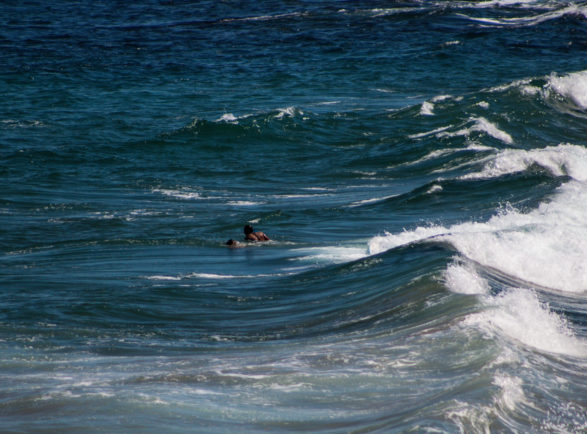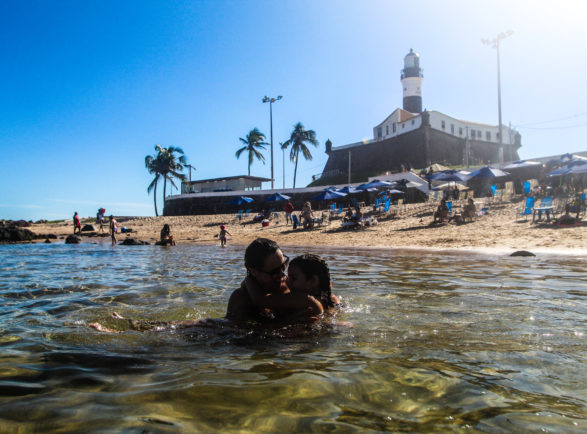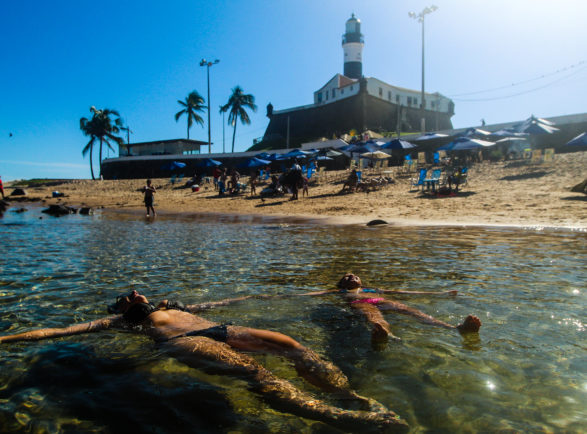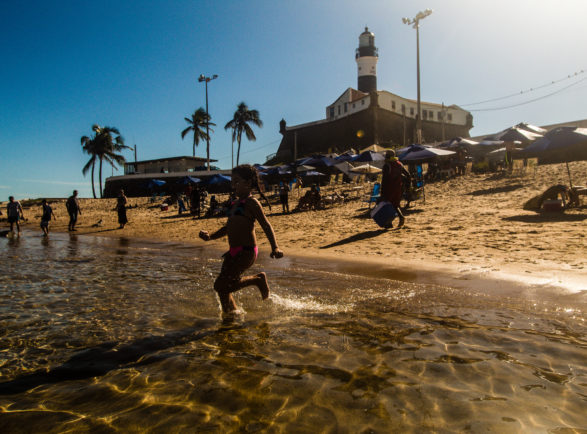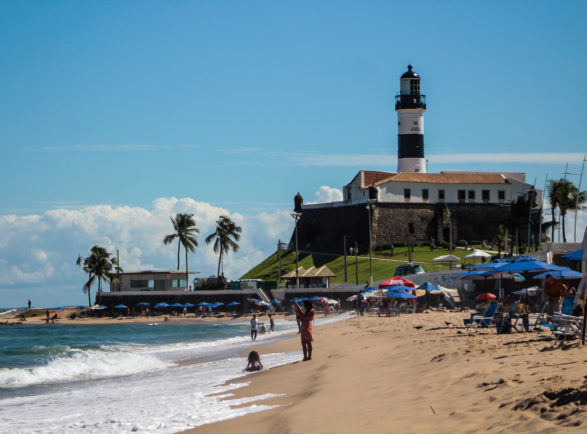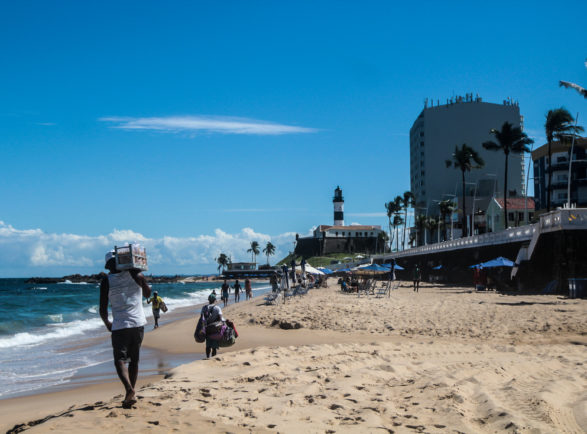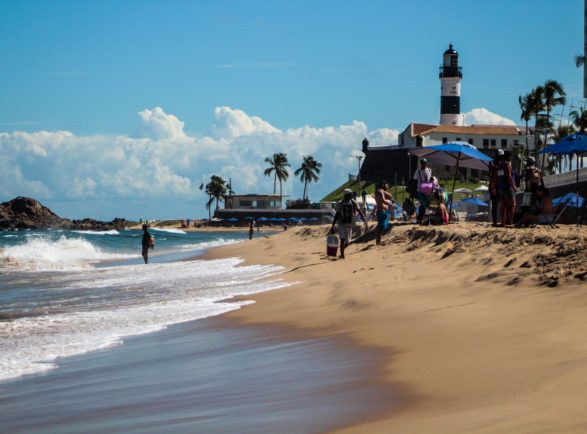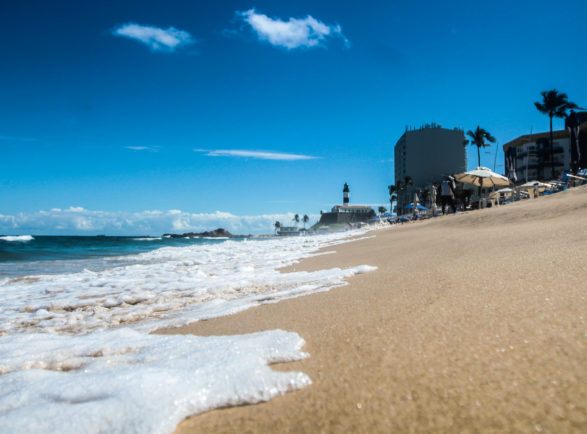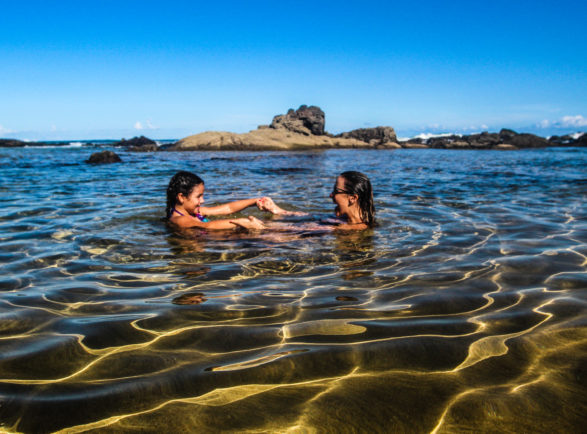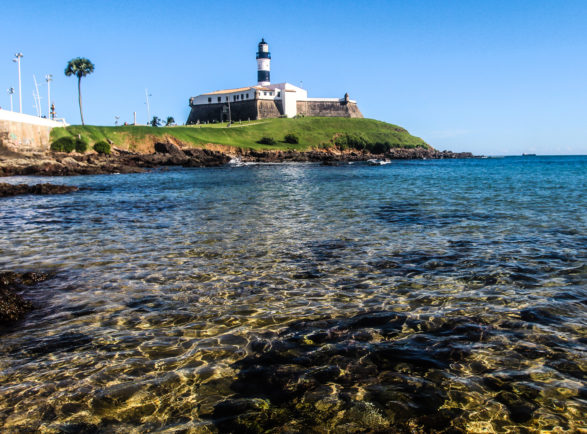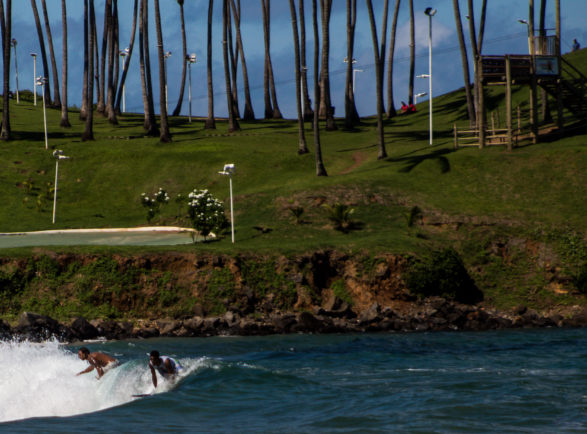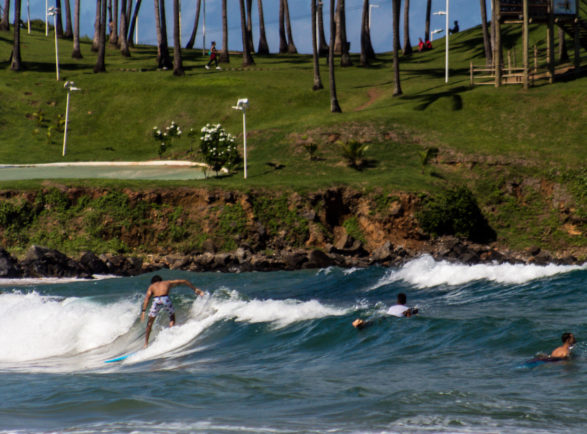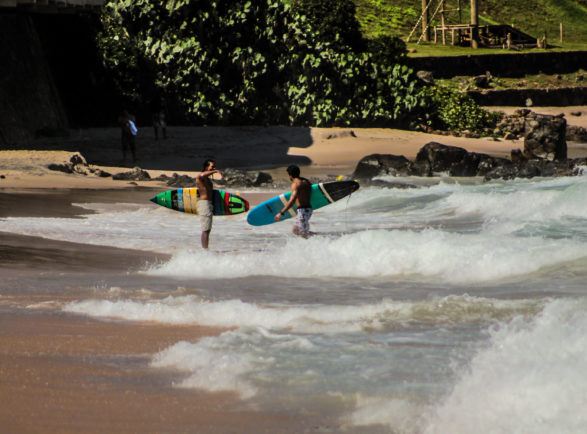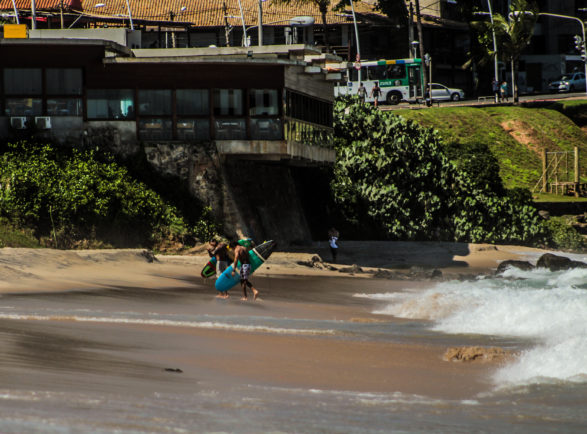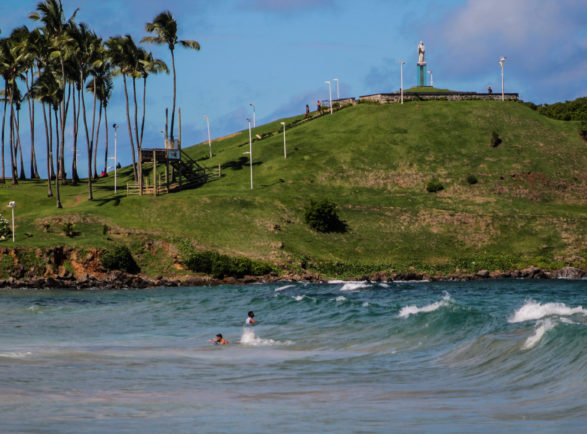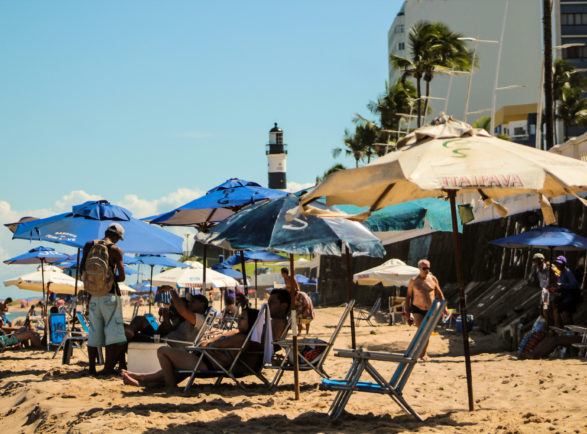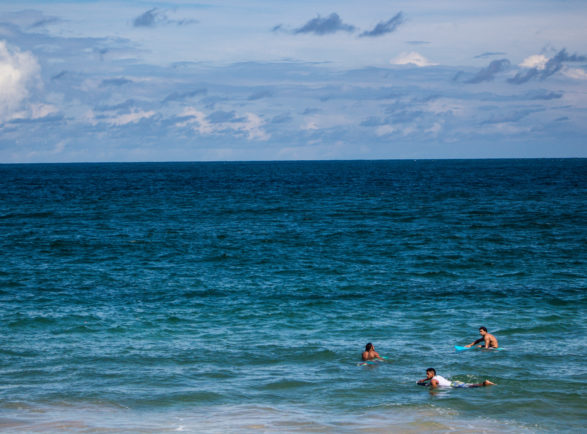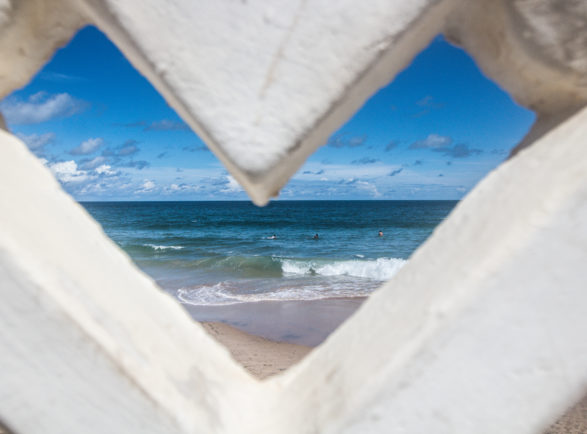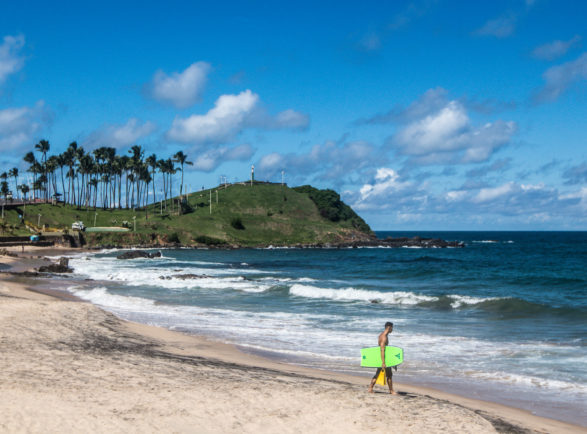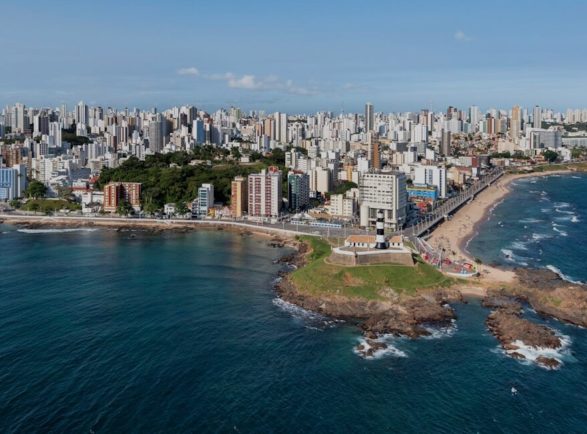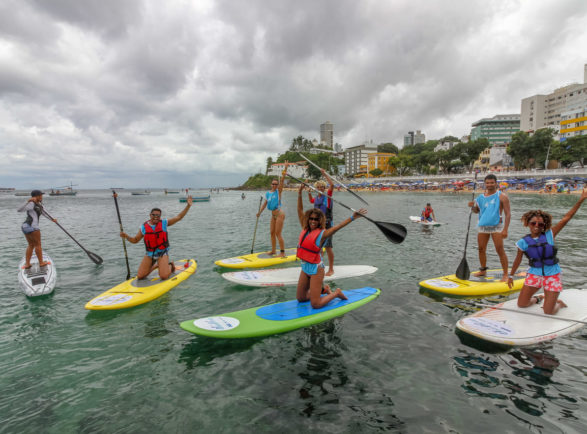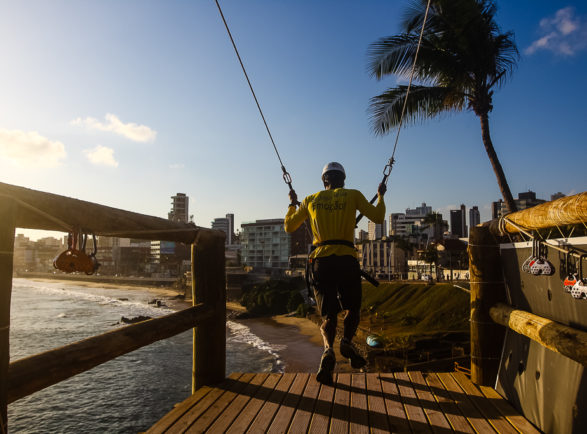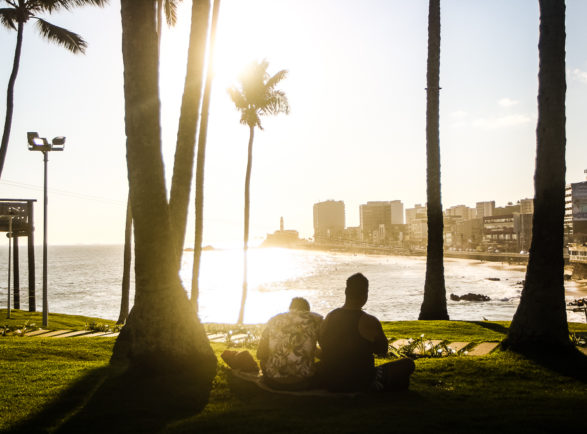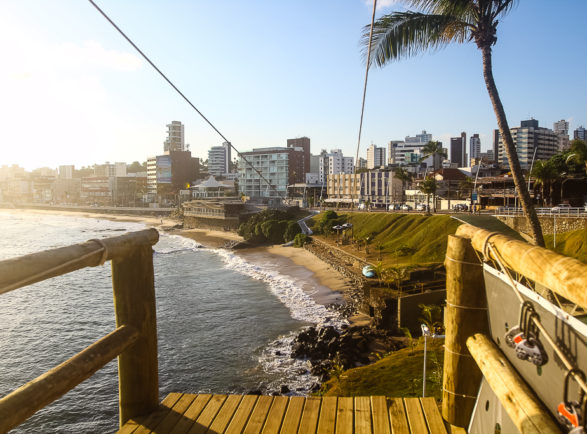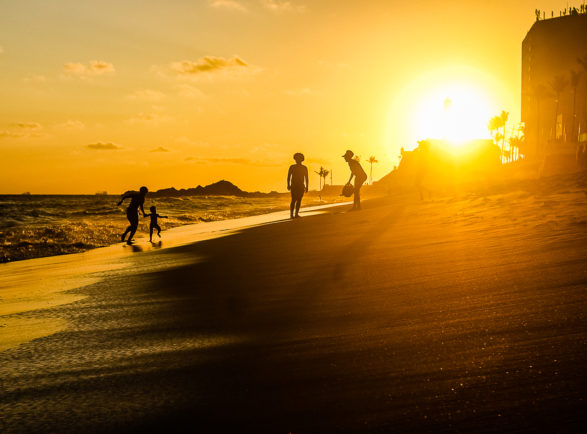 Farol da Barra. Salvador, Bahia. Foto: Amanda Oliveira.
1
2
3
4
5
6
7
8
9
10
11
12
13
14
15
16
17
18
19
20
21
22
23
24
25
26
27
28
29
30
31
32
33
33