Shopping & Services in a charming gallery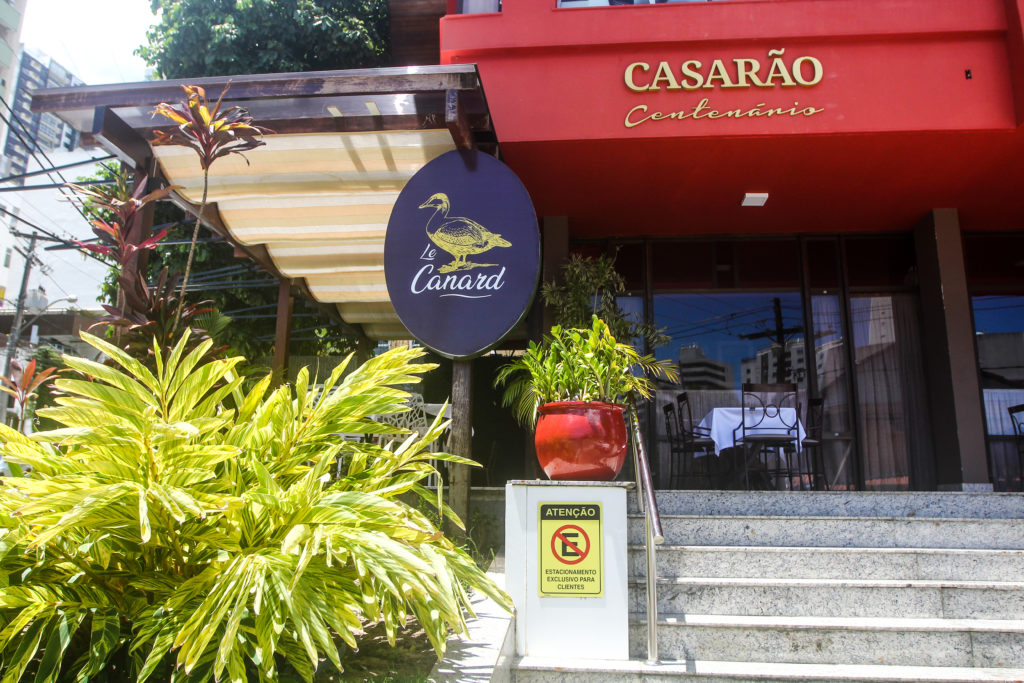 Imagine walking down the street and finding a big house full of interesting stores, unique products and multiple services. This place is still full of personality, has a relaxed and comfortable atmosphere, with security, air conditioning and valet at the door. We are talking about Casarão Centenário, a shopping and services oasis in Chame-Chame neighborhood pulsating center.
Conceived by the entrepreneur Mônica Gallas in partnership with her husband Arthur Gallas, Casarão is a charming gallery with a formidable curatorship, seeking to meet the consumer's needs that have been changing every day. The concept is to bring together good people and successful projects in one place, where all enterprises prioritize well-being and lifestyle. There are always attuned people there, interested in the news, strolling around. The public that identifies with this new concept of commerce has been growing.
Shopping & Services
Casarão Centenário has 8 spaces that are already working and the ninth one is being developed. It's a place that delight people and where there is a beautiful team of "makers" gathered, offering enterprises' diversity, optimizing the client's time.
"Here one business talks to the other because in fact no one has only one thing to do. We want you to come in and fall in love with everything!", explains Mônica Gallas, with a big smile that is the businesswoman's trademark.
There you will find …
Benessere is more than an aesthetic clinic, it is an Integrated Beauty Center, a Wellness Studio. They offer advanced treatments and specialized care with state-of-the-art appliances. There are exclusive plaster liposculpture, acupuncture, laser hair removal, skin cleansing, facial and body lymphatic drainage, nail and eyelash extension and more. The nicest thing is that the treatments respect your time, budget, goal and biotype. (@benessere.salvador)
We Love Joias, by Socorro Nascimento, with contemporary jewelry. Among her creations there are Brazilian stones, silver, gold plated pieces. There is an outstanding collection of shells made of silver and gold, it's so Salvador. The brand is a darling among fashion bloggers for always being with new things and pieces with personality. (@_welovejoias)
Le Canard, a stylish French bistro by Bahian chef Rui Carneiro, who for 10 years led the kitchen of Salvador's most famous French restaurant. This restaurant has his identity mark: his creations have a contemporary style, using many ingredients of Brazilian cuisine, pleasing everyone. Le Canard is a French restaurant for you to get to know Bahia beyond the palm oil. Learn more at this link. (@restaurantlecanard)
Urb118, concept store. Imagine shaving or cutting hair in a place that offers warm washcloth, sport TV channels, chromotherapy in the washbasin, and to top it off, you can even have a cold beer. Urb118 has an integrated concept with barber shop, tattoo studio and clothing and accessories store such as big brand sunglasses and sneakers. Practically a club! (@urb118)
Time 2 Fit, a store with high quality products with women's gym clothes (the flagship is the Rio brand CCM), a bit of supplements, sneakers and sports consulting. A paradise for those who enjoy sports, where you find a wide diversity of products focused on well-being. Soon this store will have great news, stay tuned. (@_time2fit)
Manuela Vilas Boas, with tables', sousplats' and napkins' decoration. This is that kind of store that makes you want to live inside, everything is beautiful. You can find options in various materials, shapes, colors and prints. To top it off, the store has an impeccable table giving you templates of the possibilities and teaching how to use in your own home. (@manuelavilasboashome)
Mahi Beachwear has a complete and super charming beach line. There are bikinis, beach cover-ups, bags and hats. The materials, the modeling and the color combination are always connected to the great industry tendencies. (@mahibeachwear)
Casarão is aromatized, which inevitably reminds you of the experience of having been there. Sharpening the senses is like this. With this in mind, the Acquaparfum Essences Shop develops essences and perfumes for home and environments, as well as homemade soaps and house decorations. The "Maison" is Casarão "signature" with citrus notes that so matches the place. Learn each aroma properties and choose them according to your necessity, to make cozier spaces, or to enhance creativity, concentration and more. (@acquaparfum)
Soon, Casarão Centenário will also have a very interesting space focused on business tourism. It will be destined for courses, events, space rental by hours, shifts, days, weeks or by month, for training, meetings and other possibilities. It will have a standard room with air conditioning, chairs, tables, audiovisual, etc. Here is a good tip.
Connectivity and interaction
Another particularity is that the place is open to receive cultural events such as book launches, paintings and photography exhibitions, etc. The stores are all open and people can participate circulating in all spaces. There have already been events with 300 people walking around the stores. Urb118 has already hosted events with bands on Fridays afternoons.
"All this is also thinking of a different flow to the house, away from the impersonality of a mall", adds Arthur Gallas.
Casarão is really multiple!
Service
Casarão Centenário
Address: Rua Deocleciano Barreto, 118 – Chame-Chame, Salvador – BA, 40150-400.
Opening hours: from Monday to Friday, from 10am to 7pm. Saturday from 10am to 4pm.
Phone: (71) 3018-0118. Instagram: @casaraocentenario
Free valet parking is available on site.
We've prepared a perfect playlist for this experience. Listen now!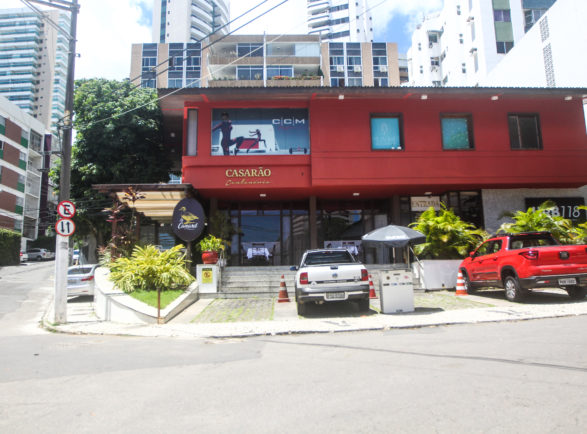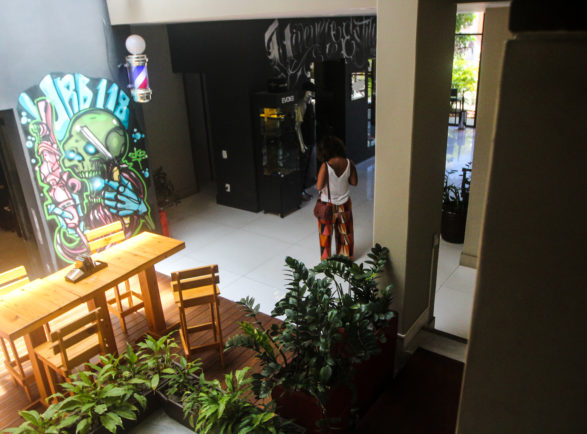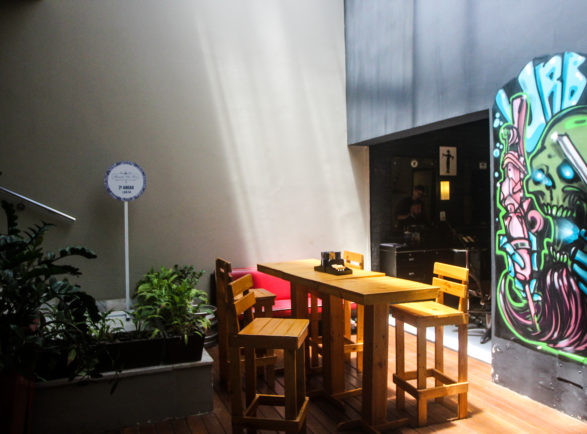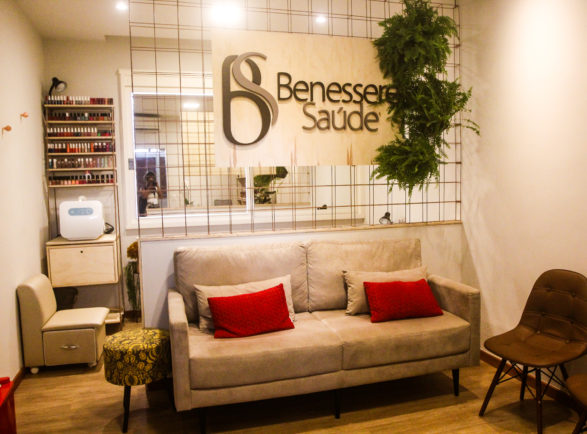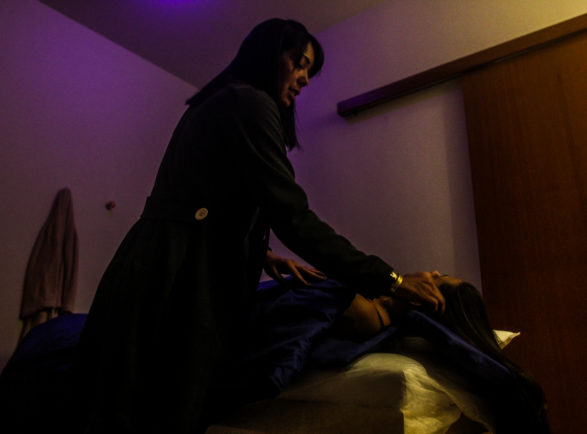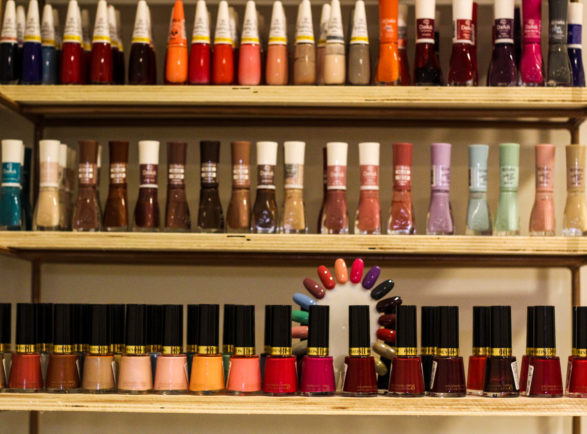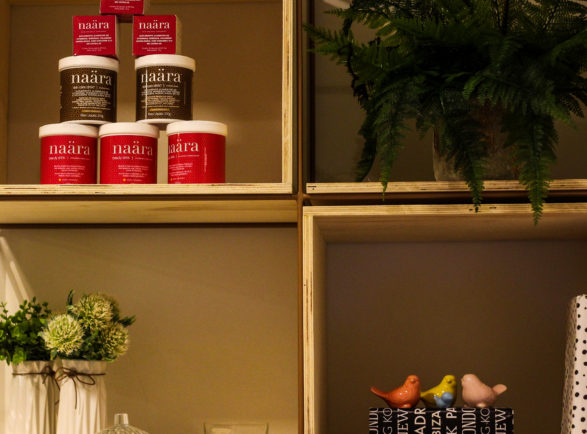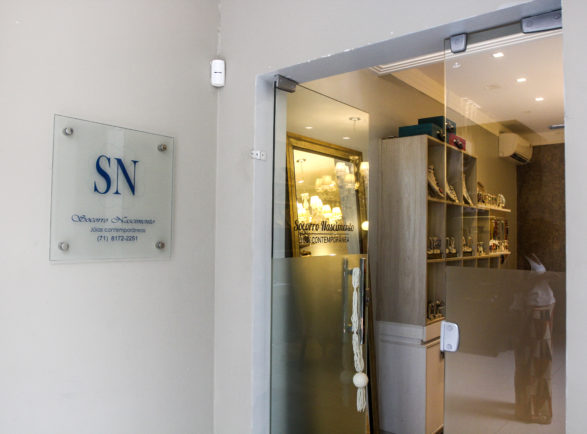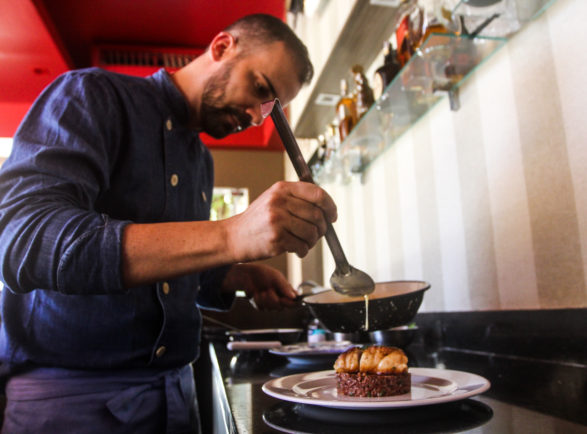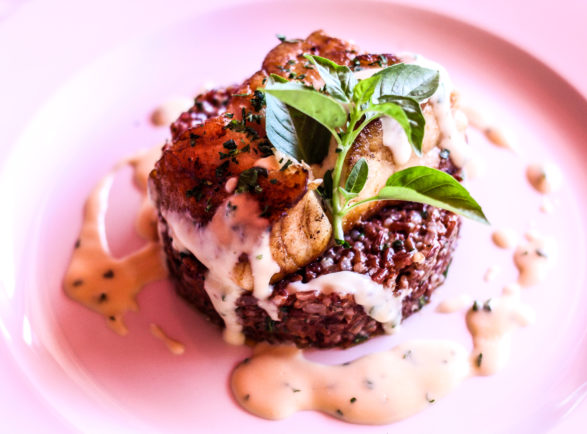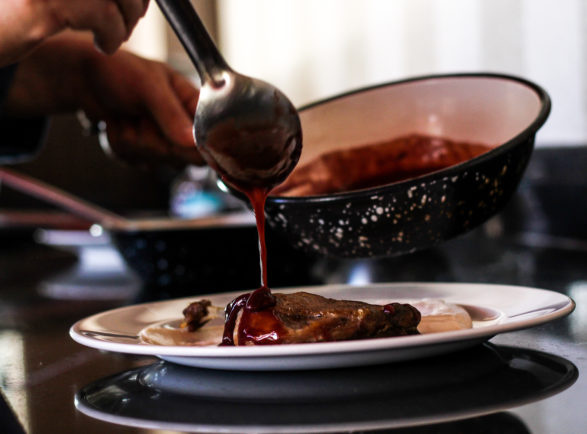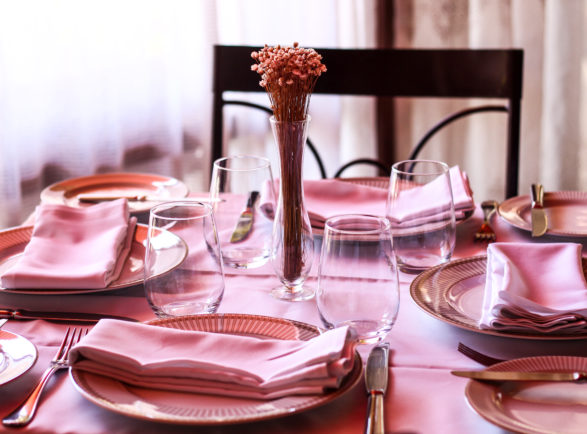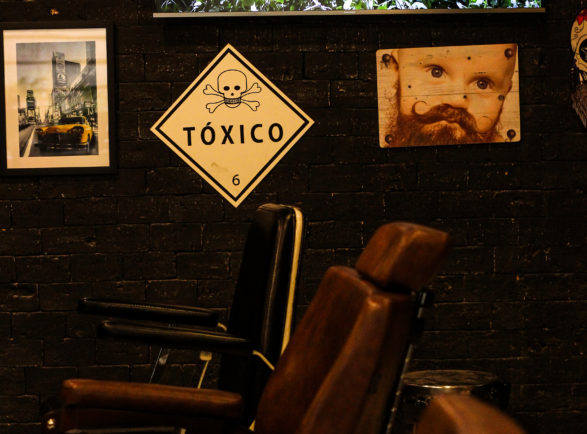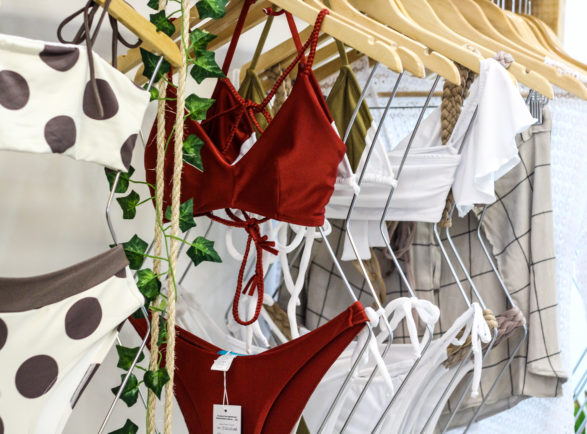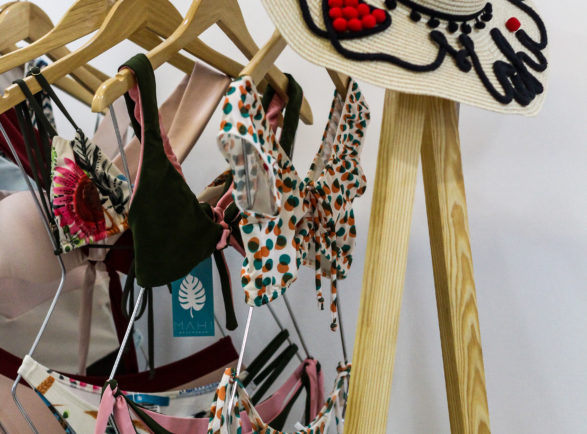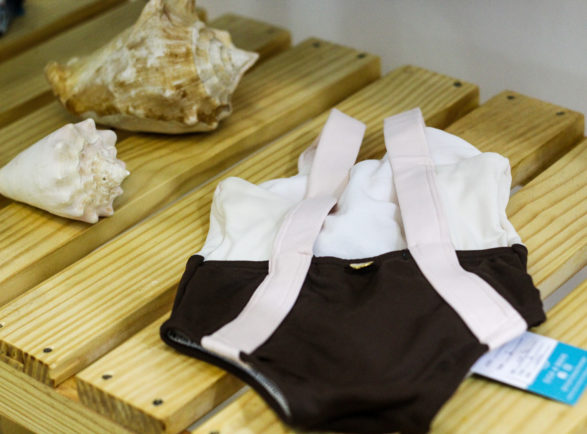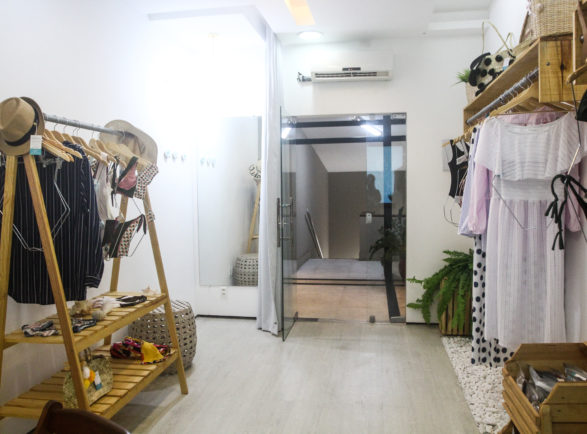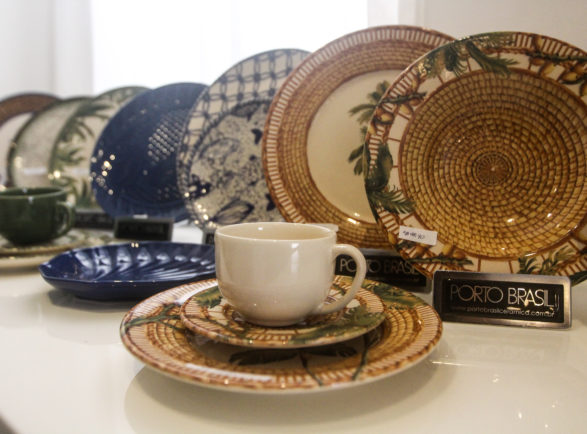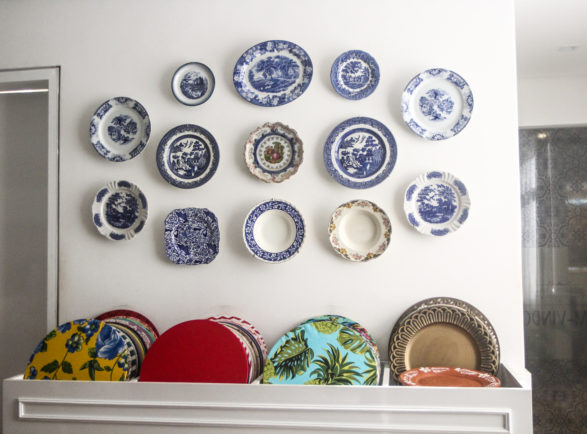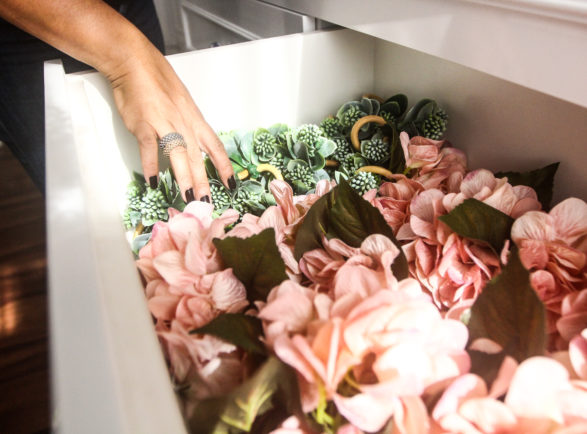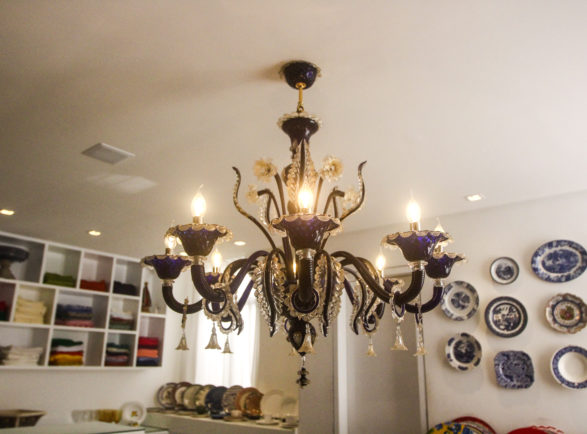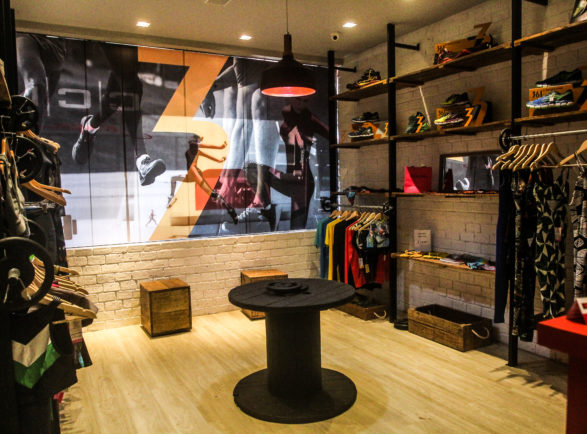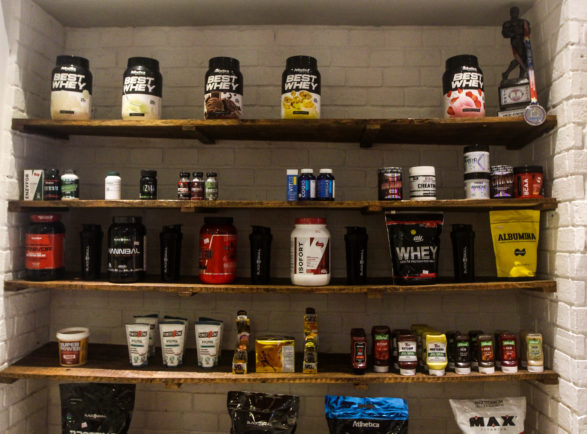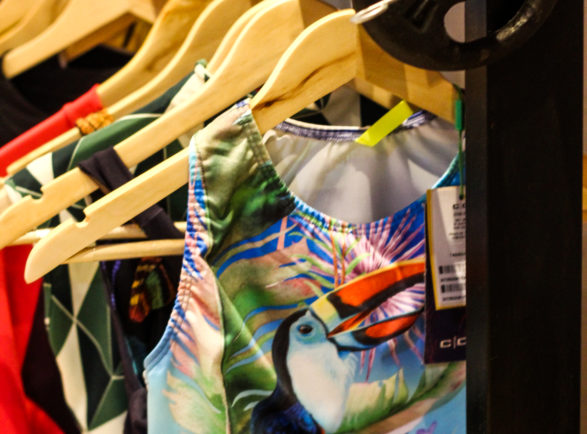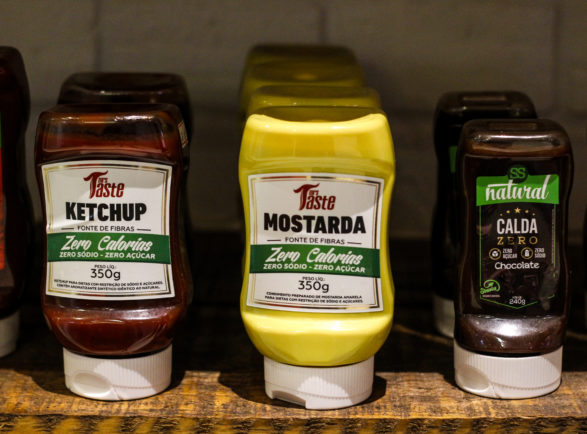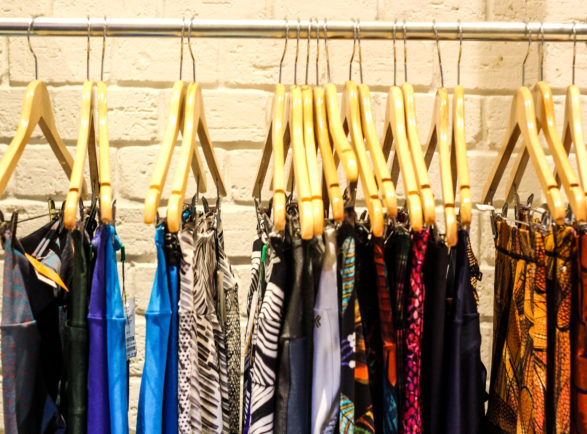 Casarão Centenápio. Salvador Bahia Foto Amanda Oliveira.
1
2
3
4
5
6
7
8
9
10
11
12
13
14
15
16
17
18
19
20
21
22
23
24
25
26
27
28
29
30
31
32
33
34
35
36
37
38
39
40
41
42
43
44
45
46
46