It was in a wooden shack on the seashore, where the fishermen nets were leaned in Plataforma neighborhood, that Nilton Pereira de Souza, the owner of Boca de Galinha restaurant, started the business with his youngest daughter, Erica. They have moved to the address where the restaurant is located today, and have gradually expanded it until they became one of the most beloved establishments in the city of Salvador. It's been 29 years serving delicious food, facing the Itapagipe Bay. The Restaurant's name comes from a childhood nickname. Nilton says that he even tried to use his name on the sign: "Customers didn't let it, they took all the letters on the sign, they only accepted Boca de Galinha".
There they serve the best in Bahian gastronomy. The menu is called "cadernato", is not fixed, every day they make a new one, by hand: "Every day that we receive products, we cross them from the list". So they always have fresh food. The flagship is the moqueca, and it's possible to have up to eight types a day such as Mariscada, Shrimp with Lobster, Shrimp, Beijupirá, Dourado, Vermelho, Caçonete and Stingray. The side dishes are rice, beans and pirão and the moqueca is always wonderful. Friday and Saturday there are pirão, fradinho beans cooked with okra and rice. Every Sunday there are caruru and vatapá.
The place is simple, it has that informal bar environment. If you arrive early, you will see the cooks preparing the dishes in front of the customers sitting next to the kitchen. It looks like a soap opera scene! The quality of its gastronomy is extraordinary. The roskas are also very good, made with typical fruits (Nilton emphasizes that they are not made of fruit pulp). In the "cadernato", before ordering one of the moquecas, try the entrances. There is fried agulhinha (a little fish), lambreta, shrimp on garlic and oil, among other options. Another tip is to get a table near the window that has a privileged view of the All Saints Bay.
Boca de Galinha is situated in Plataforma neighborhood, in the suburb of Salvador. It has diverse customers that vary from the neighborhood people and people from other parts of the city, until outsiders and foreigners. On Fridays and Saturdays you can arrive there by train, on Sunday you can go by bus, speedboat or private car. The speedboat and the train stop practically next to the restaurant, it takes just a five minutes walk.
Service
Boca de Galinha
Address: Rua Almeida Brandão, 58A – Plataforma, Salvador – BA, 40710-500
Opening hours: Friday and Saturday from 11:30 a.m. to 6:00 p.m. Sunday from 11:30 a.m. to 5 p.m.
Important: payment in cash only, they don't accept credit and debit card.
Phone: (71) 3398-1232
Ribeira-Platform Crossing by boat
It takes 5 to 8 minutes – approximately a one-kilometer crossing
It works every day from 6 a.m. to 7 p.m. Sunday from 7 a.m. to 7 p.m. There is a boat every half hour.
Price: R$ 2,10
To go to the restaurant, the boat leaves the pier in front of the Ribeira Ice Cream Factory (Rua da Penha, 87 – Ribeira, Salvador – BA, 40421-110).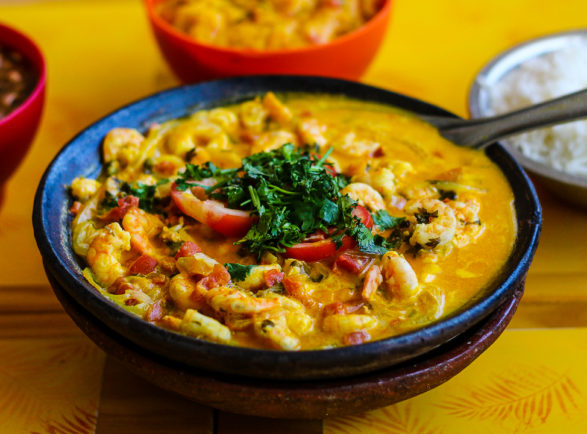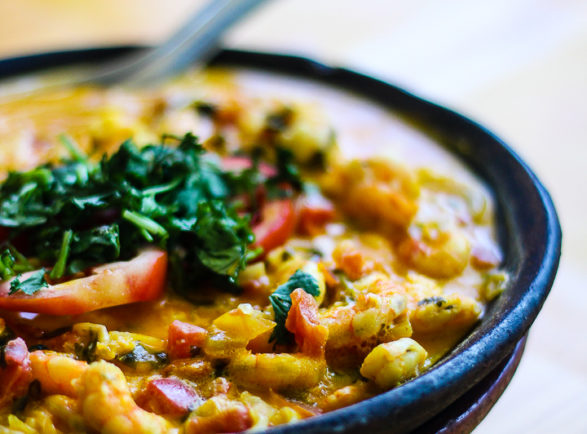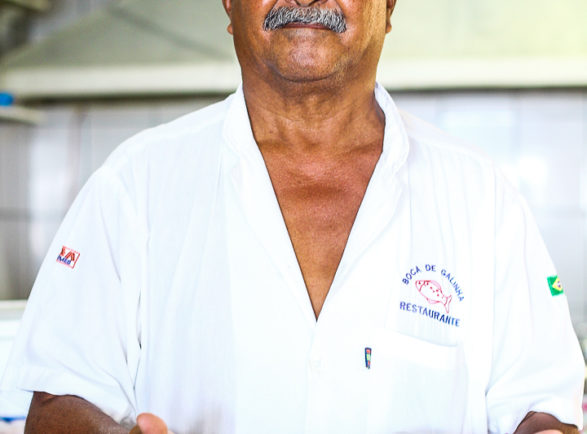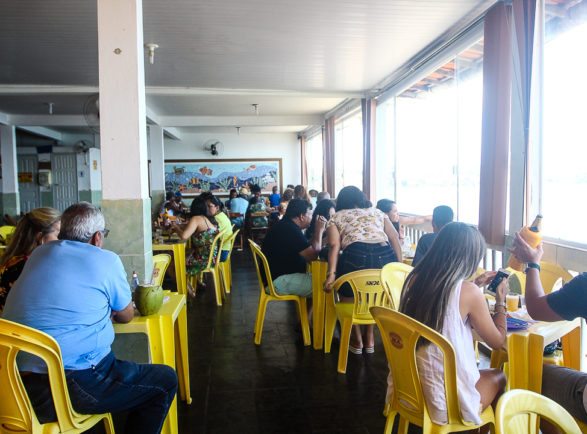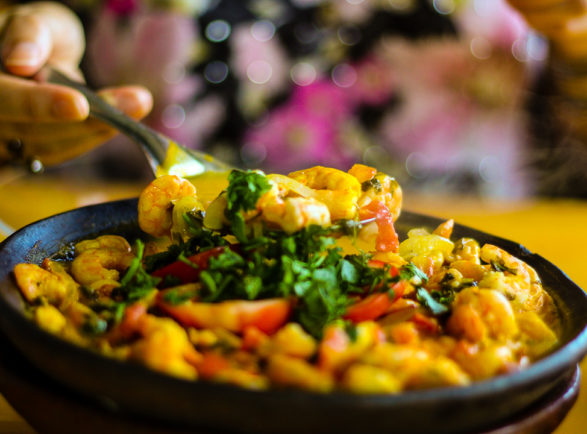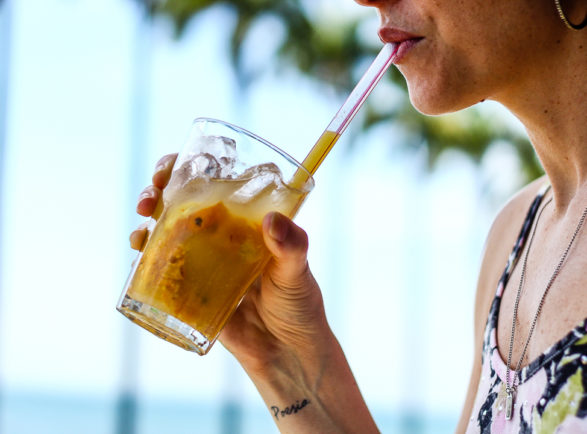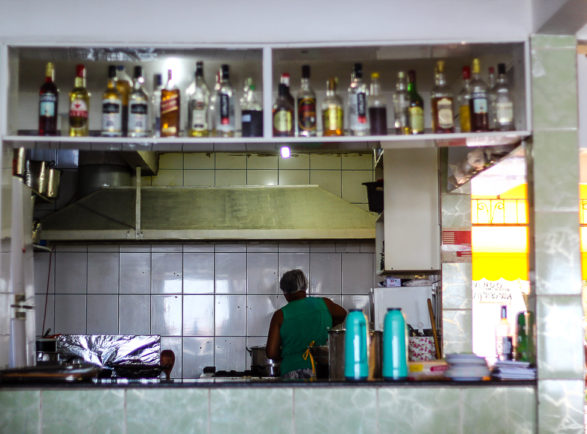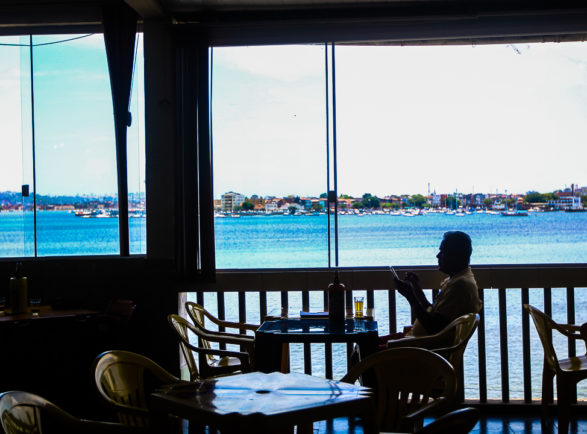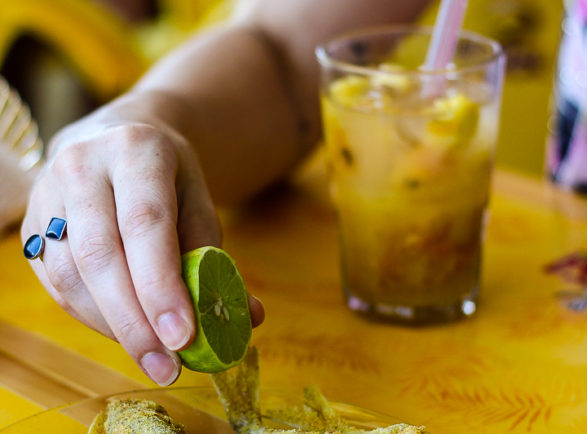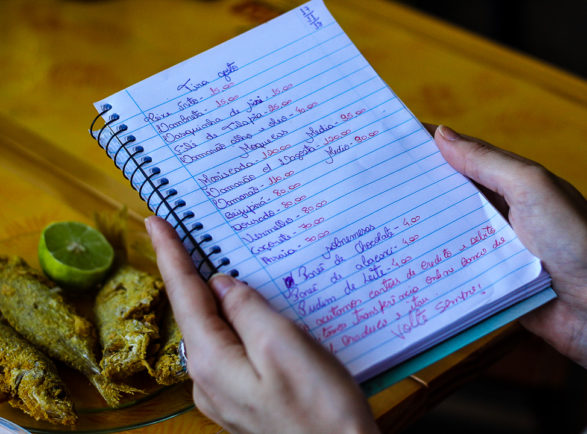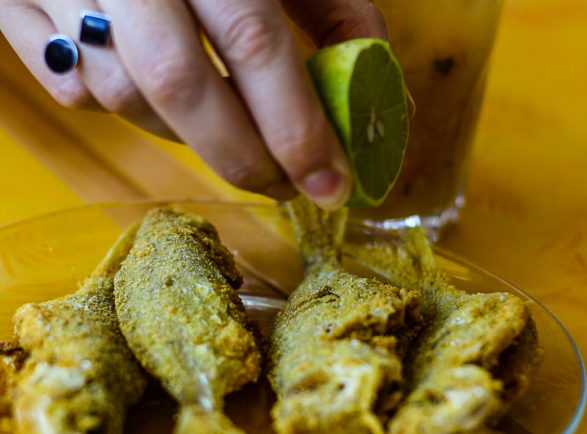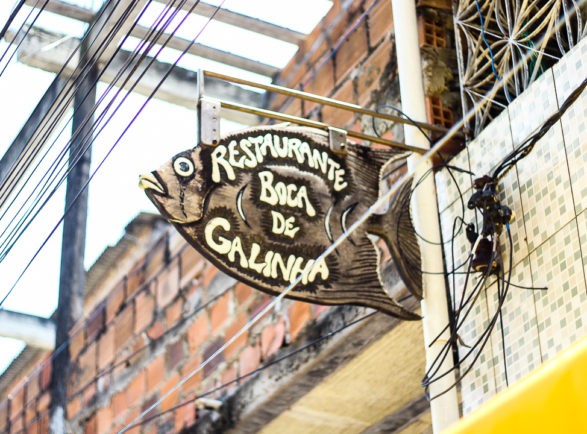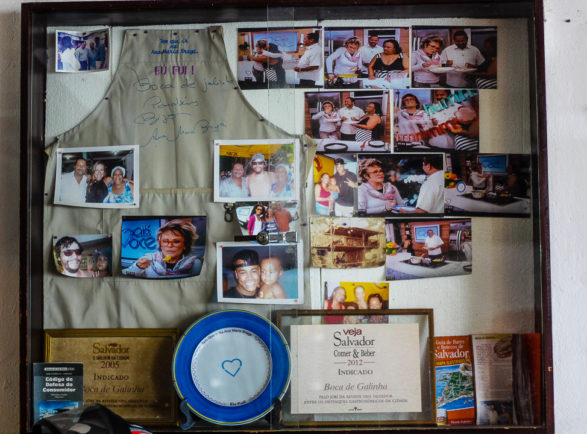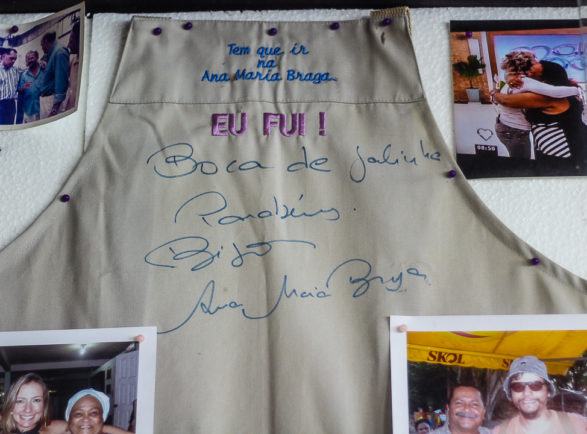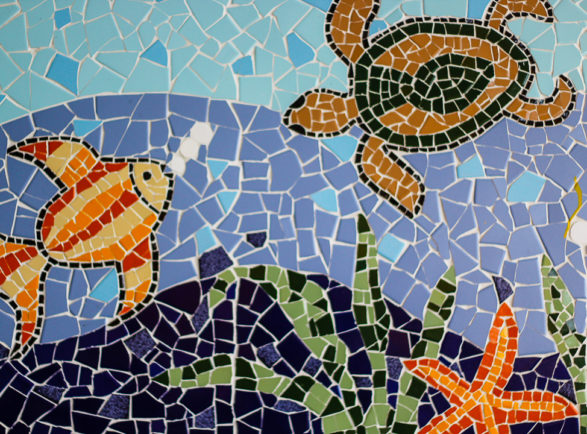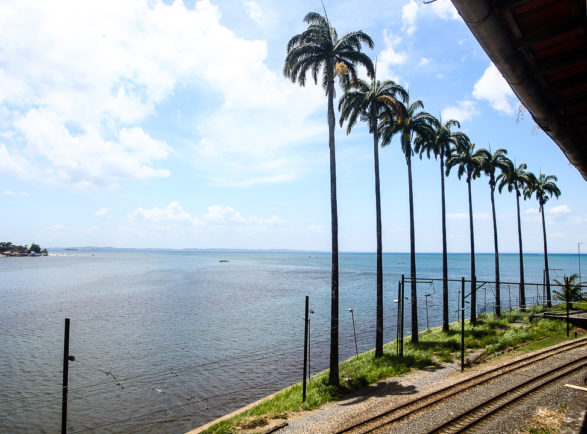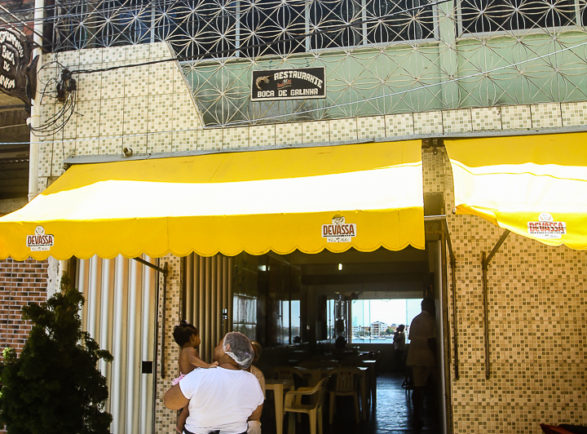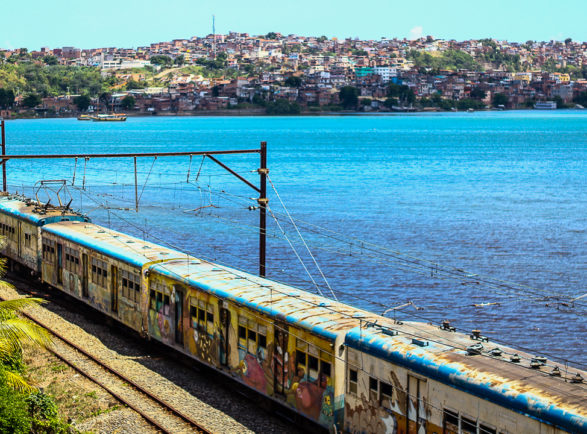 Restaurante Boca de Galinha. Plataforma, Salvador, Bahia. Foto: Amanda Oliveira.
1
2
3
4
5
6
7
8
9
10
11
12
13
14
15
16
17
18
18