Calm and clear waters, amidst a lot of history and tourist attractions.
Boa Viagem Beach is located in the neighborhood of the same name in Salvador, in the Lower City. There you'll find Church of Boa Viagem built during the eighteenth century. The beach was an unloading place for supplies. It is famous mainly for being the arrival point of the Bom Jesus dos Navegantes Maritime Procession, which happens on the first day of the year.
This procession began in 1750, seeking to strengthen faith and hope. In the beginning, the festivity was instituted by the captains, who on December 31st thanked the year that was finishing, and on January 1st asked Bom Jesus dos Navegantes for graces and blessings for the year that was beginning. It was a protection request for Bom Jesus.
Very close to it, there is Praia do Meio, next to Boa Viagem Beach, from where you can easily have a panoramic view of the coast. In addition to the calm waters, without waves, it is different from most beaches in the city, because although the sand strip is narrow, there are stands on the sand, which provides convenience to eat and drink typical snacks and drinks. It's also a good place for children. It's fun to look for the little fish swimming. It is also very favorable to practice water sports. This beach is simply charming!
The Fort of Our Lady of Mont Serrat, which houses the Weapons Museum, and Ponta do Humaitá Lighthouse, also known as the Valentines Lighthouse, are in this neighborhood. Both are usually crowded with tourists at sunset. From there, we can have a privileged view of the All Saints Bay entrance: on one side, it looks at Salvador, and on the other, at Itaparica Island. The two tourist spots are in the same complex, very close to one another, you can go walking. Worth going to finish your beach day in a cheerful way watching the sunset.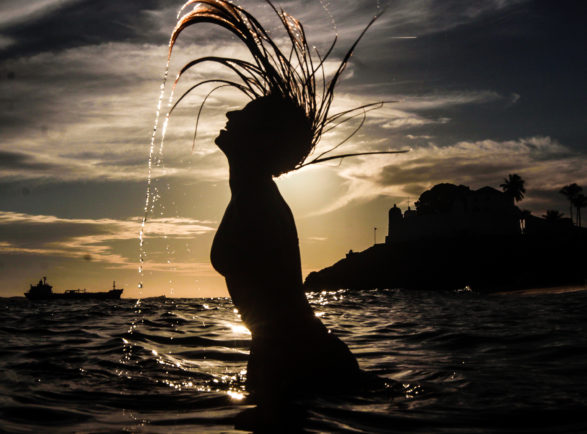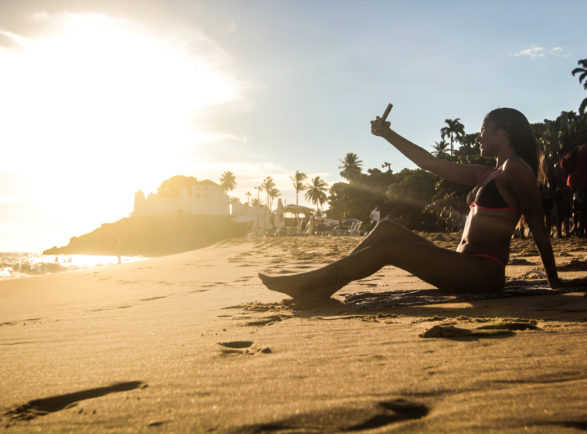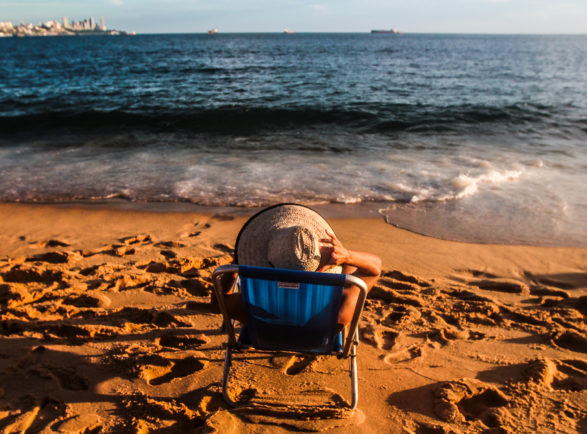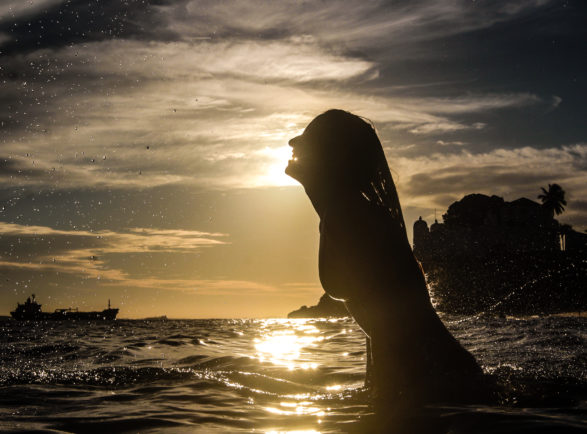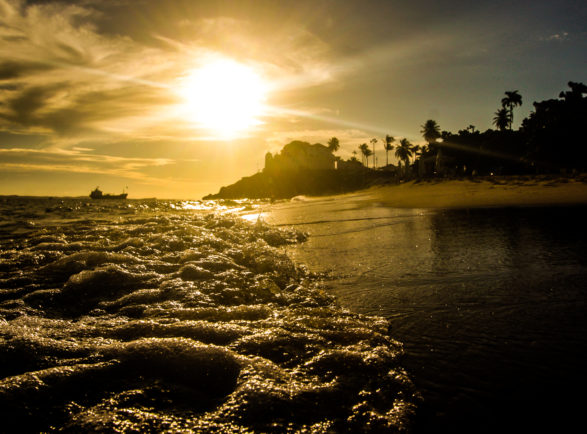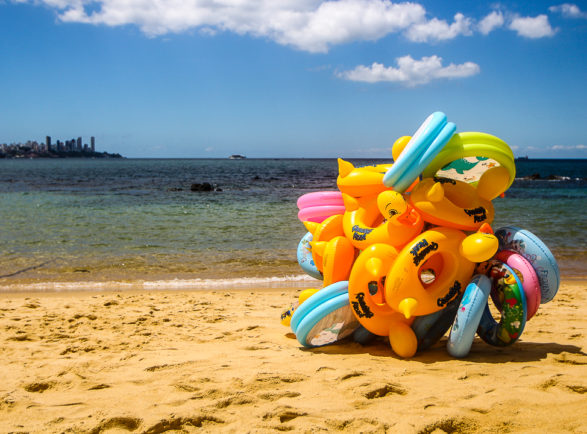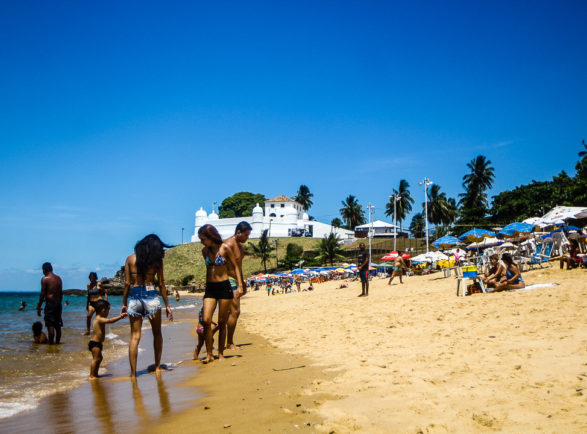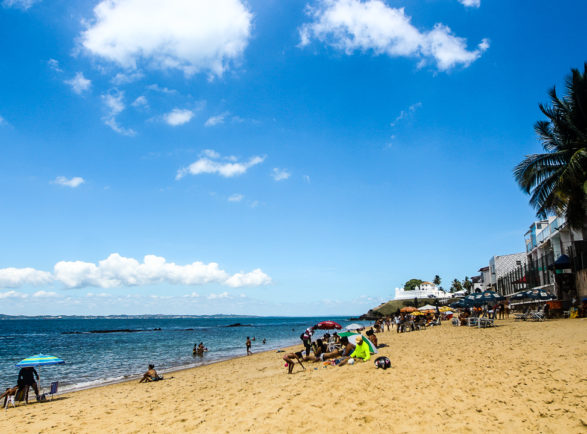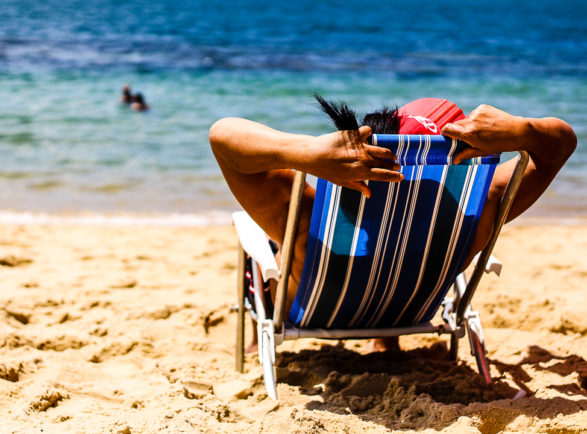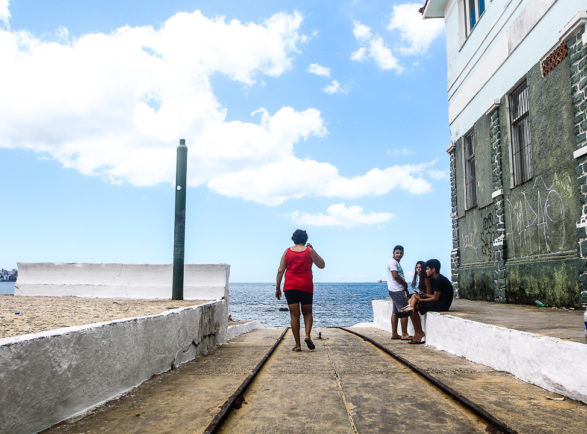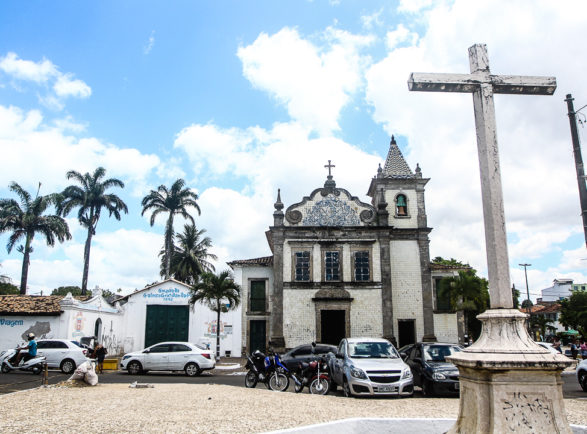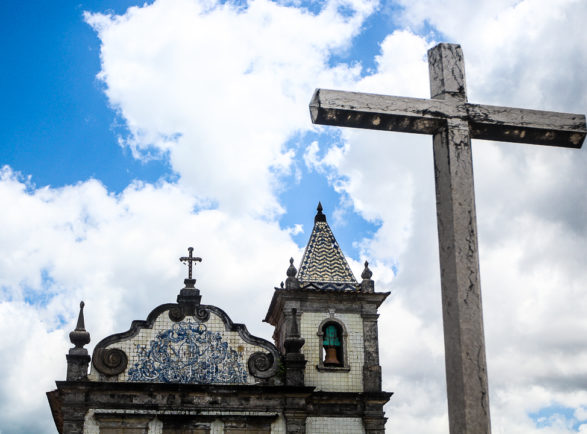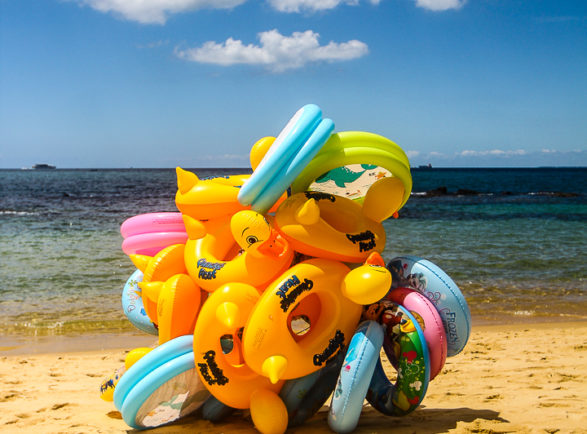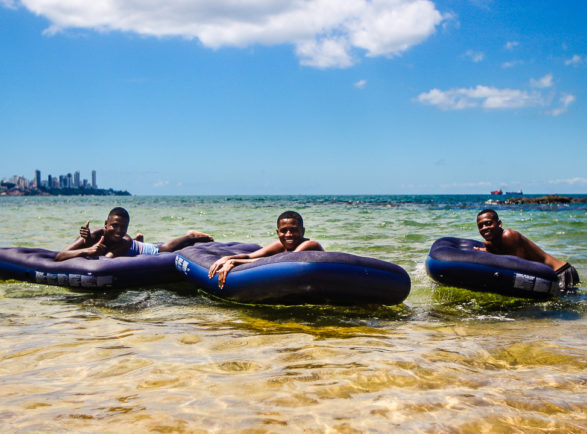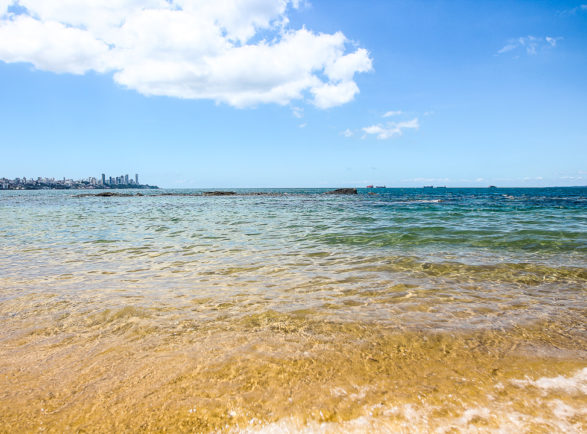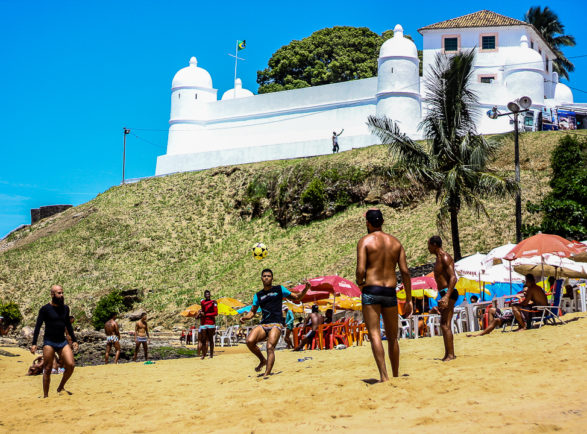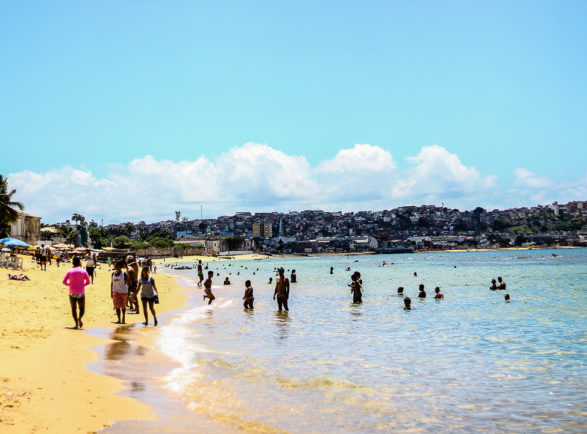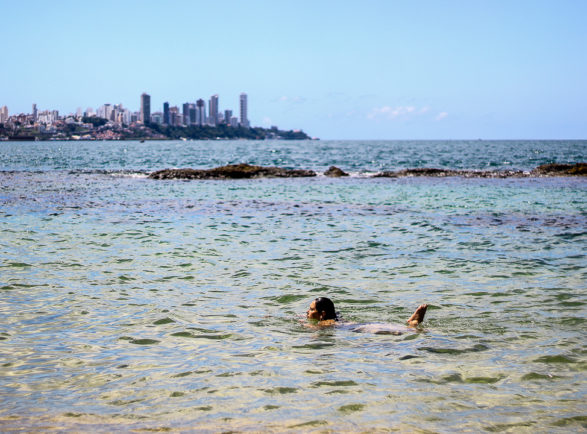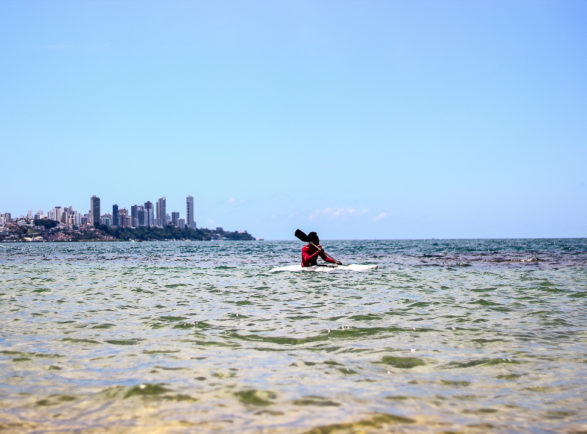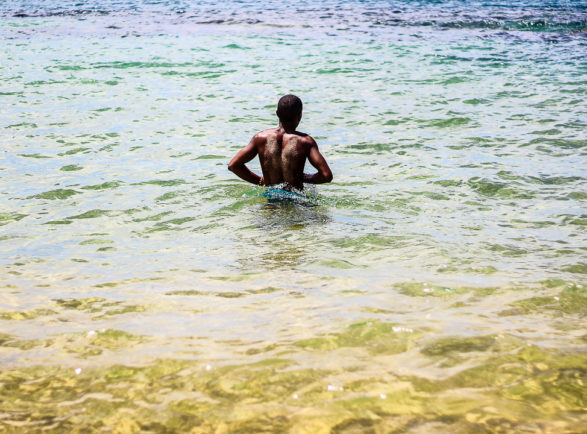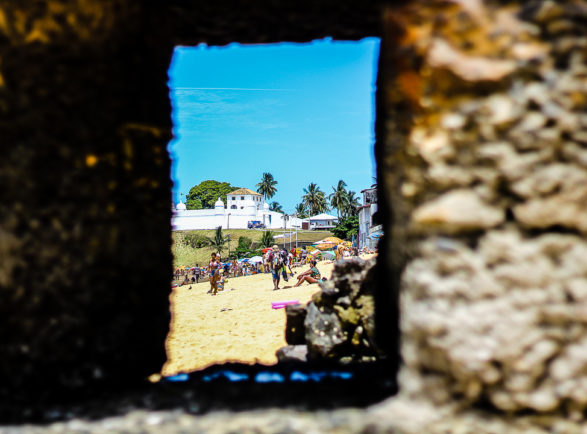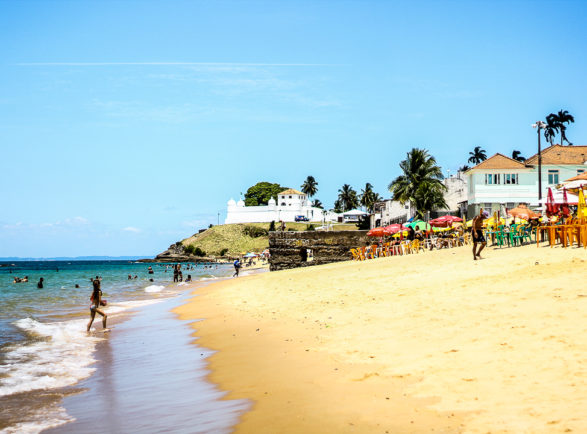 Praia da Boa Viagem. Salvador, Bahia. Foto Amanda Oliveira.
1
2
3
4
5
6
7
8
9
10
11
12
13
14
15
16
17
18
19
20
21
22
22