Wide land, many coconut trees and no neighbor on the right side, Pipa has a beachy and cozy atmosphere!
Outdoor space inside a coconut grove by the sea. With a large field, many coconut trees and no neighbors on the right side, Barraca Pipa is a ventilated area with a beachier atmosphere than many of the other neighboring stands. With a cozy environment, the space counts on decks, puffs and tables, both in the inner space and in the sand, shaded by the coconut leaves. It serves acarajé (a fritter made of black bean paste, onion and salt, and fried in palm oil) and fried fish, coconut water and beer.
Service:
Flamengo Beach, Salvador. Both stands are in the last block of Aleluia Beach, in Flamengo, just before Ipitanga.
Opening hours: every day from 8am to 6pm
Phone: (71) 3378-1182
Photos: Fábio Marconi
We've prepared a perfect songs list for this experience. Listen now!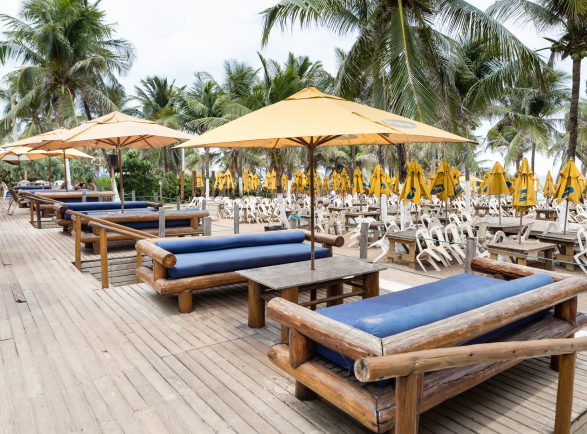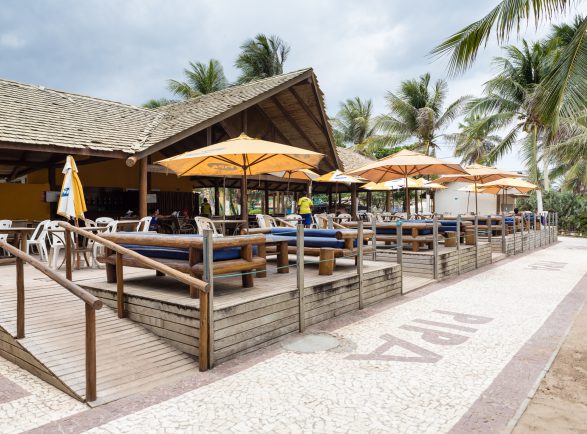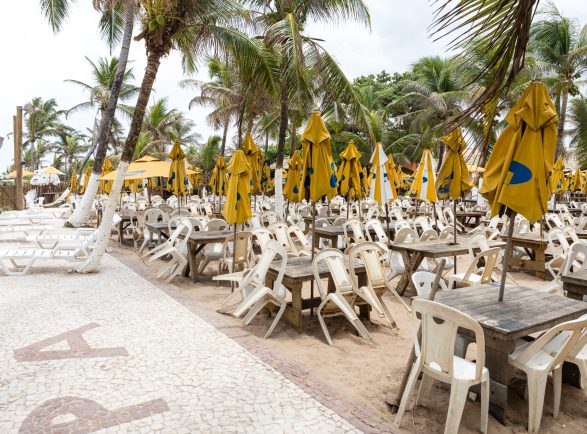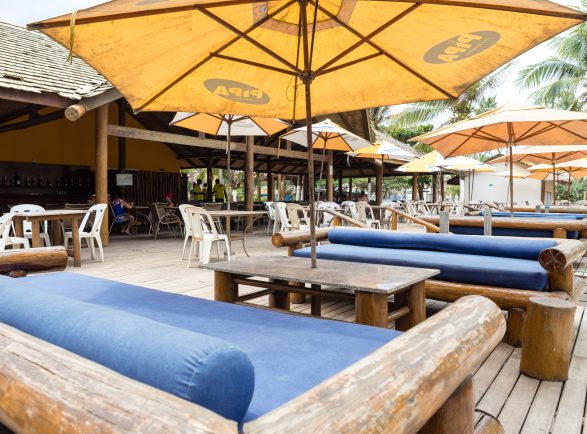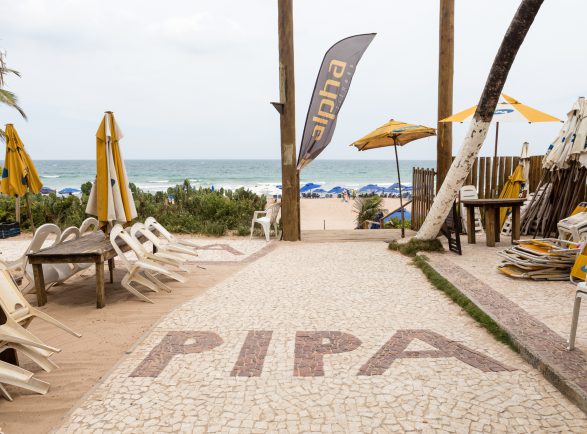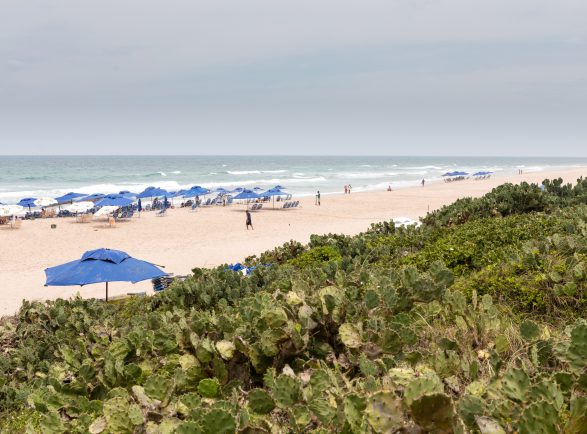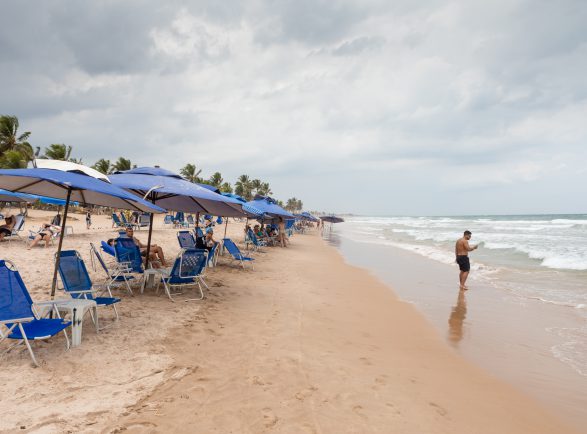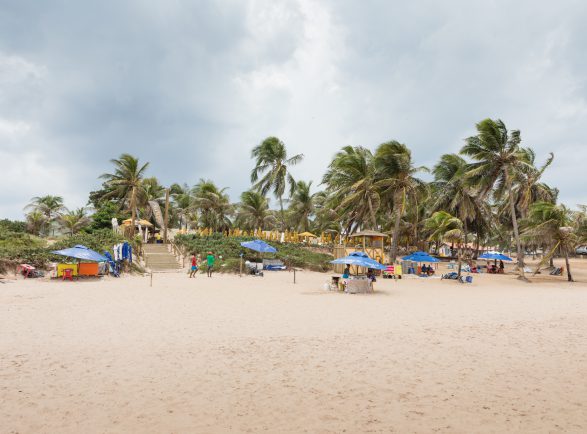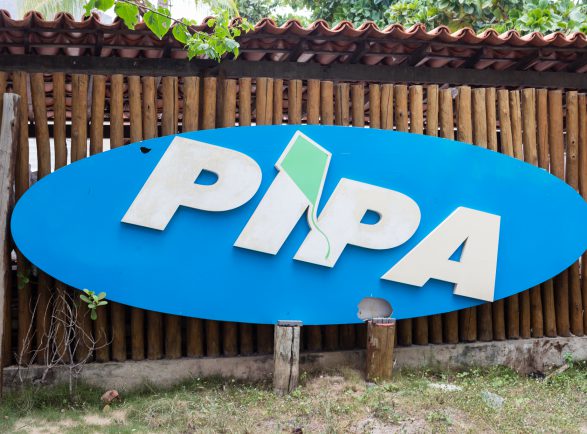 Barraca Pipa. Praia do Flamengo, Salvador. Foto: Fábio Marconi