It was built before the very city of Salvador was founded. It's a lot of history!
Barra Lighthouse is part of Santo Antônio da Barra Fort. Much more than a mandatory stop for selfies, this fortification houses the Nautical Museum of Bahia, which has a historical collection formed by objects from different eras, some of them submerged for up to 300 years, and which help to understand the relationship of man with the sea and Bahia with the Lighthouse.
According to the Brazilian Navy website, it was built in 1536, being the first fortification in the country, and is one of the main tourist spots in Salvador. The current tower, 22 meters high, was installed on December 2, 1839, in honor of the birth of D. Pedro II. This important navigation aid emits white and red light beams that can be seen from 70.3 kilometers (38 nautical miles) away.
People who live in the city can now pay R$ 5 for tickets. For tourists, prices remain R$ 15 (normal) and R$ 7.50 (half). To have the discount, residents must present proof of residence at the entrance. The discount is part of the project "Meu Farol", by the Brazilian Navy, created to encourage people to visit the places.
Combating Coronavirus (Covid-19): Santo Antônio da Barra Fort remains closed during the period of social isolation.
Service
Barra Lighthouse
Opening hours: Nautical Museum: Tuesday to Sunday, from 9:00 a.m. to 6:00 p.m. (every day in January and July).
Tickets to the Nautical Museum:
Normal: R$ 15,00
Students, teachers and the elderly: R$ 7,50
School groups: R$ 6,50 per student.
Gratuity: children under 7 years old and disabled people.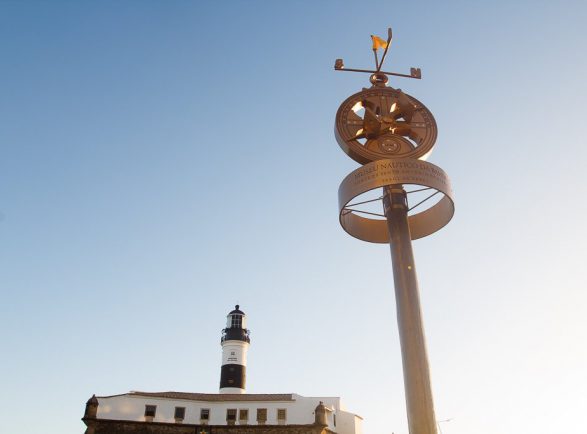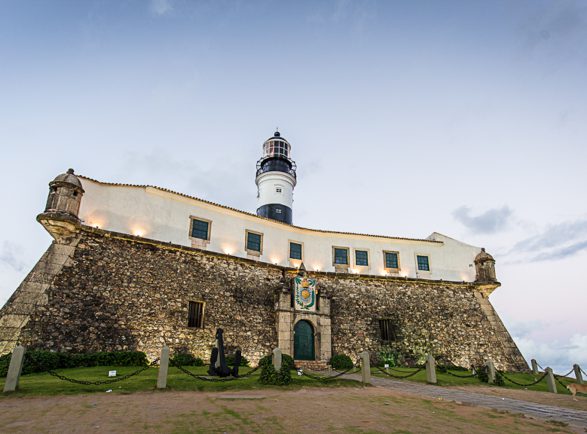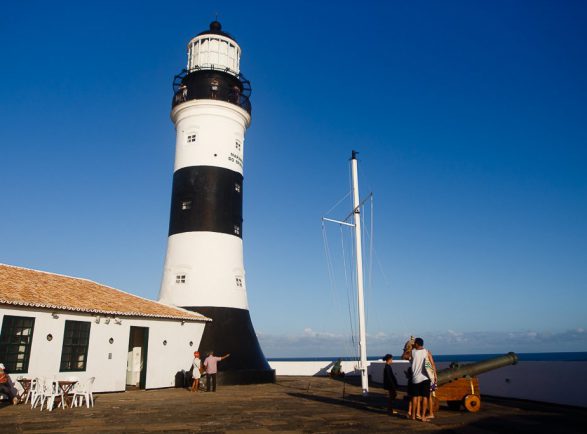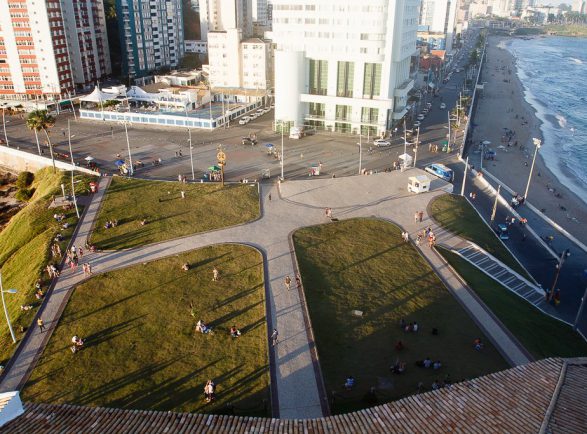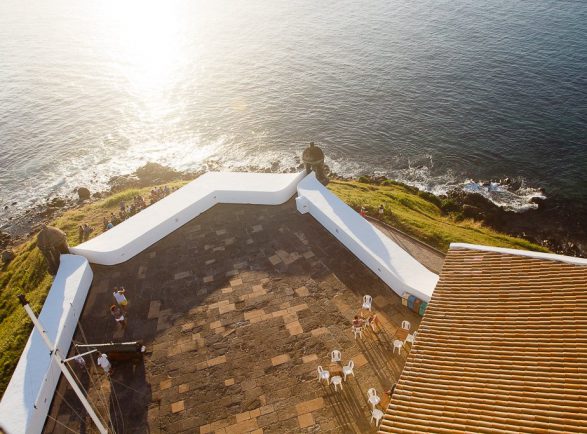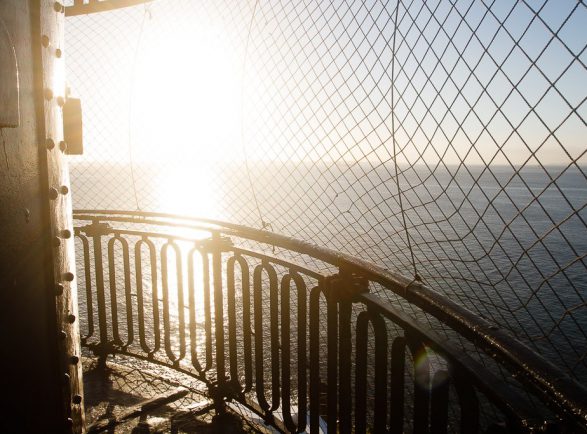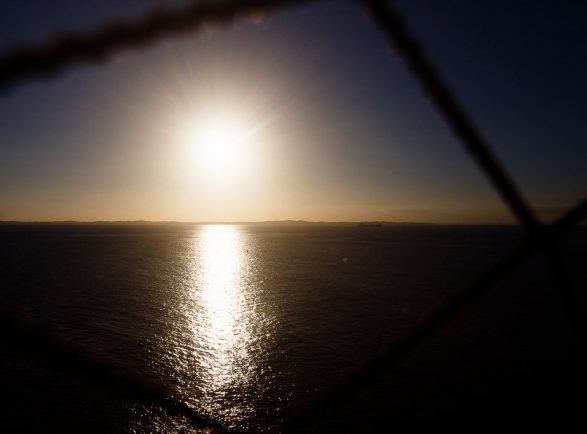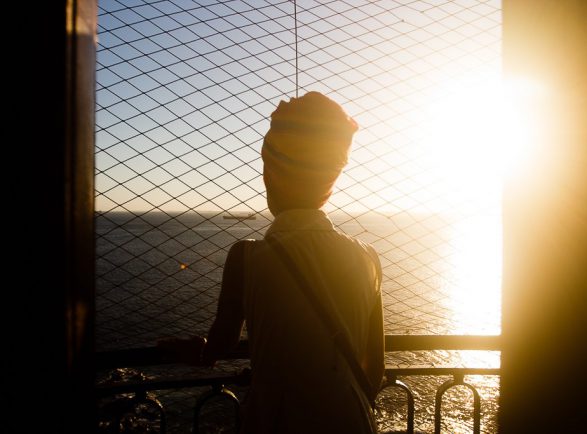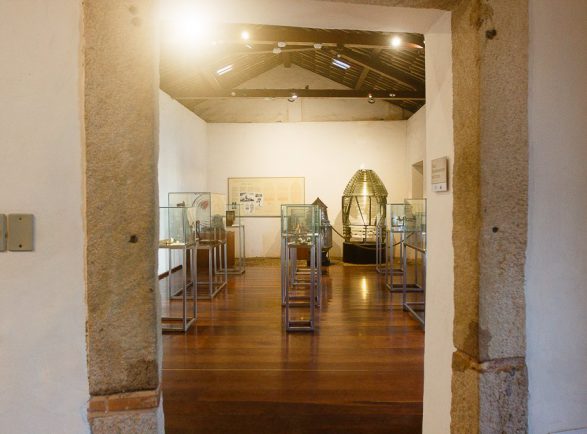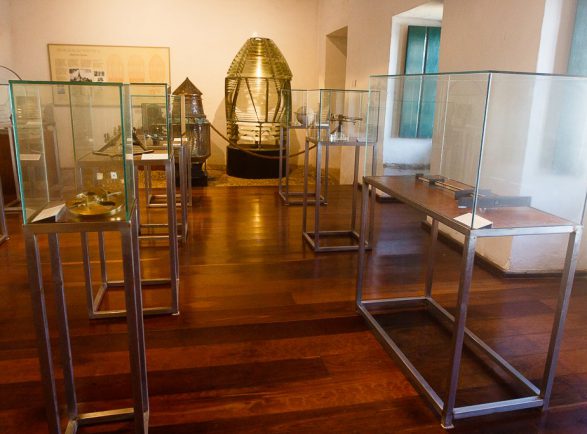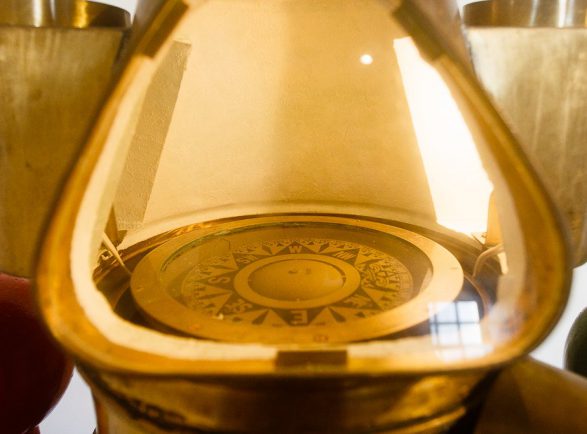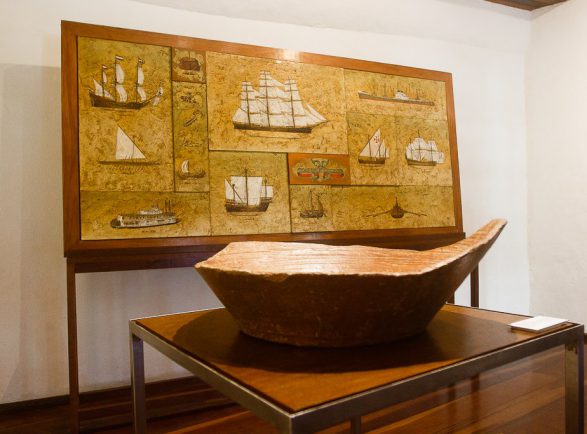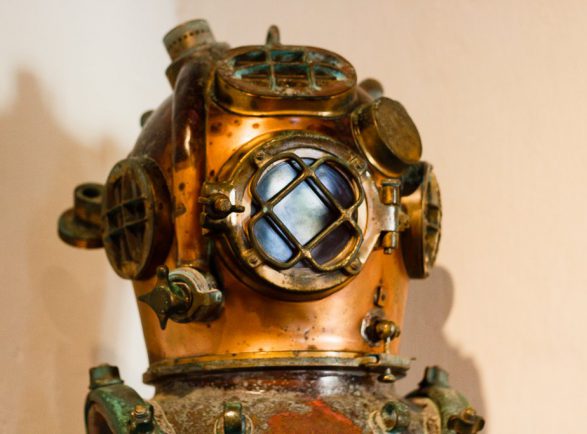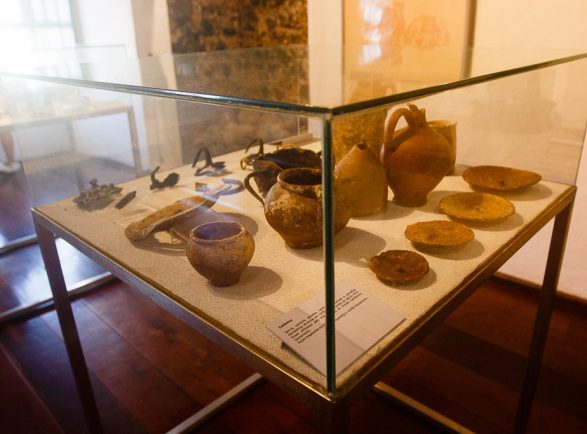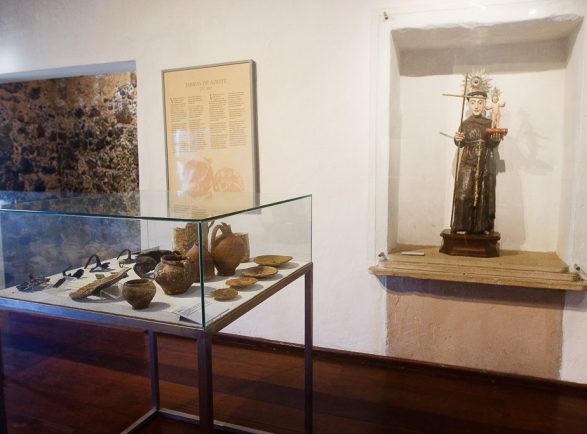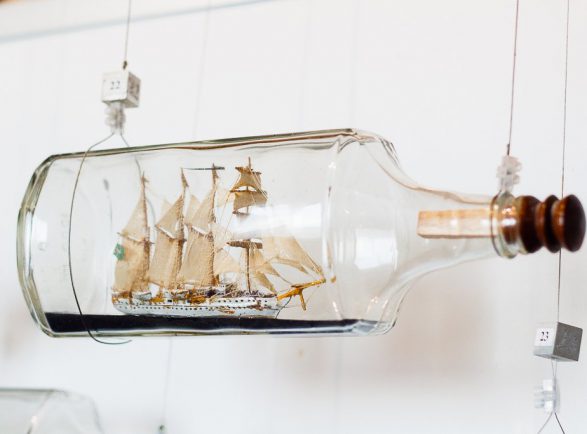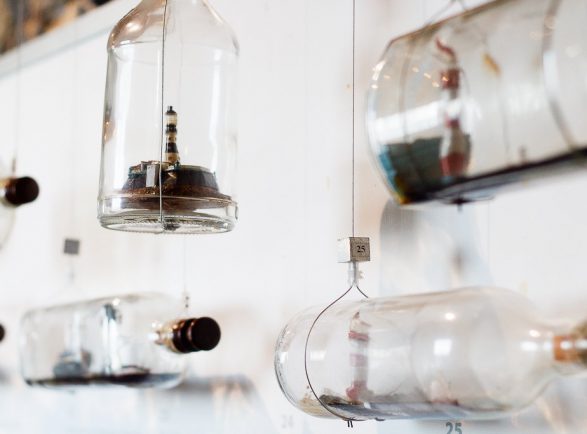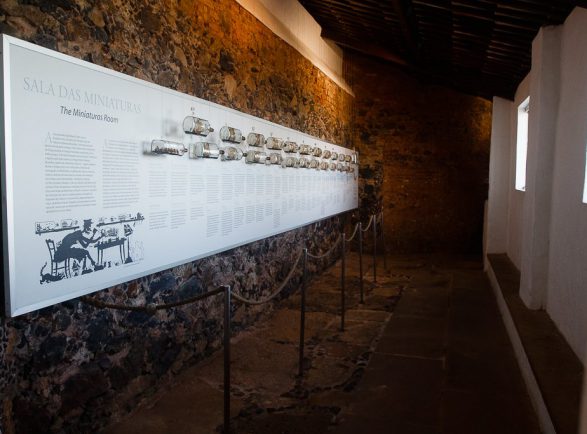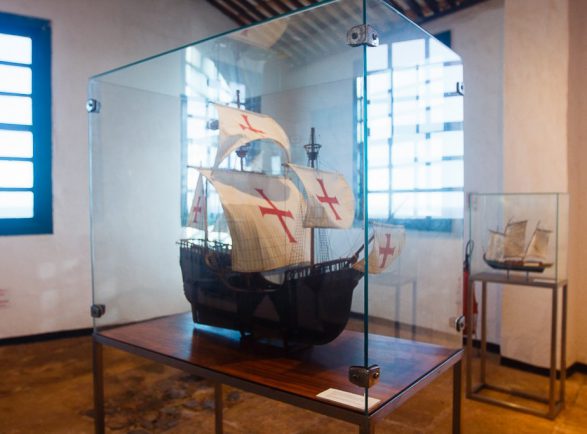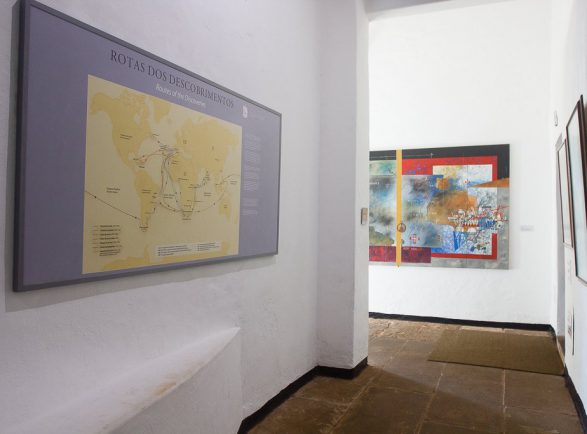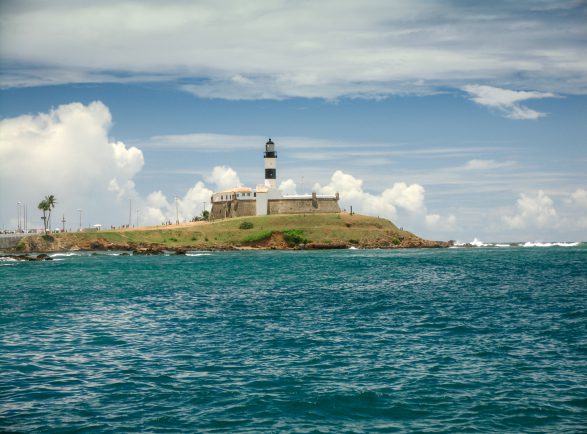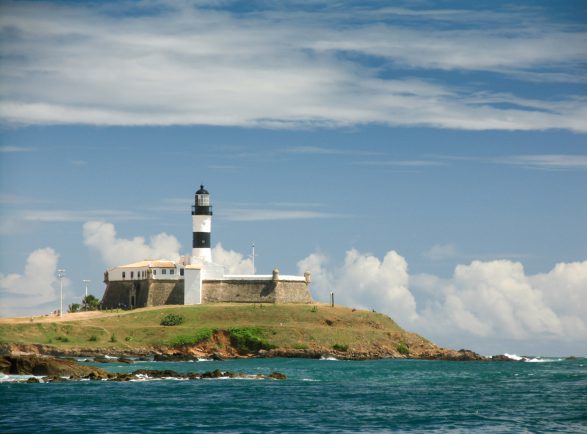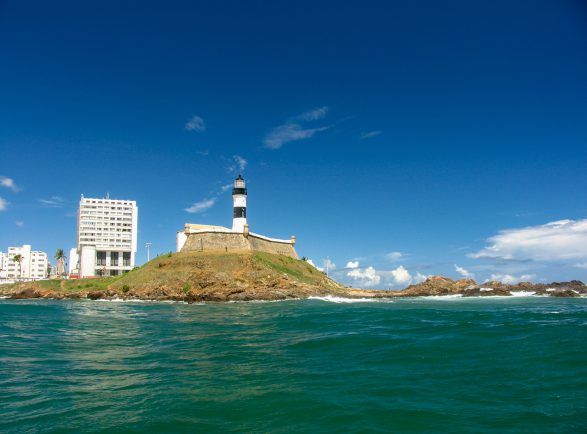 Museu Náutico de Salvador. Foto: Amanda Oliveira.
1
2
3
4
5
6
7
8
9
10
11
12
13
14
15
16
17
18
19
20
21
22
23
23