For sea and high gastronomy lovers that seek good services and comfort.
The charming marina is the right destination for sea lovers.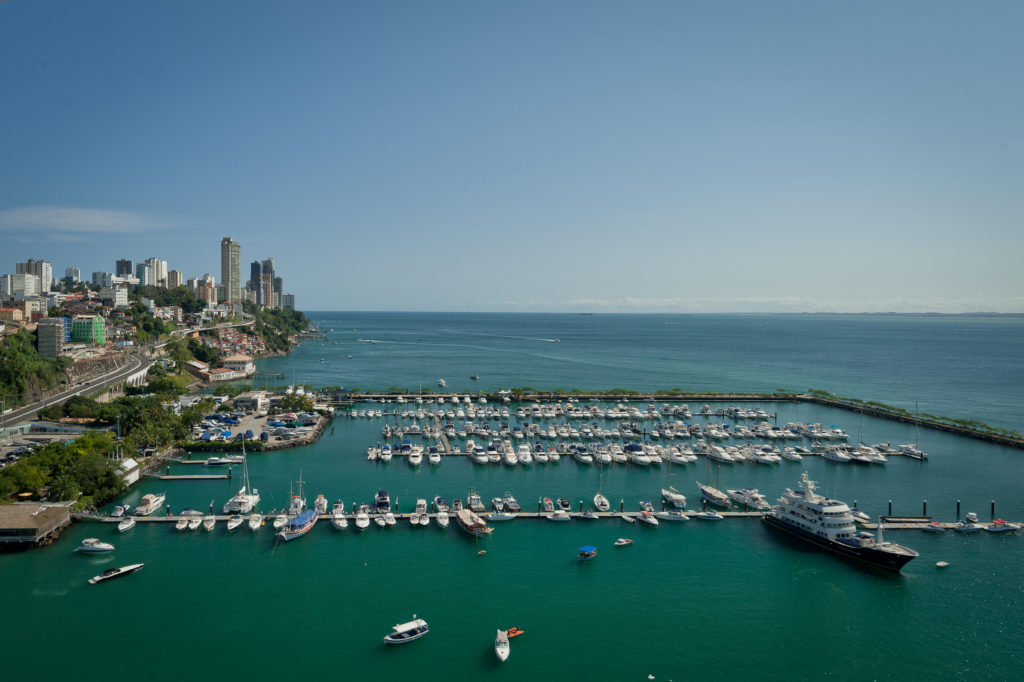 Bahia Marina celebrates 20 years in 2019. The celebrations take place in accordance with the World Environment Week (June), strengthening the brand environmental actions and its Environmental Education Program that began in 2012 with employees and the Solar do Unhão community.
Summer is, with no doubt, the most popular season for boat owners. At this time of year, the pier movement is intense, starting especially on Friday, when people leave by boat to many destinations in All Saints Bay. The Bahia Marina is visited by a diverse audience: people who frequent restaurants, stores, that ride in the boats or those who enjoy the place's landscaping and the sunset. Among them, Bahian, national and international celebrities, public officers, businessmen, athletes, politicians and the sea-loving public in general.
Bahia Marina mooring piers run 24 hours, offer complete infrastructure for boats, with availability of vacancies for permanent clients and visitors. These last ones have access to piers accompanied by boat owners or with prior authorization. Bahia Marina doesn't work as a club with partners, and doesn't carry out sightseeing tours. The vessels owners have a contract of assignment of use, in the case of vacancies in water, or dry vacancy rental contract.
The place is also known for its beautiful view and fine dining restaurants such as Soho, Das and Lafayette, which makes marina also a place for good meetings. On the website you can find all the stores and services offered, such as companies that provide nautical and diving services, advertising agency, clothing and beachwear brands and architecture offices. In this link you'll find the list of all.
There are several events at the marina, some institutional ones, such as the one that has already entered Bahia Marina calendar, "Primavera na Marina" (Spring at Marina), an event that celebrates the spring and high season arrival, open to the public with art, gastronomy, music and programming for all ages. In 2019, Bahia Marina will be the address of Casas Conceito second edition, a decoration exhibition held by the businesswoman Andrea Velame, which brings together important names in architecture.
There are events for the large public, such as Bonfim da Tarde, which takes place on the same day as the traditional Lavagem do Bonfim, and which in 2019 received Bell Marques and Thiaguinho, as well as the Beira Mar Project with Rafa and Pipo. These events are carried out in marina's space by independent producers, by means of space rental. Besides that, marina annually performs, in partnership with the Yacht Club, the Bahia Nautical Rally. The event completed 10 years in 2018 and brought together 74 boats among launches and jet skis. The race started at Bahia Marina, had a break on Bimbarras Island and finished with awards at the Bahia Yacht Club.
We've prepared a perfect playlist for this experience. Listen now!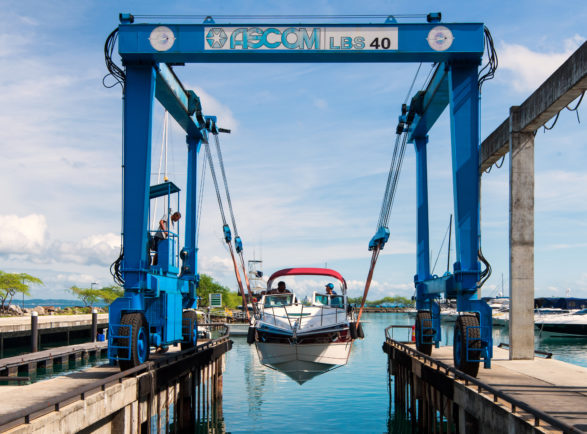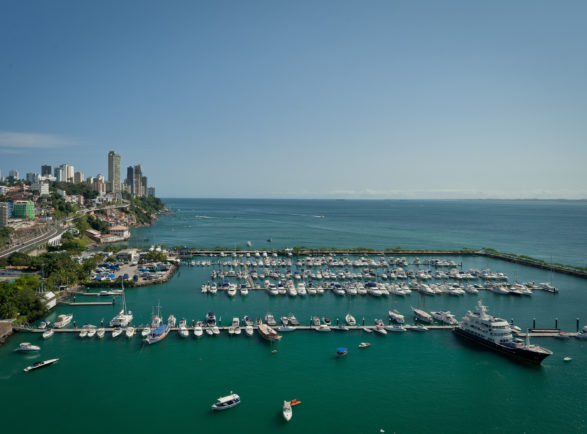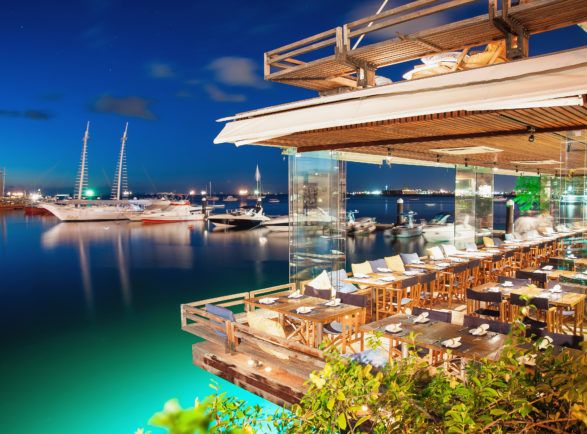 Bahia Marina. Salvador bahia. Fotos Tarso Figueira.