Açaí Granola: "Don't leave for tomorrow the açaí that you can have today" At Jardim de Alah's edge there is Açaí Granola, a perfect place to admire the view and recover the energies while enjoying a nicely cold, creamy açaí, and the best: with no syrup! There are açaí combinations with cupuaçu, strawberries, kiwi, bananas and the most crunchy granola from Bahia! Refreshing and energizing! The house's flagship is açaí, but the place also offers the popular beijus, sweet and salty, sandwiches and burger with very tasty combinations. And, of course, fresh coconut water for a quick recovery of mineral salts after a walk on the edge! A nice space on Jardim de Alah beach. This area is a separate chapter, known for its extensive lawn that leads to the sea and many coconut trees that shade the massage beds that are always there.
Service
Açaí Granola
Opening hours: every day, from 11:00 am to 10:00 pm.
Address: Jardim de Alah, Av. Octávio Mangabeira, 3471.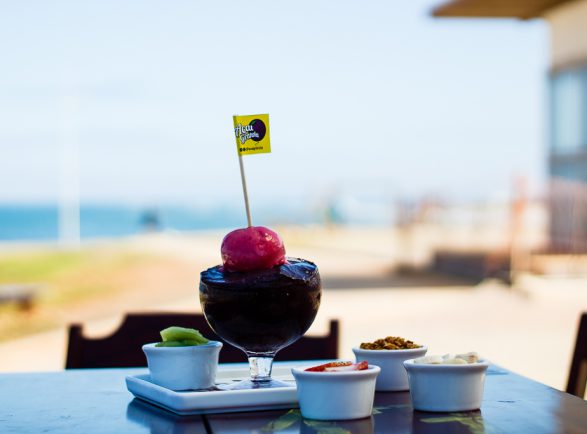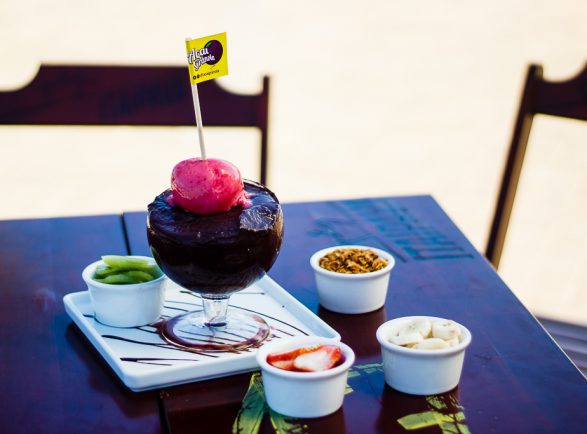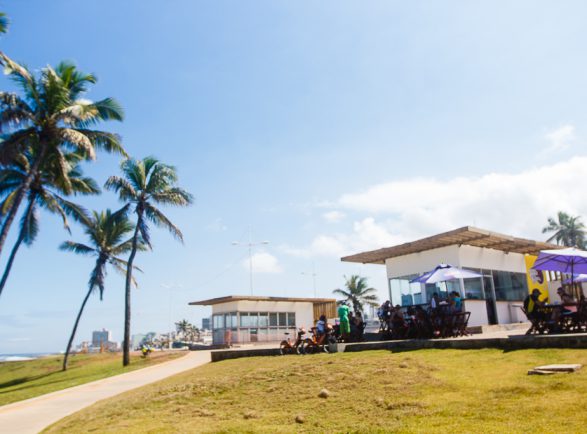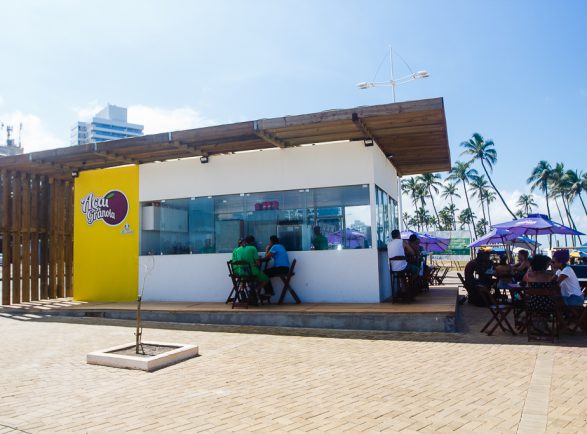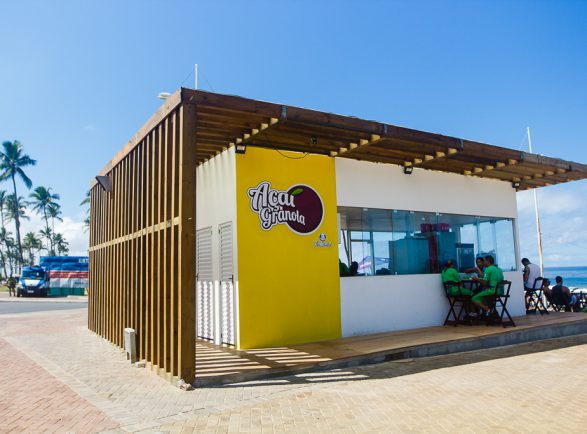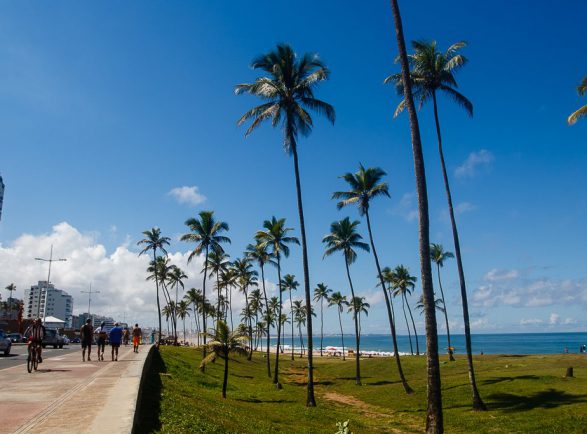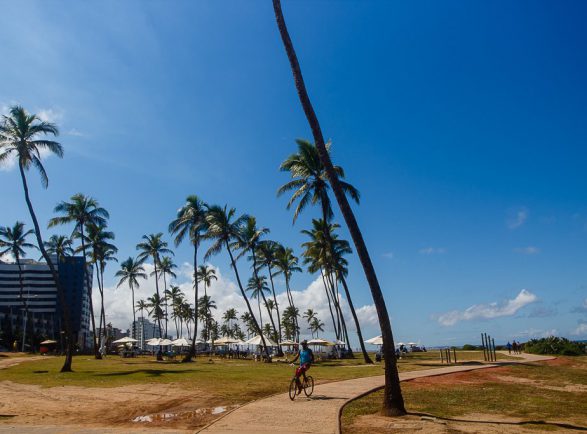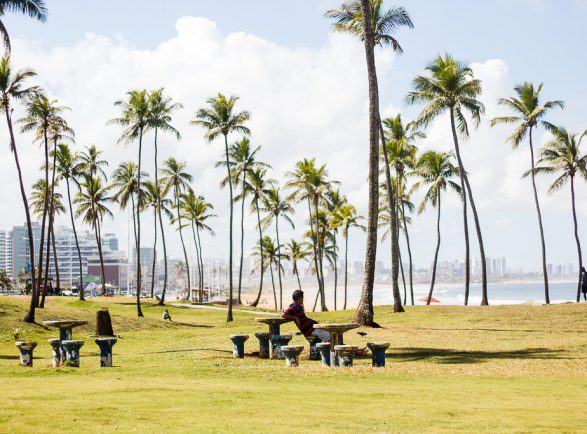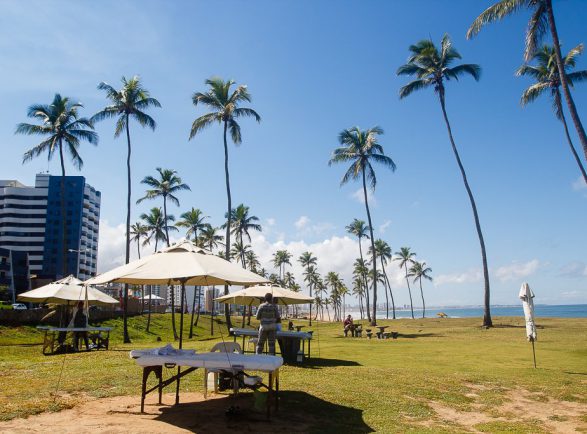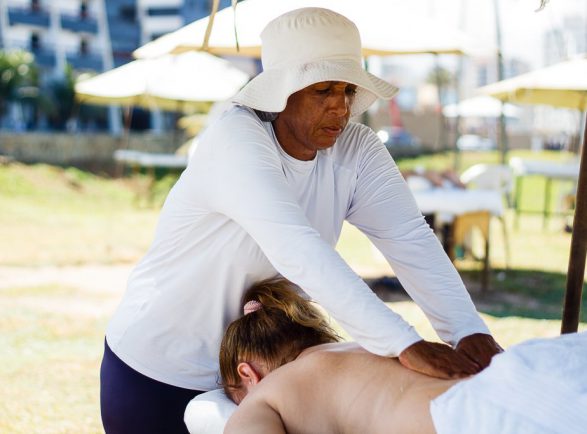 Açai Granola. Foto: Amanda Oliveira.